By Rosie LeVaillant
3 years ago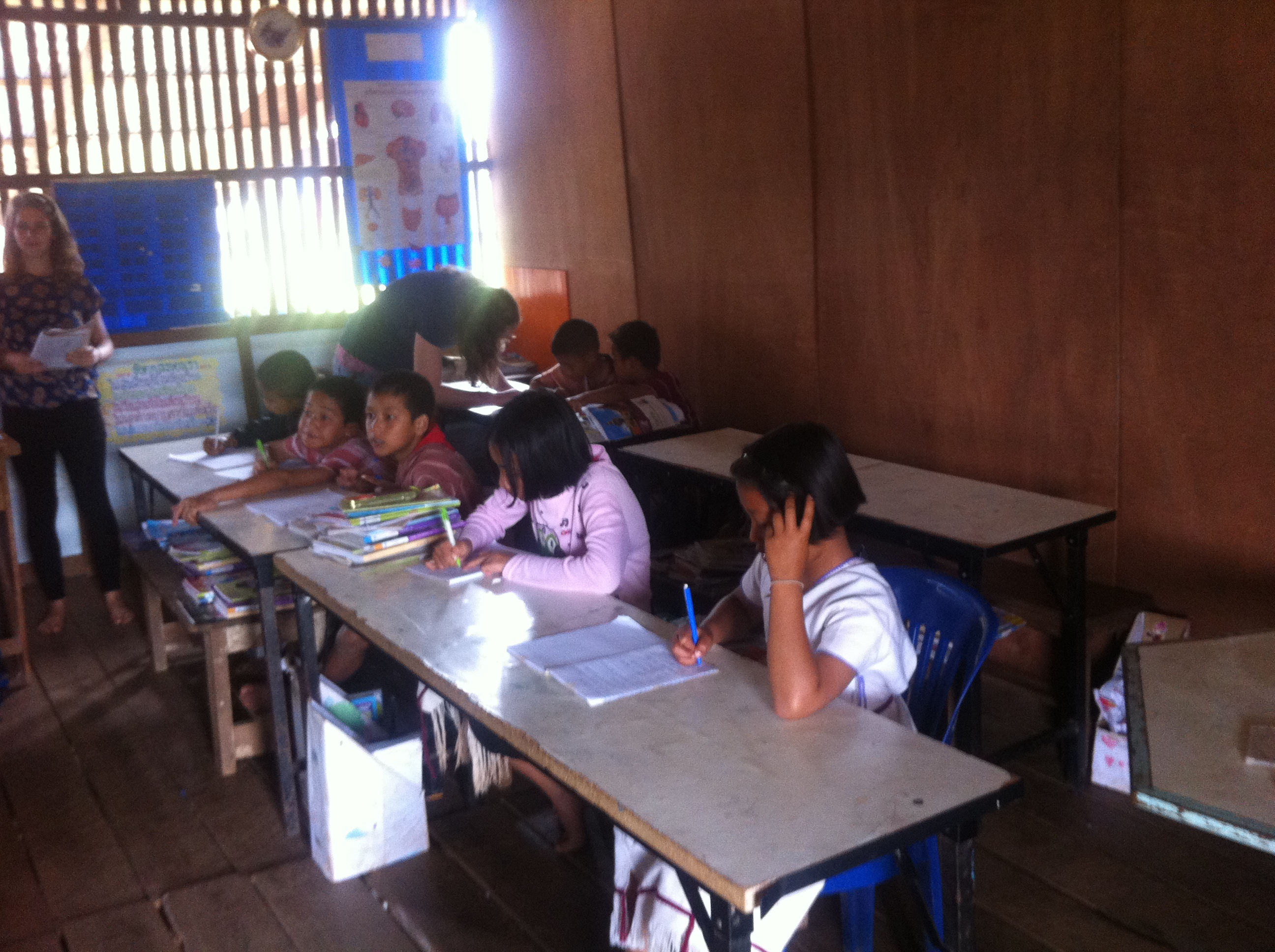 I have spent 12 weeks in Huay Pakoot village on the GVI elephant internship program. During my time here I have been on the three different elephant hikes where you hike into the forest with a group of volunteers, a staff member and a mahout. The hikes are hard first of all as there are some steep hills, but it is amazing to be able to experience the natural Thai forests and see all the different animals and insects. Seeing semi-wild elephants for the first time is amazing, to see how beautiful and huge they are and roaming around these huge forests with a lot of freedom is so good to see considering how elephants are largely treated in this country. You can see straight away how intelligent they are and shows you how elephants should be living.
I have taken on the community internship which largely focuses on teaching English in the school. The children are shy at first but are so happy and have such uplifting personalities. They love to learn and play games with you. It's an amazing feeling to know you are contributing to this project and to the children in this village. This is a once in a lifetime experience and is such a good project to help. As well as the project itself the staff are so friendly and create such a relaxed, fun environment that makes you feel like a big family. I cannot believe I am half way through; it goes so quickly so I know I am going to embrace every day I have left on project. I would really recommend this project to anyone.
Subscribe to our Blog
GVI on Instagram
Sorry:

- Instagram feed not found.
GVI on Facebook