13 Gifts That Will Make A Difference This Festive Season
By Lauren Melnick
3 years ago

'Tis the season of giving. What better why to celebrate the festive season by gifting a loved one with a present that spreads a little good around the world? Here are some of our favourite gift ideas for 2015 that keep on giving.
1. Giving Key Necklaces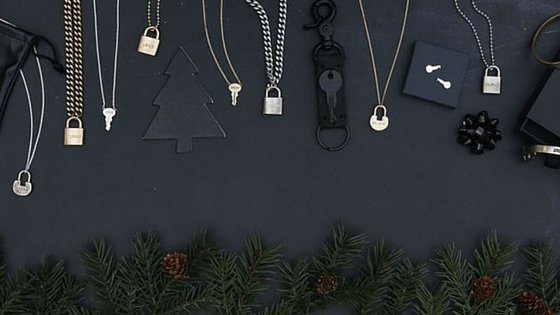 Giving Key necklaces are more than just a trendy fashion statement. These repurposed keys are helping to employ homeless people and get them off the streets.
Price: $39.00
2. UNICEF

If you are looking for the perfect gift for the do-gooder in your life, look no further. UNICEF is running a great give a gift campaign where you can gift a critical resource. With gifts starting from under $30, there is nothing stopping you from splurging on a major injection of goodwill.
Price: $19.00+ 
3.LSTN Headphones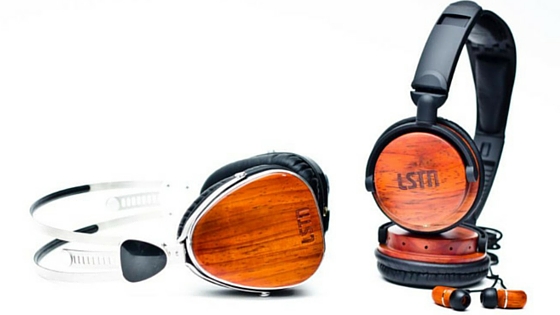 Not only do these headphones look amazing and sound great, they are also helping people hear around the world. Through their "Giving Back Amplified" program, LSTN has helped more 20,000 people in six different countries hear for the first time.
Price: $149.00+
4.Tin of Green Tea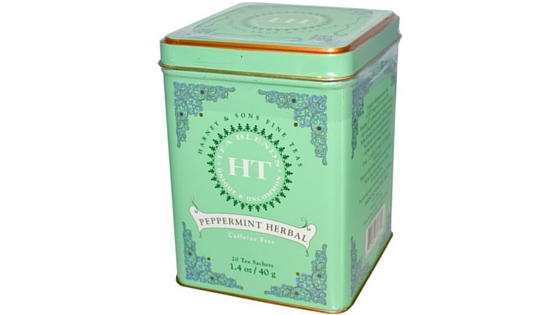 Looking for an ethical stocking stuffer? Harney.com donates 50% from its range of teas to GMHC, an organisation fighting to end the AIDS epidemic.
Price: $12.00
5. Give A Net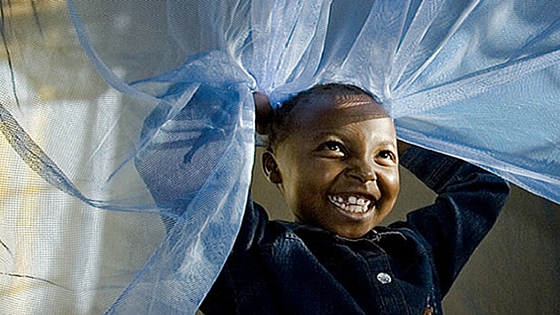 Did you know that every 60 seconds a child dies from malaria? Help more children avoid this deadly disease by gifting a malaria net this festive season.
Price: $10.00+
6.Animal Print Scarf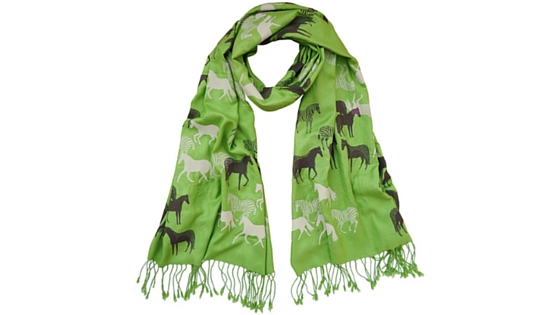 This scarf is a must for animal lovers. It's made with fair trade viscose and hand-printed with environmentally friendly water-based inks. Even better, 20% of the proceeds go towards The Human Society.
Price: $28.00
7. The Brave Collection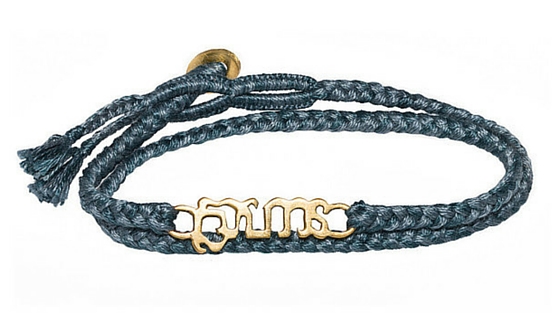 These beautiful bracelets are handcrafted by fair trade artisans in Cambodia. The writing translates as "Brave" (Klaa-han) in Khmer and is designed to empower women and across the globe. 10% of each sale goes towards fighting human trafficking and women's empowerment.
Price: $38.00
8.Vintage Camera Pillows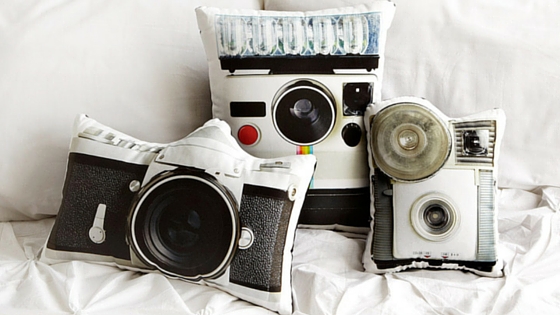 If you have a friend or loved one that is constantly Instagramming it up, take their obsession to the next level with these adorable vintage camera pillows. Uncommon donates $1 to one of 4 charities of your choice with every sale. Your purchase can help fight against sexual violence, protect American forests, promote literacy or help female war survivors.
Price: $59.00
 9. HERO Bikes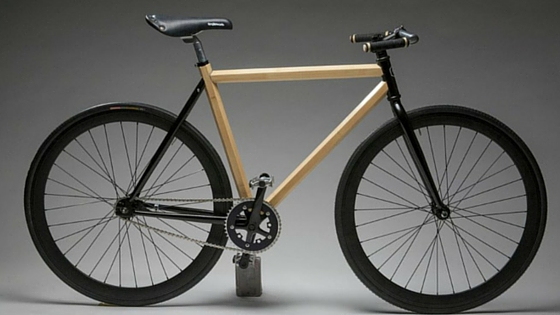 Looking to buy someone their first bike this year? HERO is a fantastic nonprofit that makes a line of bikes from locally grown bamboo. Through the sales of their bikes, they are helping to end rural poverty by providing job training, affordable housing and economic development.
Price: $250.00+
10.Ann Taylor Elephant Necklace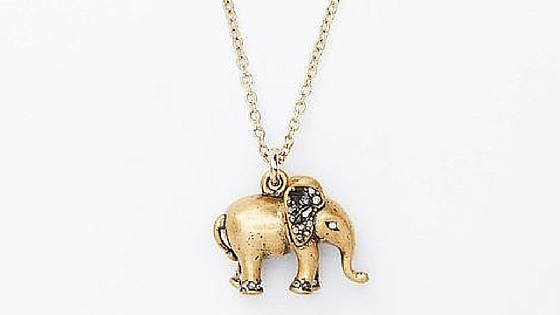 This stunning Ann Taylor necklace inspired by elephants is a wonderful gift year around. 50% of the proceeds are donated to the St. Jude Children's Research Hospital.
Price: $85.00
11. Bureo Skateboards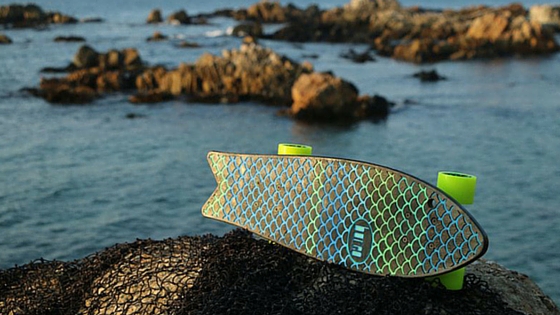 These funky looking skateboards are made from old fishing nets which have been melted down and re-formed into skate decks. Bureo gets their materials by running a fishnet collection and recycling program which is aimed at combating plastic pollution in the world's oceans.
Price: $149.00
12. Raven & Lily Jewelry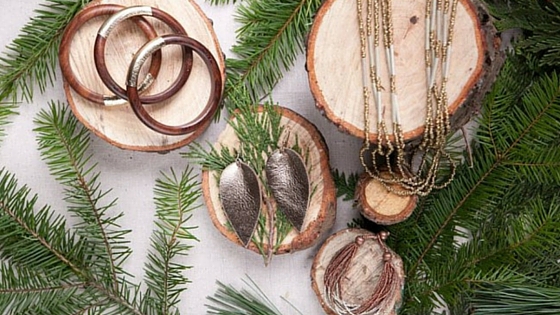 If you are looking to make more socially conscious fashion choices, Raven and Lily's apparel line is a great place to start this festive season. The company employs marginalized women in India, Ethiopia, Kenya, Cambodia, Pakistan, Guatemala and the USA at fair trade wages. Their aim is to help women gain access to a sustainable income, education, health care and a chance to break the cycle of poverty.
Price: $18.00+
13. Charitable Gift Cards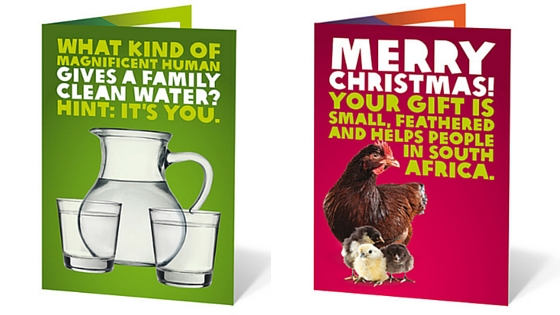 Charitable gift cards let you give the gift of giving – literally. The lucky recipient will be able to pick the projects they want to support and follow how their donation is being used on the ground. This is a great idea for businesses to show their clients, partners and staff that they are committed to making a difference in the world.
Price: For $10 you can pick cards up at GlobalGiving and Oxfam.
Will you be spreading the festive cheer with your gift choices this Christmas?
GVI is an international multi-award winning volunteering organisation. We send over 2000 volunteers a year around the world on life-changing community development and conservation projects.