10/06/2013 Wildlife Conservation - Seychelles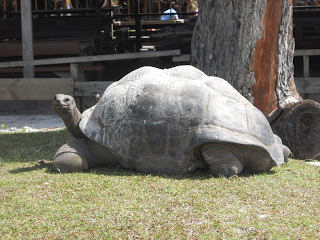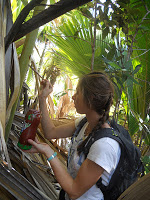 Interested in helping to save our planet? Interested in participating to help save our environment and the precious species with whom we share it? Then look no further.
I have been on a number of eco volunteer programs, but this one is very different, you WILL be in the field! You WILL be collecting data on an entyre eco-system! Land Tortoises, different species of marine turtles, The Western Indian Ocean Eco-system, Birds,

 

flora fauna and the exquisite Coco De Mer Palm.
You will be an active member of a team of extremely intelligent, dedicated and committed researchers who will train you, teach you and guide you through the methodologies and current techniques being used to help save and understand

 

threatened and endangered species. Don't miss out on this one!