Our amazing alumni team exists to benefit you, stay connected.
As a GVI volunteer, you are now part of a unique global community of over 20,000 alumni based across the world. We are looking forward to welcoming you back soon, but no matter where life takes you next, GVI will always be part of your future and we hope you will stay connected with us.
As a valued member of our alumni, you will be kept updated regularly from our team in the field and office as well as being able to access our ambassador program, fundraising platforms and exclusive alumni returning discounts.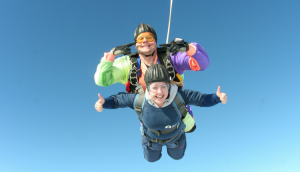 Donate or Fundraise
The GVI Trust is our very own charity that works to provide additional funding to GVI projects and others. Support us through raising awareness, donations and fundraising.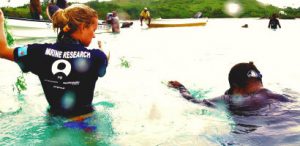 Join the GVI Family
Did you know over 60% of GVI staff are alumni? We are always looking for amazing talented and passionate staff  to join the GVI family. Check out our very own recruitment site here.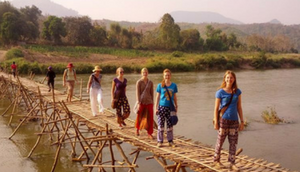 Alumni Social Media
Not only can you follow GVI and your project updates on social media and our blogs but you can also extend your professional network by joining our very own GVI LinkedIn profile.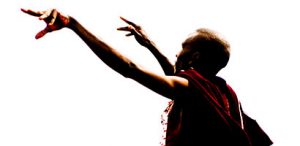 Become an Ambassador
Earn amazing rewards and connect with other potential volunteers, run your own GVI local events and much more. Collect ambassador points which could earn you a free GVI trip in the near future.
Download our program brochures