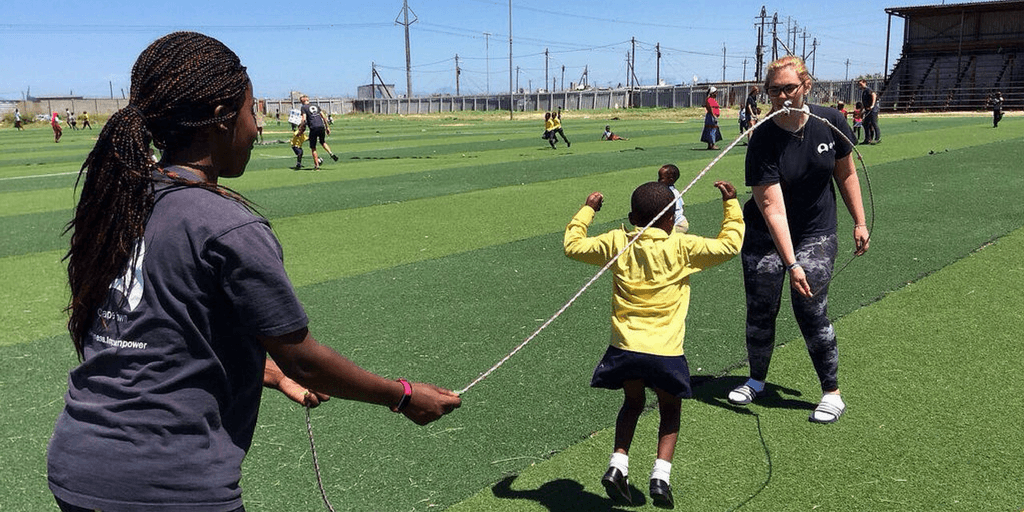 GVI started with a simple dream of making a sustainable impact, and then, with hard work, passion and team work, evolved into an award-winning volunteer, internship and experiential education organisation. For the past 20 years GVI has been inspiring and mobilising countless international participants to discover the beauty and simplicity of making a sustainable difference in our world. We have worked in over …. countries, collaborated with more than …. partner organisations and over ….. thousand participants have contributed to our successful operations over the past two decades. .
Many of our passionate staff team were once participants on our programs and then went on the work for us. As we look back on how far we've come, we celebrate the successes and lives that have been impacted by our shared efforts. We look forward to the next 20 years in anticipation, believing that many great stories are in the making. Discover your full potential, reach your dreams, learn new skills, make a difference and then come back for more!
Here's a sneak peak of our exclusive Horizon Magazine, an informative publication specially designed to:
Showcase amazing photography from our programs over the last 2 decades
Share some fun facts about our programs and the impact we have made over the last 20 years
Reveal our brand new locations and programs
Give you a taste of what your future could look like!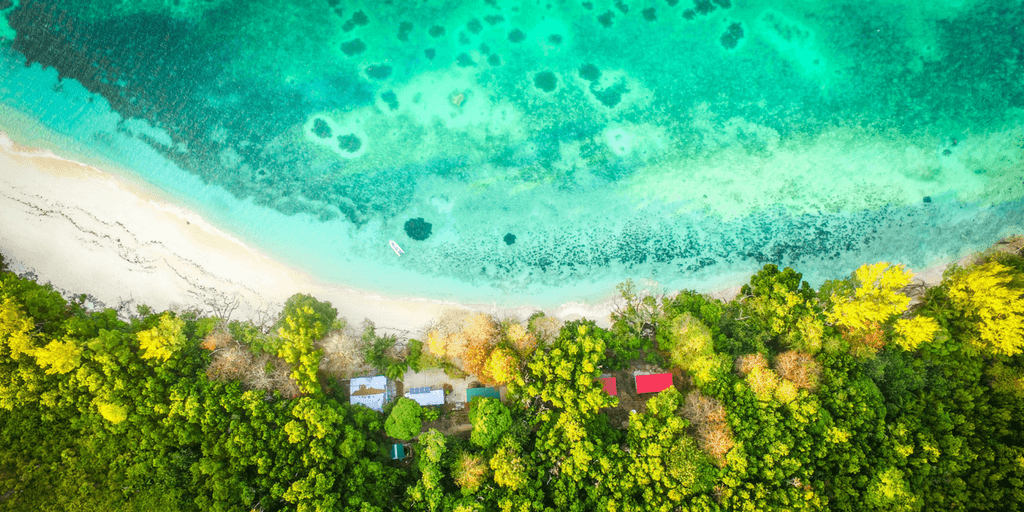 Discover Our Brand New Locations