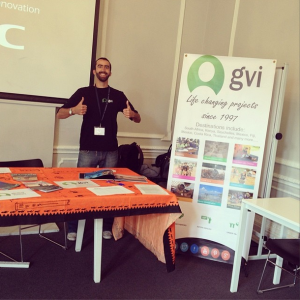 GVI Open Days and Events
Our team of staff and ex-volunteers are waiting to meet you. Every year we host a number of our very own open days and you are invited.
Below are our up and coming events but also don't forget to check back for other events in your area as we are constantly updating this list.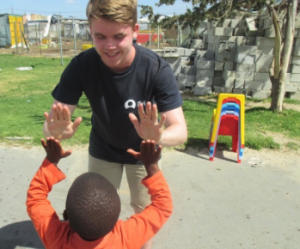 Come meet us in Norwich – 29 April
Come Meet Jack, an Ambassador for GVI!
Jack joined GVI as a volunteer in Thailand on our U18's program. After that, Jack saw our Alumni Trip to Cape Town and jumped at the chance to volunteer with GVI again! After a fantastic time working with the local children, Jack signed up as a GVI Ambassador!
View Now
Come meet us in Paris – 13th May
Come Meet Sophie, an Ambassador for GVI!
"Coming to Luang Prabang was a big decision for me. Mother of 2 children, having just left for University, French with a British mother, I wanted to take some time for myself. Knowing GVI, through my daughter's experience a year before, I looked at the many projects GVI had to offer around the world and of which, one that could suit me best, having just turned 50."
View Now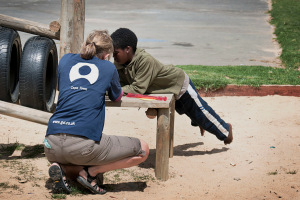 Speak to the Team
If we do not have an event coming up near you then drop us a message, a member from our Sales Team will arrange a time to call you back and talk through any GVI project. We are looking forward to hearing from you!
View Now

GVI BROCHURES
Choose from our selection of brochures
View Brochures