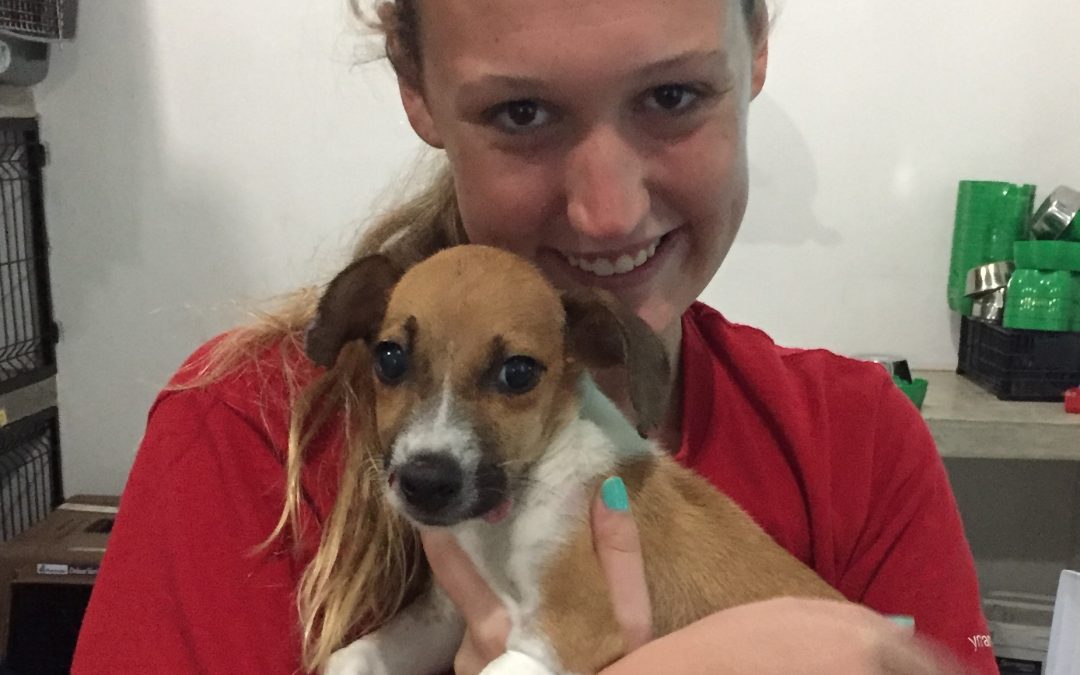 I got a great opportunity to come to Mexico to volunteer for the animal welfare program for cats and dogs with the GVI program. The first week was a bit crazy but I got used to the whole routine of early 6am and shuffling off to Coco`s. Every day another volunteer or...
Subscribe to our Blog
GVI on Instagram
Sorry:
- Could not find an access token for didier_8134.
GVI on Facebook