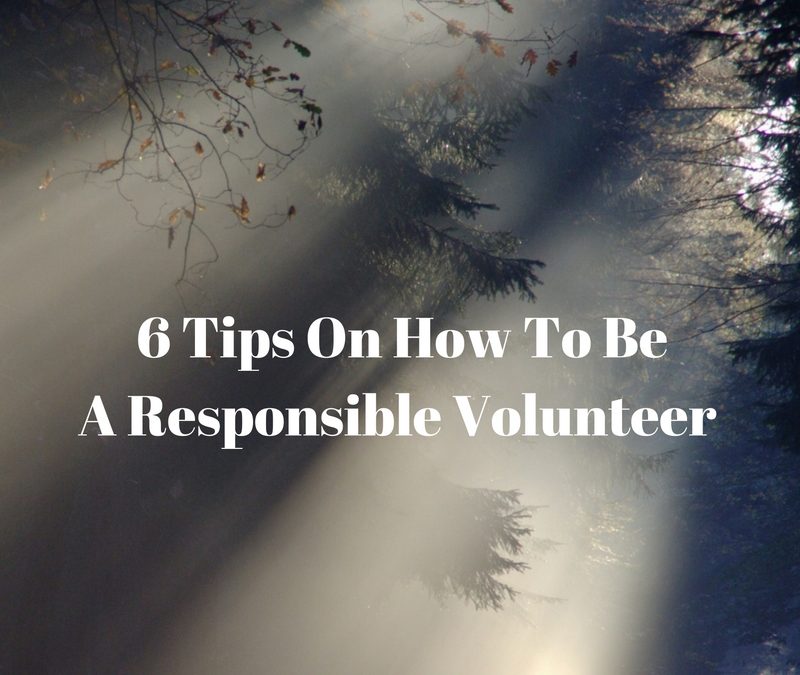 Along with the excitement and nervousness of your upcoming volunteer trip abroad, you may also be wondering how you can make the most of your experience, and how also to be the most effective community worker.  As volunteers, we strive to do no harm to the communities...
Subscribe to our Blog
GVI on Instagram
Sorry:
- Could not find an access token for didier_8134.
GVI on Facebook