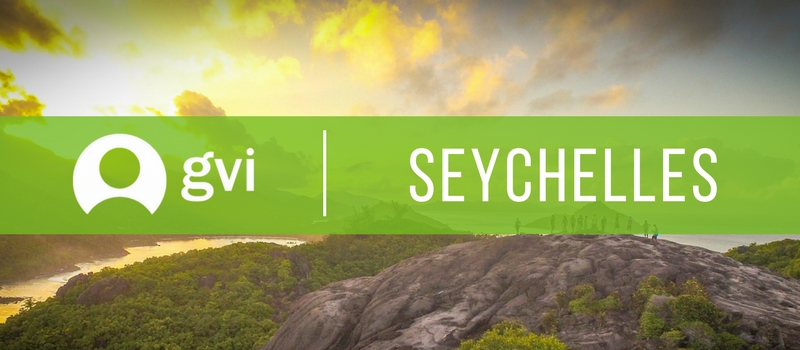 Mangroves, coco de mer trees, turtles, tortoises, sharks, coral – what do all of these have in common? Living things? The focal point of many a photograph taken by tourists? Yes, but also species which turn surveys on Curieuse into treasure hunts!! Recently, many of...
Subscribe to our Blog
GVI on Instagram
Sorry:
- Could not find an access token for didier_8134.
GVI on Facebook
Blog Categories