VOLUNTEER IN MANUEL ANTONIO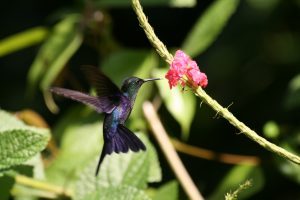 This location takes you to the stunning Costa Rican Pacific Coast, and to the doorstep of the stunning and diverse Manuel Antonio National Park, only a 3-4 hour bus journey from San Jose. Surrounded by palm plantations and rainforest, the town contains a stunning array of wildlife with monkeys and toucans in plain sight most days.
In and around the national park, the whole area is famed for its beautiful beaches and hiking trails, making this location an exceptional place to volunteer, intern, teach, learn a new language, relax and enjoy the casual way of life. If you want to explore the rest of our Latin America volunteer programs, follow this link for more information!
OUR PROGRAMS IN MANUEL ANTONIO

GVI BROCHURES
Choose from our selection of brochures