World Wildlife Day: Remembering 4 Iconic Elephants!
By Jenna Govier
1 year ago

Happy World Wildlife Day!
The United Nations created World Wildlife Day back in 2013 on the 3rd of March every year to celebrate and raise awareness for the world's fauna and flora. This year, the theme is "The future of elephants is on our hands." Elephants, both Asian and African are currently endangered because of the illegal ivory trade and habitat loss. However, despite the threats these animals face, today also gives us a chance to celebrate and remember these incredible mammals.
Below we look at some of the most influential elephants that have shaped our history. From marking the birth of prophets to becoming political prisoners in war, these elephants have left their mark in both our oral and written histories. However, it is also important to reflect on the roles that they have played and keep in mind that going forward, no elephants or other wildlife, deserve to be caught up in some of the most violent parts of our history.
1. Satao: The African Elephant With 6.5ft Tusks
This African Elephant roamed through Kenya's Tsavo East National Park for around 45 years. His tusks were so long (over 6.5 feet) they almost trailed along the ground and were identifiable from the air. Satao was one of the largest African elephants around at the time when he died. He was killed by ivory poachers in June 2014, highlighting the threat of the ivory trade to these animals.
2. Surus: The Elephant Who Crossed The Alps With Hannibal
In 218 BC, the Carthaginian general Hannibal invaded Italy with an army of foot soldiers, cavalry and a few elephants. The last remaining of these elephants, Surus, was Hannibal's mount. It is uncertain whether the elephants were African or Asian, and there are some suggestions they were a forest subspecies of the African elephants.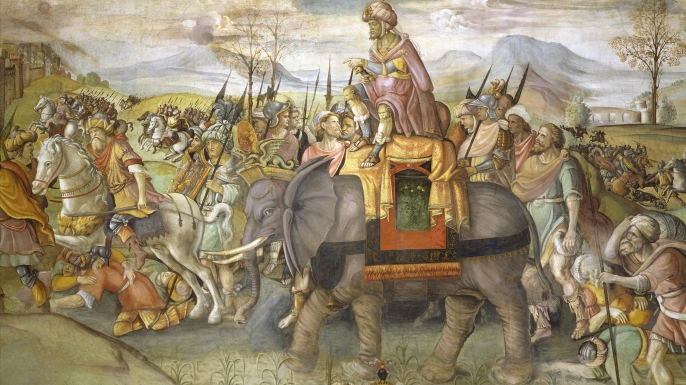 3. Mahmud: The Elephant Who Marked Muhammad's Birth
Mahmud was the lead elephant of the army sent by Abrahah, the leader of Yemen, to attack Mecca. When they reached the city limit, Mahmud would not cross over, and so the other elephants in the army stopped too. This event, according to Islamic tradition, coincided with the birth of Muhammad and is believed to have occurred in approximately 570AD, otherwise known as The Year of the Elephant.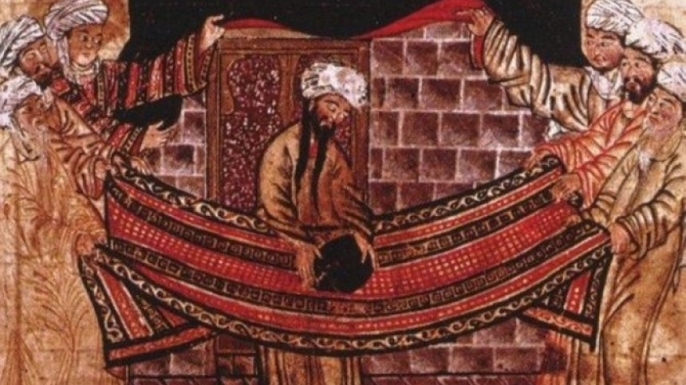 4. Lin Wang: The World War II Veteran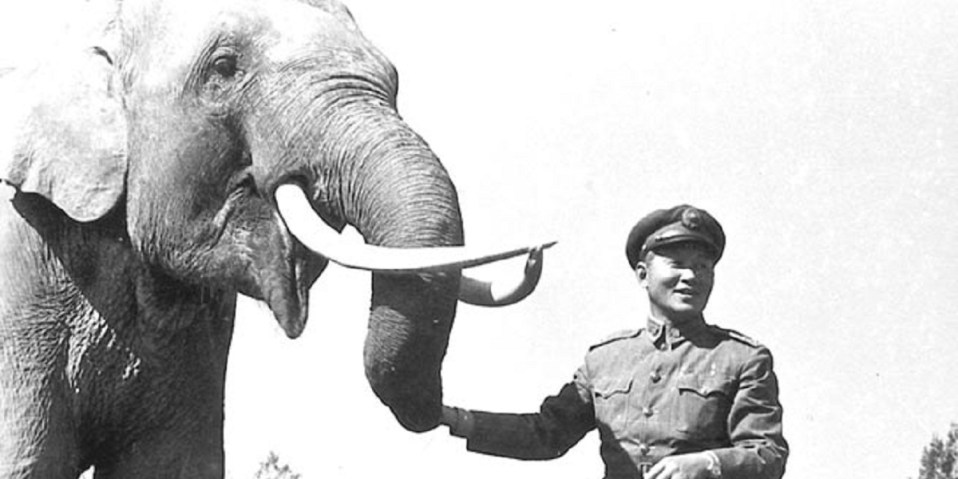 The average age of an Asian elephant is about 60 years. Lin Wang lived for 86 years, becoming the oldest elephant ever. He died in Taipei Zoo, Taiwan, on 26th February 2003. During his life, he carried supplies through Myanmar during World War II, for the Japanese army. He was taken prisoner by the Chinese in 1943, before retiring to Taipei Zoo in 1954.
Through time, elephants have helped shaped human history. Things have shifted and now the elephants need our help. With only 40,000-50,000 Asian elephants and 470,000 African elephants estimated to be left in the wild, they face a serious threat of extinction. Threats such as poaching for the ivory trade and habitat destruction are contributing to their decline. Days like today are vital to raise awareness and save the elephants.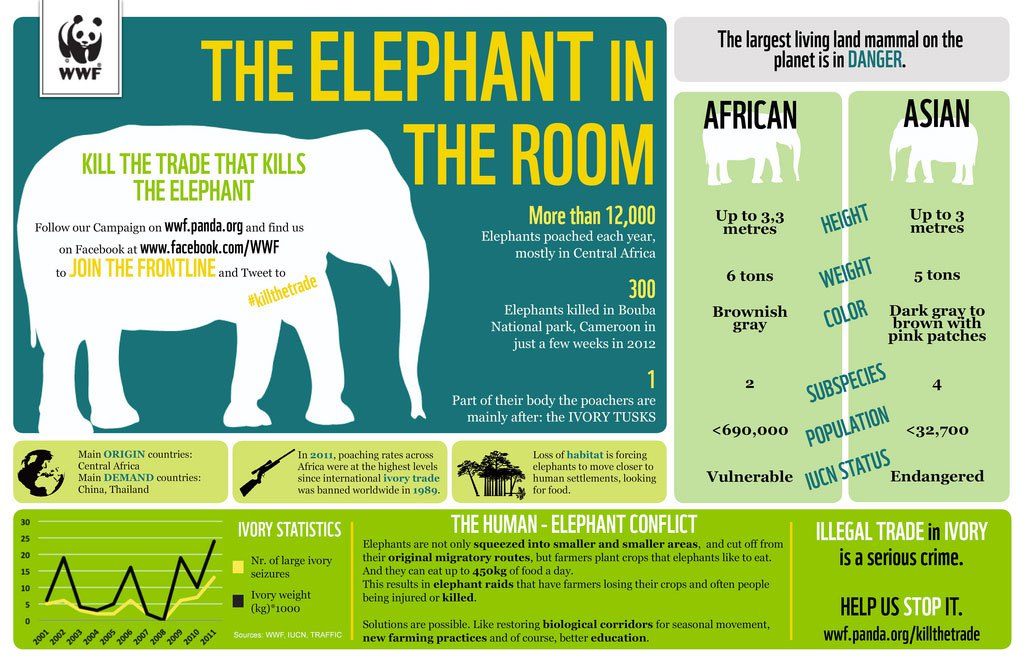 Learn about our wildlife and marine conservation projects around the world. Volunteer with elephants rescued from tourist camps in Thailand or conduct valuable wildlife research on a South African game reserve. Choose from over 150 projects and help make a long-term sustainable difference to the world's wildlife.
Written by Jenna Govier. Visit her blog and read more about wildlife conservation around the world.
GVI on Instagram
Sorry:

- Instagram feed not found.