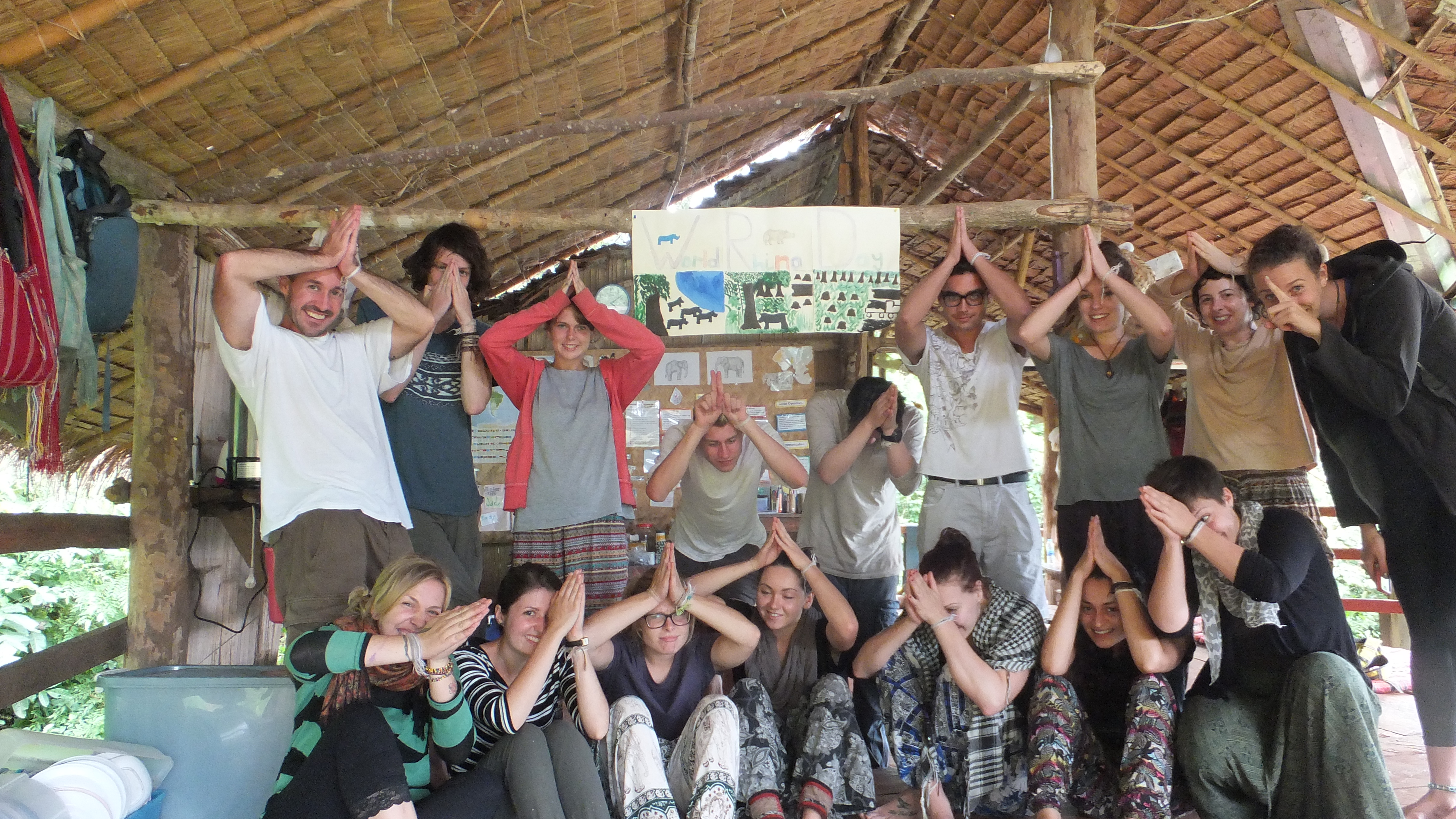 The 22nd September was World Rhino Day, a day which raises awareness for all 5 species of Rhino. It began in 2010 in South Africa by the WWF and is now recognised internationally on 22nd September each year. This day recognises both African species of Rhino, Black and White and the three Asian species, Javan, Indian and Sumatran.
Across the world, various countries raise awareness through education and supporting Rhino conservation. In Huay Pakoot, we made a banner and GVI gave a presentation. The presentation included facts about the 5 Rhino species, the threats they face (including poaching) and conservation efforts.
We also watched a documentary on the efforts to save the critically endangered Sumatran Rhino. At the school, we involved the children. We told them it was World Rhino Day and showed them pictures of Rhinos. After class we also played a Rhino game, which the children seemed to really enjoy.
By recognising days such as this, GVI and other conservation organisations, raise awareness for many threatened animals around the world. It's also important to teach the younger generation the need to protect animals before it's too late.