Working with the Under 18s- a coordinator's perspective
By Katie Wallace
2 years ago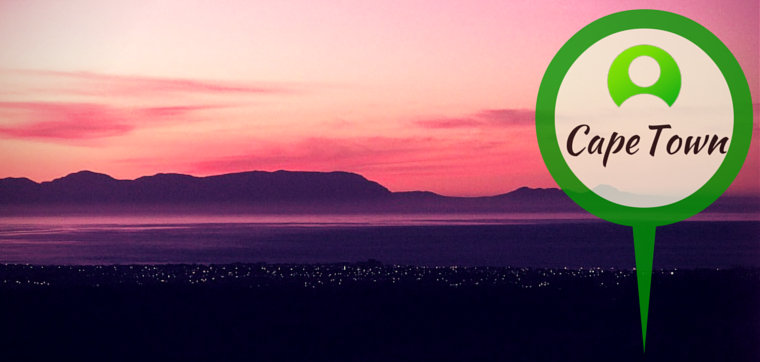 Firstly, being under the age of 18 and travelling alone has to be commended, let alone travelling half way across the world to be immersed in a new culture alongside a group of entirely new people. After hopping off a long day or two of travelling, the whole group of young people I was to coordinate for the next few weeks, were keen to meet and start chatting. This proved easy as they all were in the same boat, being away from home and the comforts it brings alongside the caring nature they all held to come to such a project. The volunteers came from around the globe such as the USA, UK, Ireland, Australia and other parts of Europe. The decision they had made to travel across the world to volunteer with GVI would allow them to learn and interact with people they would not usually come across in everyday life.
The first part of this grand adventure was introducing them to the local area of Gordon's Bay, which included shopping in local gift shops, munching on ice-cream, a walk on the beach and – my personal favourite – a trip to the whale lookout spot. Although we were not lucky enough to see a whale we did however see a seal, an astonishing view and a beautiful sunset. An early night was in order to prepare for the weeks work ahead. The next day all the volunteers gathered to have a presentation on our projects here in Cape Town and partake in a Xhosa lesson (the local language), followed by tour of the local townships, Nomzamo and Zola. The volunteers also got to see all of our projects at ACJ primary school, Nceduluntu nursery and Ikhayalethemba sanctuary which they would continue to work at all week. They were all enthralled by what they saw and were keen to get stuck into the week ahead…
GVI on Instagram
Sorry:

- Instagram feed not found.