What I will miss at Karongwe
By Bianca Mendonca
3 years ago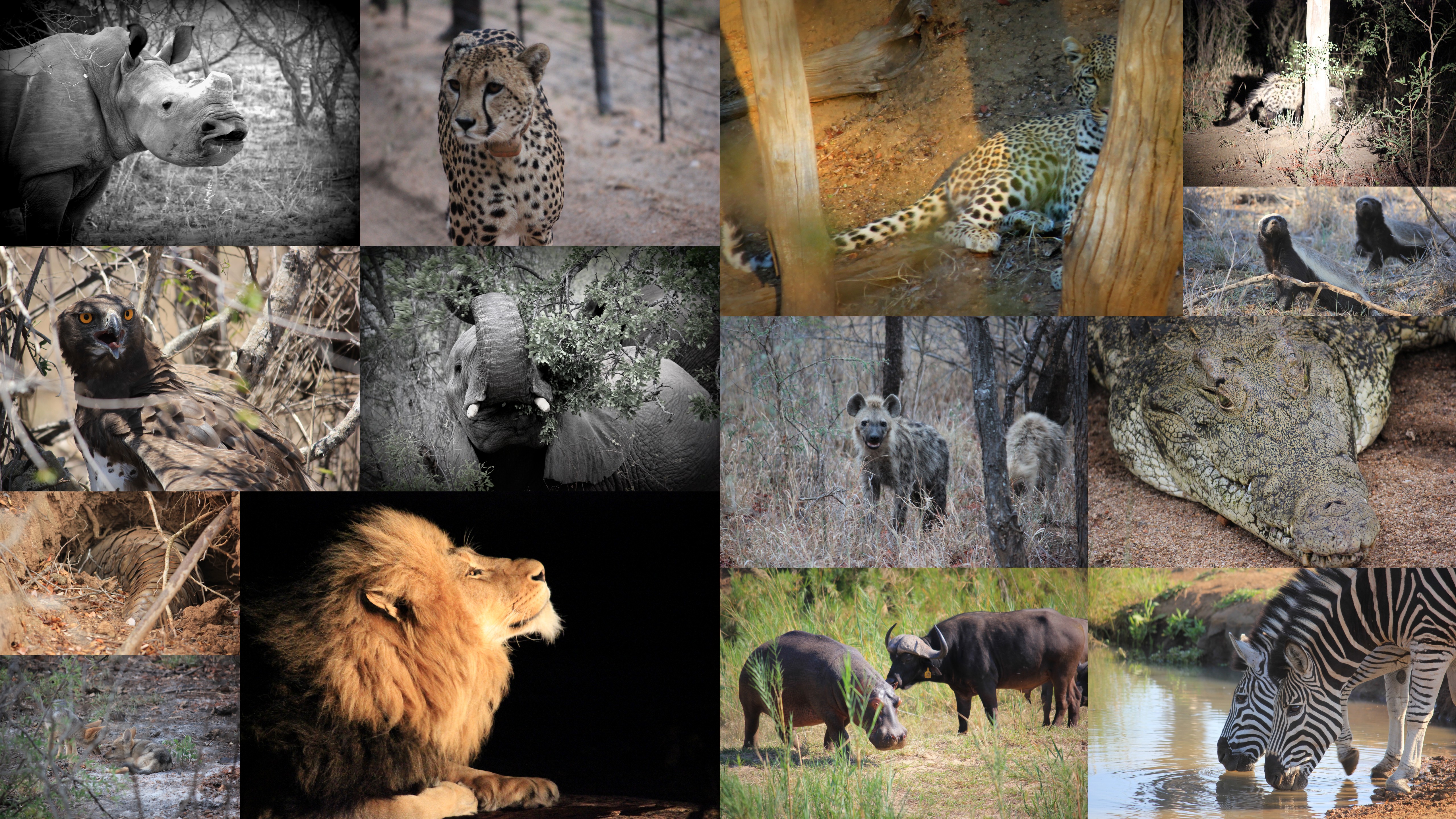 Hadeda Ibis screaming through every Sundown Sky
Hyenas howling their 'whoop whoop' at night
Zebras turning to gaze their majestic stare down
Duikers and Guinea fowl always running away
Sophie mimics them every other day
That night when the sky was clear
And the moon shone bright through the starry sky
The perfect setting to meet the hornless beasts
We could not avoid the call to base
Dinner was going to have to be delayed
The Rhinos were blocking our way
It took us three days, many circles round the blocks
And all she gave us was a faraway cursory glance
Day 4 came glory
We finally walked in on the fastest Kitty
Like a Cheetah, she was beautiful and skinny
The face of a Queen,
She kills every other day, she is exemplary.
Dear Lion, You are more handsome than any man on this planet,
All the girls want a squish and a cuddle
If only we didn't fear our last breath
In that glorious mane, we'd love to nuzzle.
Giraffes, you always look so thoughtful
What goes on inside that head?
Mr. Pumba, you are always so skittish,
Running away at the last minute
Makes us all so gigglish
Leopards, we adore you.
You are beautiful and majestic
Even though you don't like us much
Every day at base feels more fulfilling
When you honour us with just a strut
Jackal Puppies, we've had the pleasure of watching you grow
Running around trees for a month
It took us longer to learn to say
Mapimpan Mangawan in Shangaan
We've been lucky with the snake sightings
The rock Python we mistook for a log
Zami is tired of us picking him up
He sent in a spitting cobra
To rid of us all
The night drives have been a huge success
Even if sometimes, all we ever see is a Genet.
Caracal and Serval, I bet you're not sad to see me go
You didn't come out even once,
Even the shy Aardvark graced us with a glance
Poor Mr. Pangolin, you got stuck in the wrong hole
Poor Lee, Dan & Joe, They found the wallow too cold.
I will skip the Ugly Buffalo, I see too many back home
Though I will miss the Eles,
At least, I won't miss their destruction and the blockage of our water flow.
I could go on and on, if only I had more of a creative mind
I'd come up with more lines than the quills on a porcupine.
I'm sorry dear Birds whom I love the most,
Your sightings and colors brighten my day more than the antelopes.
Impalas you never disappoint,
Honey badgers, mongooses, at least we saw you and the hippos.
To all the other animals, you are not forgotten,
I just can't think of more lines for this poem.