Veterinary Project at Coco`s Animal Welfare - Playa del Carmen, MX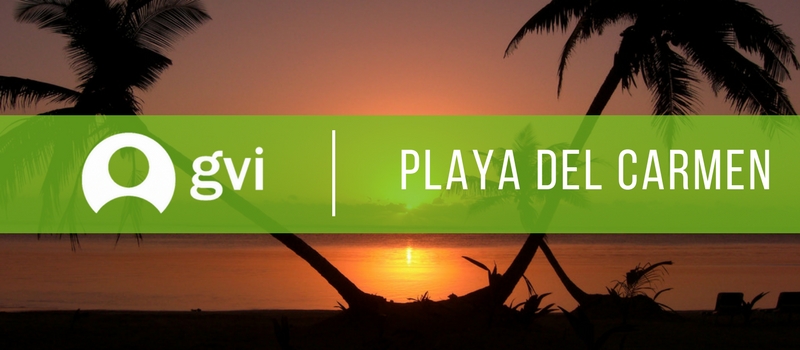 I spent my six weeks in the veterinary service project at the Coco's Animal Welfare hospital. There, I volunteered alongside several amazing veterinarians and assistants. Every day the doctors worked quickly on numerous spay and neutering surgeries. It was an amazing opportunity to observe and assist in the animal preparation and recovery rooms. I learned that the job requires keen attention, economical decision making, and patience.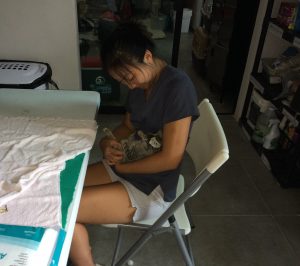 With dozens of animals coming and going, it's crucial to have a team that keeps track of all the animals and makes sure that the animal are fit for and well before, during, and after surgery. It's also necessary to act quickly. For example, after an animal is under anesthesia, the team must work quickly to transfer and transport the dog or cat to the preparation room and to the operating room all before the anesthesia wears off. This process, I've seen can happen in under twenty minutes. Furthermore, the team works tirelessly to make sure these animals are fit and well cared for.
One weekend, I participated in a clinic event where veterinarians from different areas in Quintana Roo came came together to a small community by the jungle and assist with sprays and neutering there. There, a makeshift hospital was set up in the local school. Classrooms became operation, preparation, and recovering room. Iron boards were quickly transformed into operating tables. The pet owners came to the recovery room to monitor their animals and learn more about animal welfare by a presentation from one of the local vets. Being there, I could see how the work of the doctor and their teams were shifting community perspectives on population control and animal welfare.
These are the moments I learn greatly from and hope to return to Mexico one day to continue seeing how animal welfare is changing.