Waka Waka Eh Eh... This time for Africa!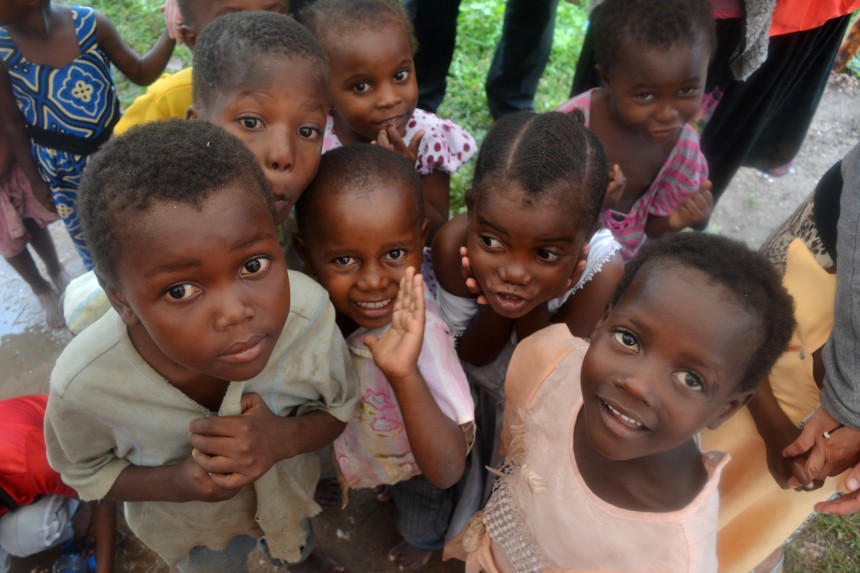 "Jambo, jambo jambo.. habari ya Mkwiro!?" – Hello, hello, hello. How is Mkwiro?!
What is your name?
Madam, what is your name?
How are you?
Imagine a field of children yelling those things out to you, impassioned and eager to welcome you to their village. All of them want to shake your hand and assume you know the secret handshake that a previous volunteer taught them, and why wouldn't you? For some that might sound like a nightmare, and then there's the crazy few of us who couldn't think of anything better than GVI's Community project.
The children are intense. That's the best way I can describe it. They all want to know your name, and they will remember it, trust me. They want to know your mother's name, your father's name, if you're married, if you have children. Everything. They want to hold your hand, to play with you; they want to sit next to you…on top of you! They want every second of your attention, and when you finally force yourself to walk away from them you don't feel overwhelmed or attacked; you simply wish that you had more time.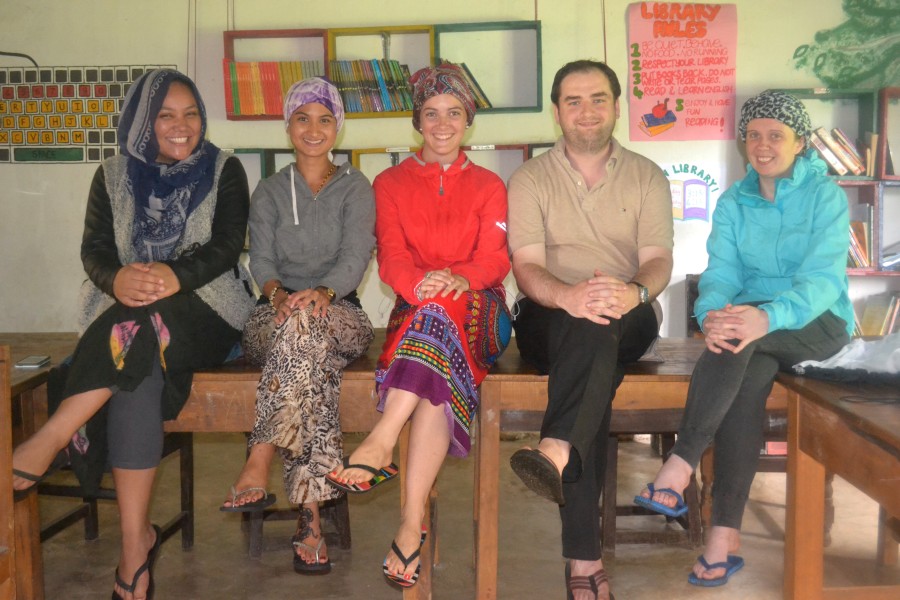 The girls have their cliques, they look after one another and their siblings, they giggle and gossip, they have their secrets, they admire your clothes and male volunteers make them blush. Then, there are the boys. They're loud and rough, they love sport and they love attention as much as the girls do. They have also been bought up in a beautiful society that's taught them that dancing and singing and shaking your hips isn't "just for girls".
One thing this programme has made me realise is that children are fundamentally the same regardless of where you are in the world. They all have energy, they all have mood swings, and they will always respond better to kindness and affection. They're always going to see how far they can push you and get crushes on one another. These children still have that sparkle I remember as a kid despite the harsh realities they face.
This place isn't always pretty, it isn't always comfortable, sometimes it hurts and it could even break your heart. It changes you… It should change you. It leaves marks on your memory, on your conscious, on your heart, and on your body. You take something with you; hopefully you leave something good behind.
This time for Africa! If the above video doesn't make you smile, my elbow's made of cheese…