By Emily King
3 years ago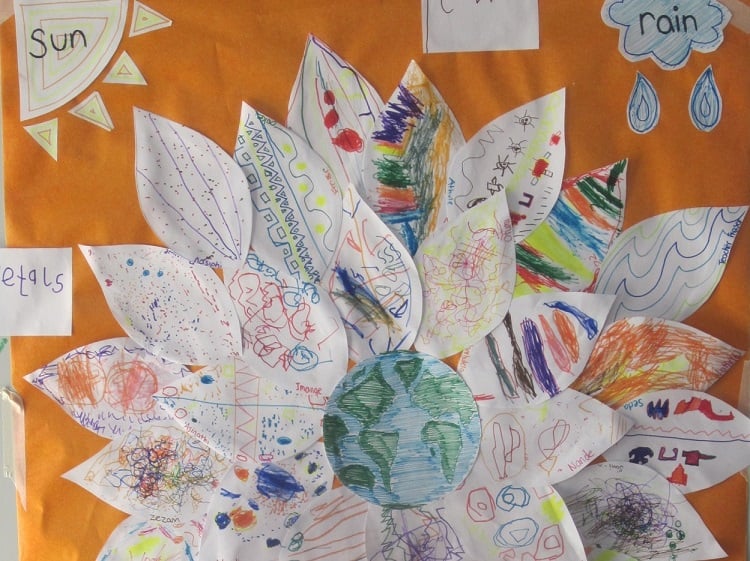 We've been learning about how things grow recently at Ikhayalethemba. Volunteers have been running some great lessons starting with The Very Hungry Caterpillar, a favourite story among the children. Through colouring the different fruits and performing a play, we learnt how a tiny and very hungry caterpillar can grow into a beautiful butterfly. As well as animal life cycles we have been doing work that focuses on growing up. In small classes, volunteers helped the children identify how a small baby grows taller to become an adult. We focused on different ages to help the children relate each example to a person they know, and by the end of the lesson we had some very creative self portraits, including a couple of drawings of Mama Lumka. We also did some great work on how plants grow. With a small vegetable garden within the grounds of Ikhayalethemba, the children already have an understanding of how plants grow but the volunteers' innovative lessons have certainly helped. A colourful poster now adorns the wall of the main classroom with labelled parts of a plant. The children of Ikhayalethemba and Nceduluntu nursery all made a flower petal to add to the leaves, stem and roots.
The end of the week signalled the time to put all our learning into practice! The children have loved decorating their own flower pot and then burying a seed deep into the soil in the hope that it will soon grow. They have been carefully watering them each day and with the plants basking under the African sun, we are confident they will soon see results!
Subscribe to our Blog
GVI on Instagram
Sorry:

- Instagram feed not found.
GVI on Facebook