There's no place like home!
By Kristina Jenkins
3 years ago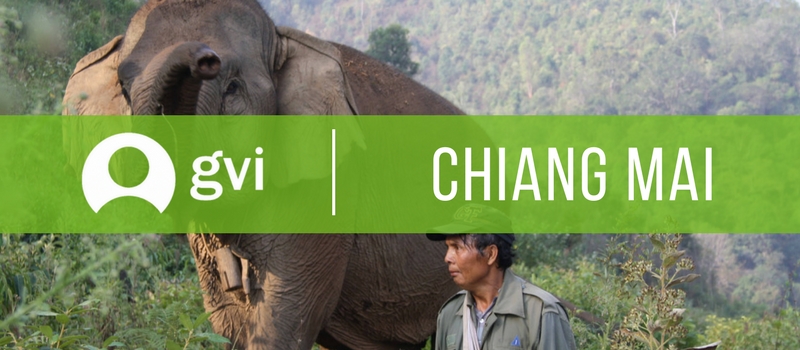 My whole project experience has been fantastic; from stopping at the waterfall on the way in to grabbing a quick bite to eat in Mae Chem.  Meeting my homestay for the first time was made much easier with a staff member dinning with me for the first week to help me settle in. The pakinyaw lessons helped me to communicate with my family so much better and I quickly began to fall in love with my second family. I love to watch Lukaye (my granddad) play with his grandson in the mornings and sit around the fire. I'm often told I'm one of the lucky ones as our house is often full of random villagers that pop in to say hello on their way in and out of the village.
The elephants are obviously everyone's favorite aspect to the project and the level of welfare and interaction is just incredible. My first elephant encounter was the magnificent Thong Dee who is the largest of all the elephant on project. She truly is a giant but what has impressed me most over the last few weeks is seeing the relationship each of the mahoot has with their elephant. When looking into how elephants are utilized within Thailand for tourism; these are a lucky few -especially the young ones like Lulu and Gareepo. You do try not to pick favorites as each elephant is amazing in its own right but Lulu is such a character which I put down to her inquisitive youthfulness.  I'm looking forward to the rest of my stay here and hope the day I have to say goodbye to my second home doesn't come around too quickly.