The original plan was for the forty five young boys at Sneha Bhaven to go fishing for the day but in true Indian style we were informed the day before that all the boys from the Don Bosco school would be joining us for the day, adding another forty odd children to the mix. Around ten o'clock we went to catch the bus, now you would think they would have organised a private bus to take all the children, but no, all of us crammed onto one of the public busses along with all the other locals who were there. It made for a rather interesting and cramped bus journey to the fishing area. It seemed at times that there were only people getting on the bus, and none getting off as we were tightly packed together.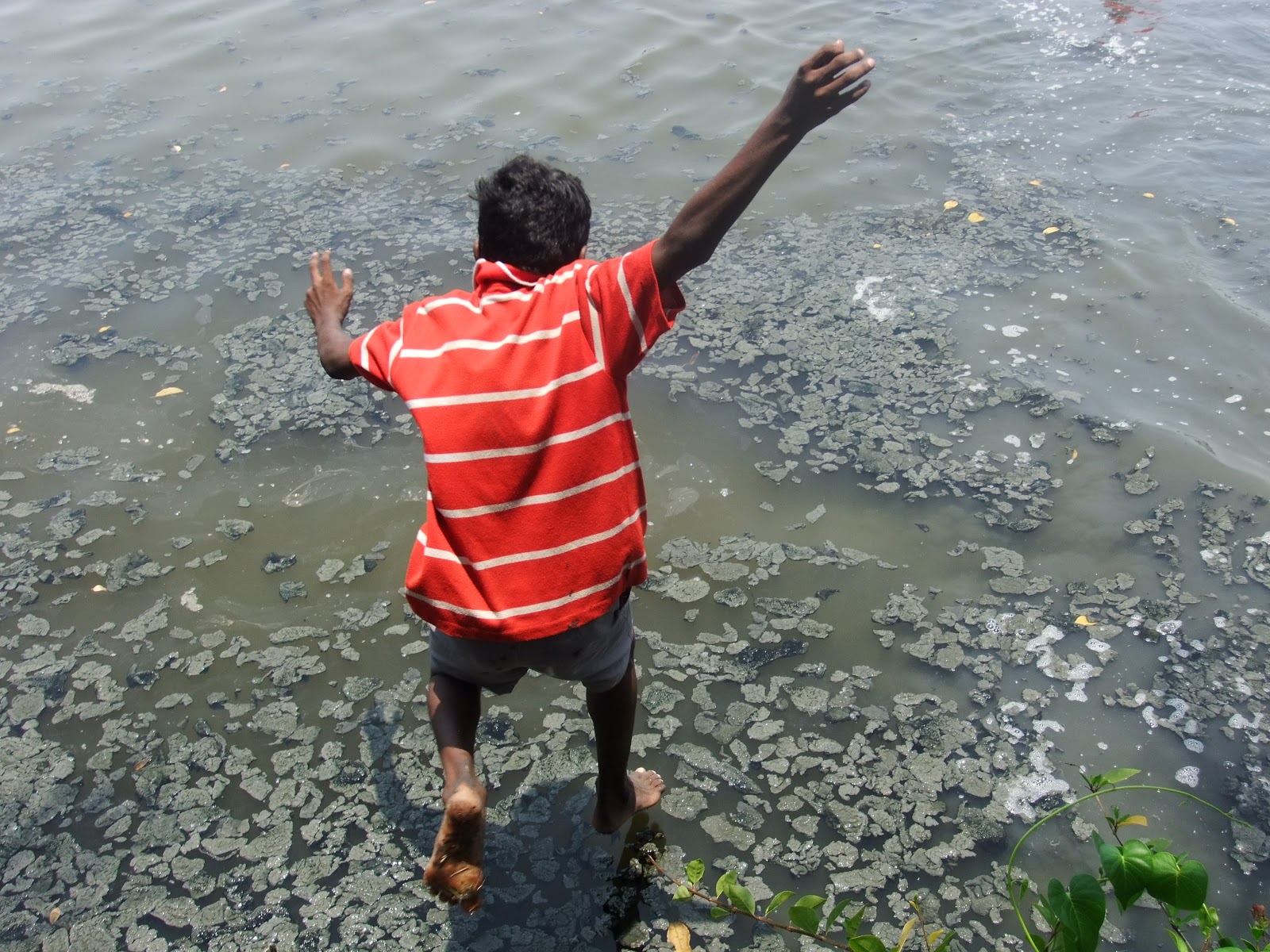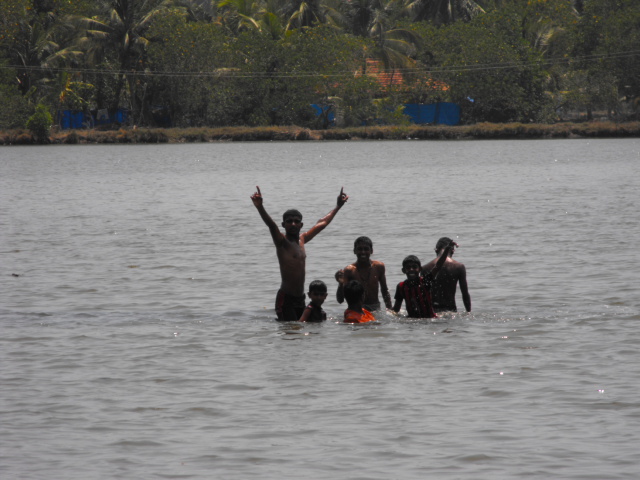 Upon arrival we went to our sponsor's home, who incidentally was an old boy of the home, where we started to get ready for the fishing, by creating the fishing rods and tying the hooks onto the lines (a lot harder than I originally thought it would be). Having prepared the lines and baited the hooks, we all headed off fishing. With the sun blaring down on us, the children promptly decided fishing was no fun and they all dived into the water to swim. It appeared with the lack of fish in the water, swimming was the favoured activity of the day.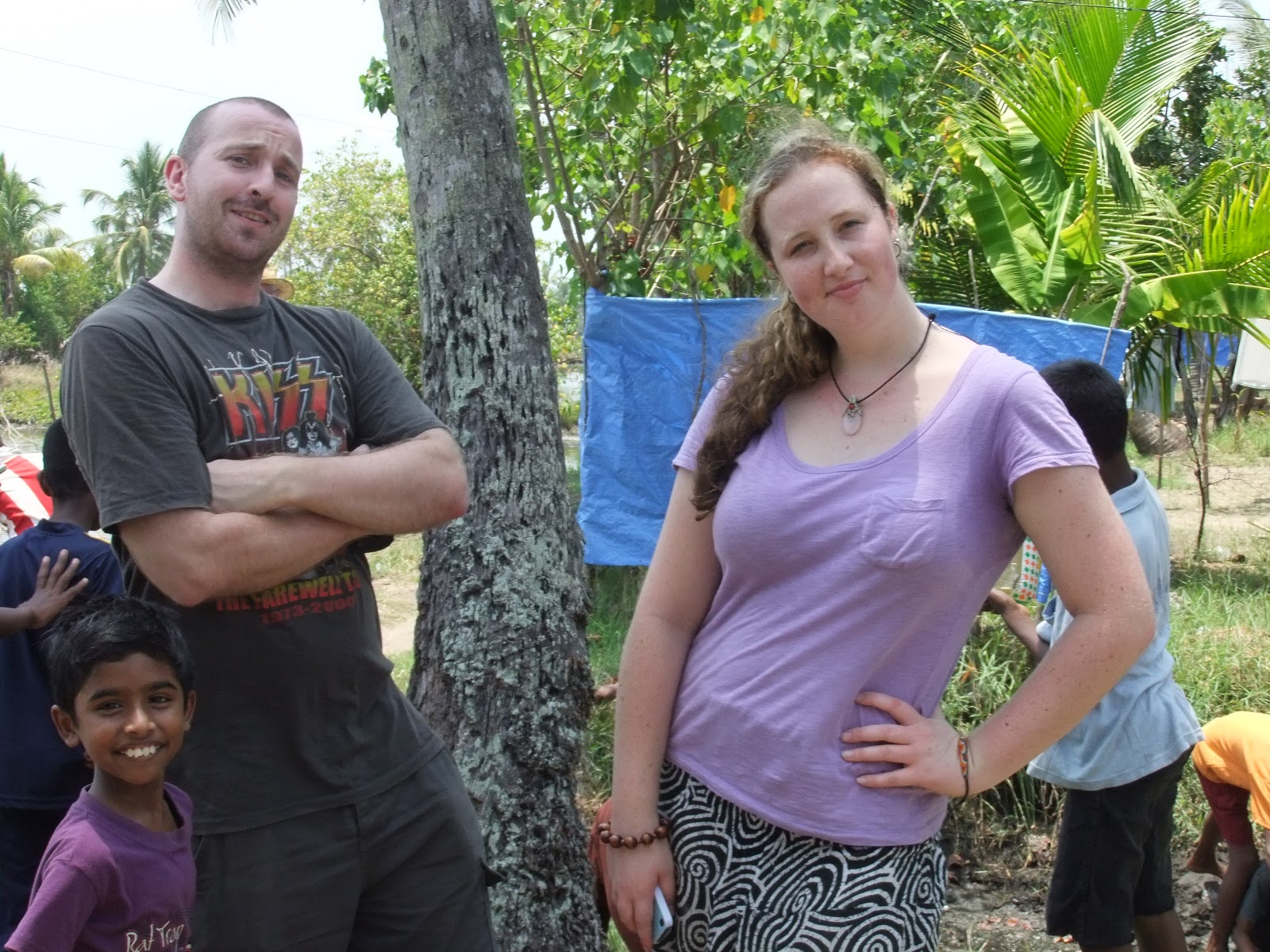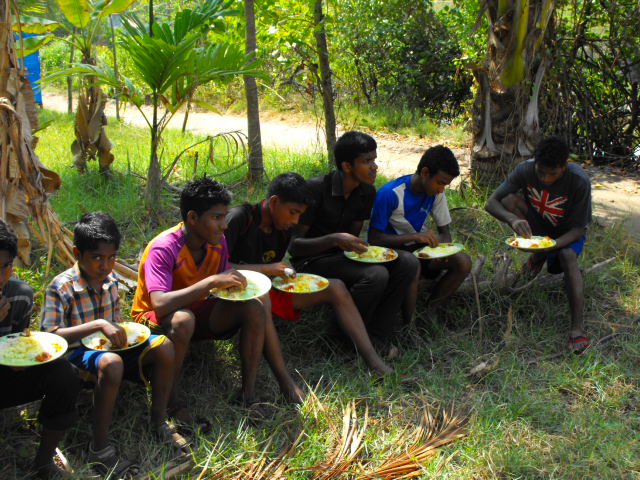 After a fun filled morning of attempted fishing by me, and lots of swimming from the boys, we headed back to the house for a beautiful lunch. With so many people to feed we spread out where ever we could find shade and feasted on the spicy fish curry that we were given. After lunch we headed back to base with the older boys, which was a great relief as by that stage I was looking quite pink and feeling very tyred. Although we came back empty handed it was a wonderful day out that was enjoyed by everyone who attended it.