By Rachel Bass
3 years ago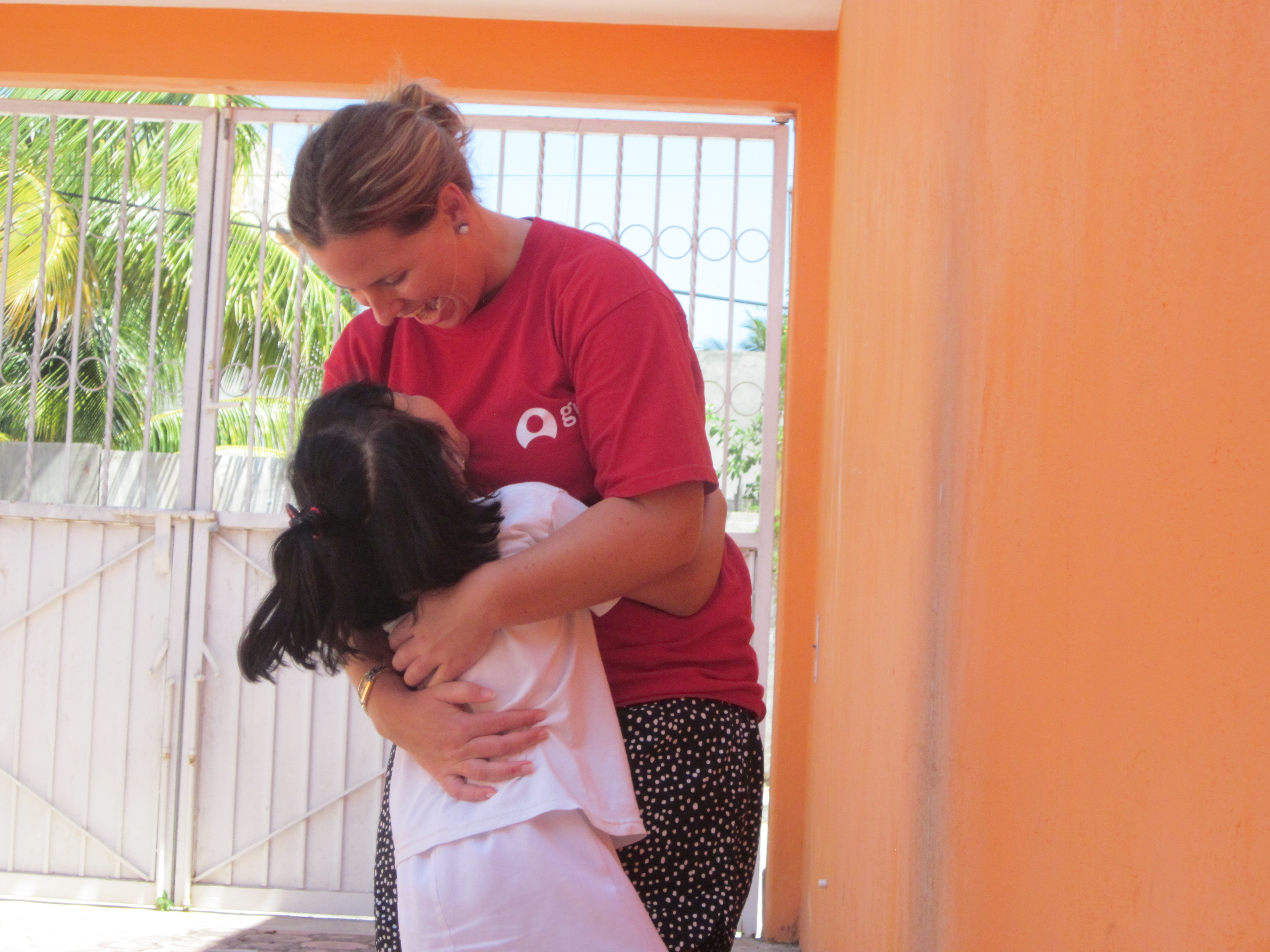 This old blog was written by one of our interns about her experience at the Special Needs School and the Health Care program. Her beautiful words perfectly describes what you can take out of this program.. we hope to send some more volunteers over to help out the school!
"Over the last few weeks I've had the delightful pleasure of starting work in the Health Care project. The project consists of three components: the special needs school, Equine Therapy, and Music Therapy. I have been lucky enough to work at all three of the programs, and let me tell you, it is simply amazing.
I remember points in my life where I have observed a carer looking after a disabled person and openly saying, "those people are so special to be able to do that, but it's something I could never do." I would have never dreamed of being in Mexico and working on a special needs program. Yet, here I am, and I absolutely love it. These kids just melt my heart; they make every challenge so worthwhile. Some of the things I have done so far are successfully feeding a child their complete meal, including a drink (quite a mission!), assisting in all kinds of touch and sensation therapies, taking children to the toilet, brushing teeth, helping with school work and games, singing songs in Spanish, leading horses for Equine Therapy, playing the bongo drums for Music Therapy, and just generally having fun and enjoying the company of the kids.
The thing that makes this program so wonderful is Edith, the lady who manages everything. Here in Mexico there is very little support or facilities available to disable people. So, when Yarra, Edith's daughter was born seven years ago, she, as a single mother quit her job and decided to start what has now become the Health Care program. Equine therapy was the beginning; ever since it has continually expanded, and kept doing so. The support and opportunities the program provides to these children and their families are magnificent, I could write on for pages. And it is almost solely run by Edith, with the help of Lupita (another mother), and a very special group of volunteers.
I am truly blessed to have been granted the opportunity to work with such an inspirational woman, such a lovely group of people, at such a beautiful program. And these kids certainly make you realise just how lucky we actually are. I am going to grasp this with both hands and use it to grow as a person, and learn so much, in so many different aspects of life. I sincerely look forward to the next three months at this program."