The GVI Playa Team Triathlon
By Sami Dawes
3 years ago

Looking back to when the decision was first made about the GVI Charitable Trust Playa Team Triathlon event, God only knows what we were thinking… There seemed a lot of enthusiasm in deciding that 9 participants, with little to no training what so ever, should compete against each other in running, cycling and swimming in this 20 something degree Mexican heat. Clearly we ourselves had had a little too much sun that day!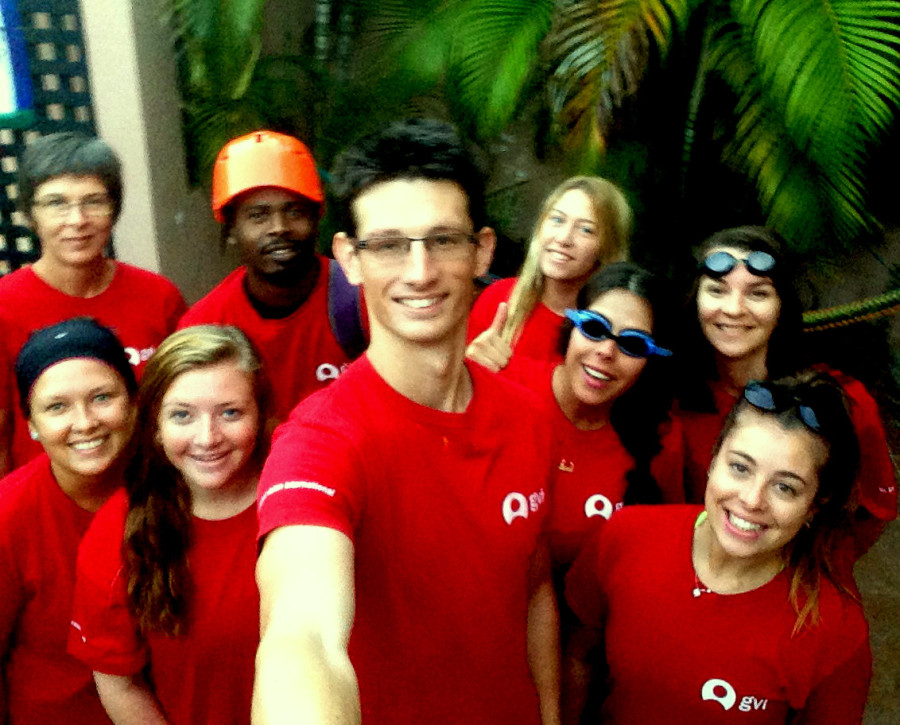 As the days drew closer I'd be lying if I said the enthusiasm didn't dwindle slightly, drifting to dread at the thought of what we were letting ourselves in for, especially after nearly two months of very little exercise and weekly fish taco and empanada outings! Not to mention the drama in the final week where illness seemed to spread like wildfire across the volunteers, leaving things a bit touch and go as to whether the show could go on…
However, seeing as I am now writing this blog it is safe to say (with great relief!) that not only is the grueling challenge over, but was also a huge success with some impressive times achieved!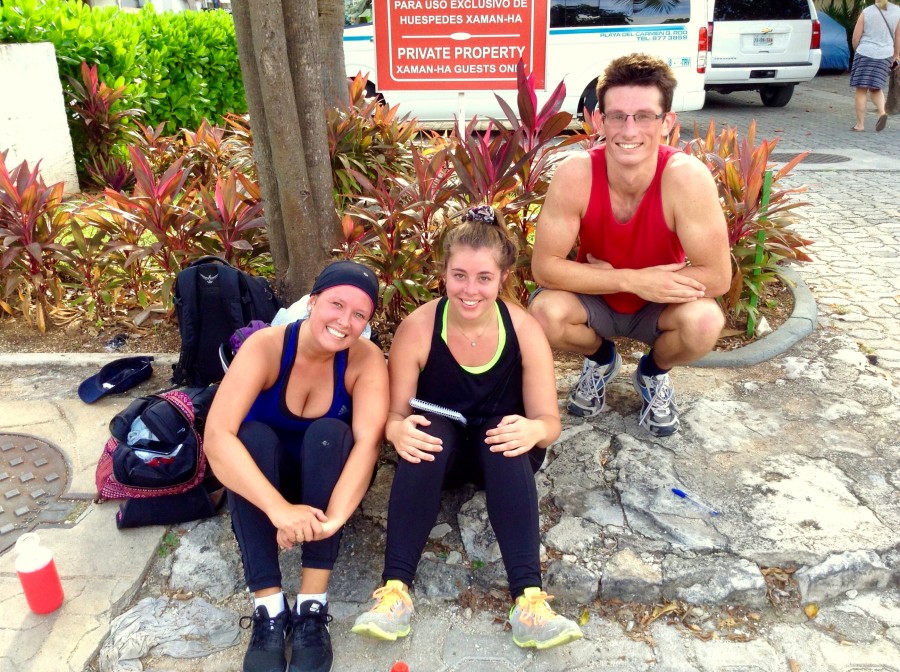 With the first achievement of the day being made in actually getting everybody up and ready for the 7am team photo (early mornings are a struggle for our lot!), our runners and cyclists headed down to the beautiful resort of Playacar to get things underway. Through the first two events all was too tight to call, leaving it up to the swimmers as the deciders… The overall winning team is to be announced later this week, however what I can say now is that not only have we reached our fundraising target, but exceeded it, raising a fantastic amount of $2,225.00!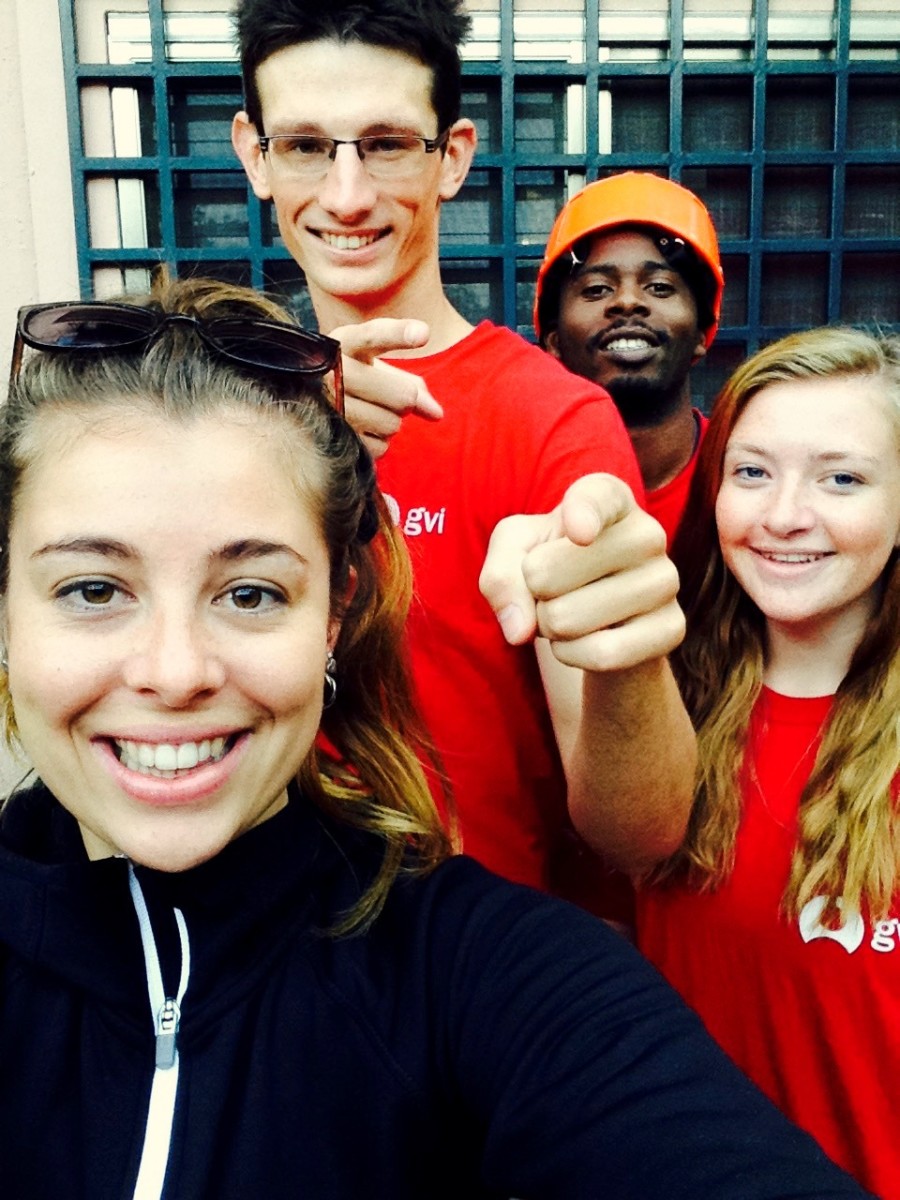 With these generous donations received so far and those still yet to come, this will be going towards the following GVI projects: Escuelita (a special needs school); Coco's Animal Welfare (a spay and neuter clinic for strays); and Invasores (English and hygiene lessons for children in the community). Additional funds raised which exceed our target will now also be donated towards our GVI communities based in Fiji, where the devastating Category 5 severe tropical cyclone Winston hit earlier this month, damaging coastal towns and destroying the livelihoods of many.
More info on these inspiring projects and the disaster in Fiji can be found on our GVI Just Giving page if you fancy a peak and making a much appreciated donation yourself!
https://www.justgiving.com/GVI-Playa-Team-Triathlon
So to round off this week's post, it's fair to say that after all the excitement (and early start) this morning we're absolutely shattered! And as for the runners and cyclists, sweating like a pig is a bit of an understatement (pleasant, I know). However, as exhausting as it has been we should all be so proud of what we have achieved today, especially as this rewarding experience has all been in order to raise awareness and fundraise for some causes that are very dear to our hearts here at GVI Playa.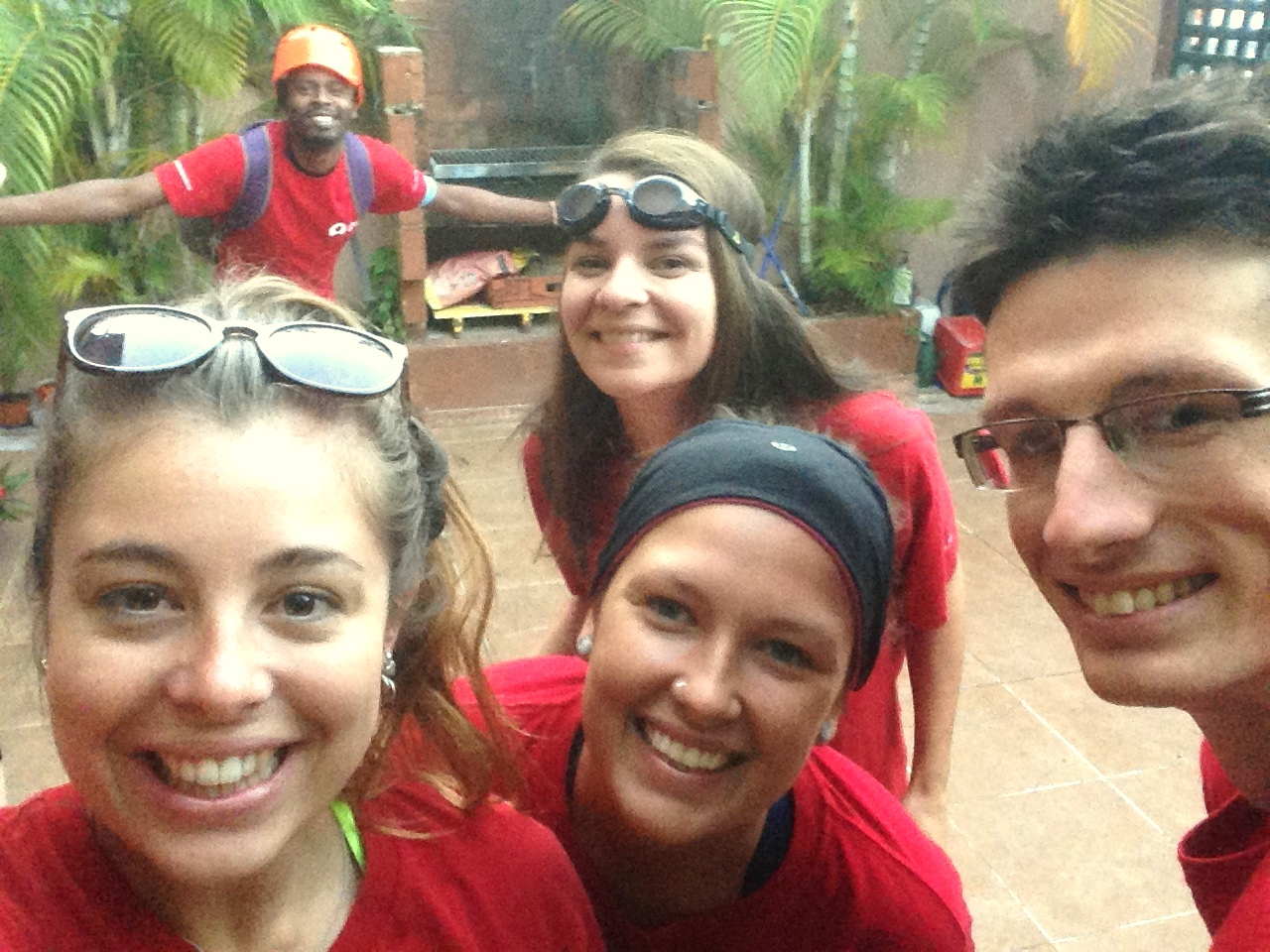 Once again, to all those who have provided support and donated it really is greatly appreciated, thank you!