A Regatta-licious Evening
By Lair David de Jager
3 years ago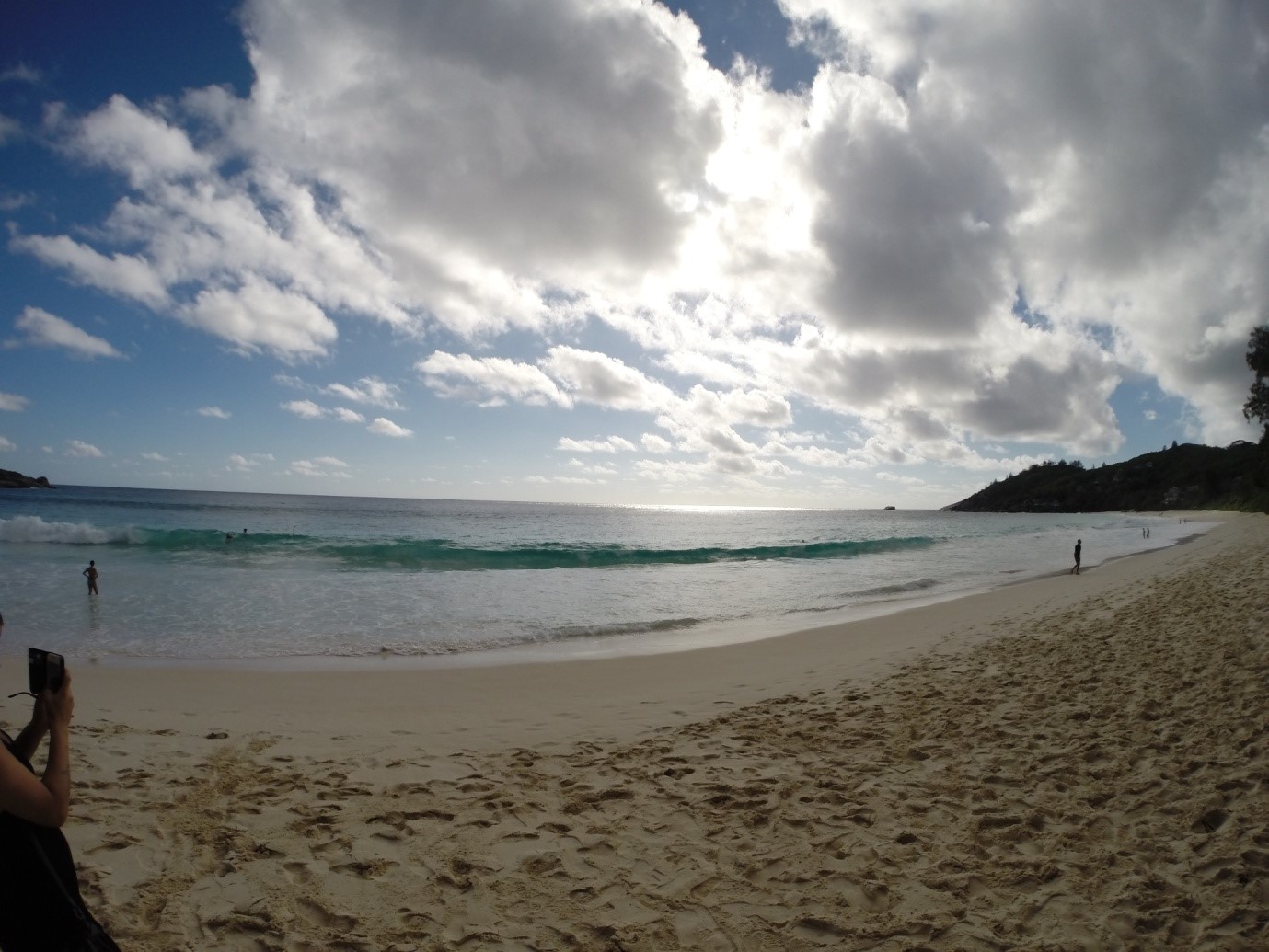 There are a lot of things to do on Mahe island, Beau Vallon especially is a place bursting with life as I experienced at the annual festival of Regatta. People from all over the island came to take part is this spectacle, and so they should.
Regatta is definitely worth your time, little tents are opened just for one night serving fast food, beverages, or other strange yet funny accessories. This is not all, as music is blasting on every corner of the street from large stages with DJ's and well-known local artists.
Best of all, Regatta takes places only 10 meters from the beach on which the locals play football volleyball or watch the Barclays premier league on big screens.  It is also a good opportunity for a swim…just make sure the police don't think you are skinny dipping!