Pii Mai 2016: Photo Essay
By Luke Tavener
2 years ago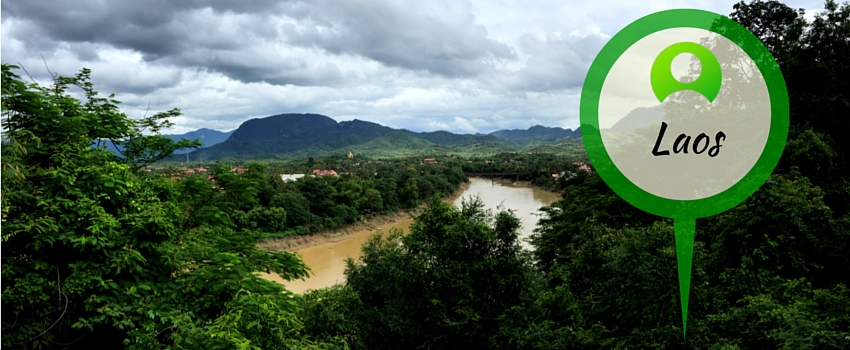 Pii Mai is the celebration of Lao New Year and is officially celebrated for three days between April 14th to April 16th, although in places, such as Luang Prabang, it consists of a week long celebration. It begins with the last day of the year (14th April), where houses, temples and villages are properly cleaned for the new year, followed by the no day (15th April) and then the start of the new year (16th April). This year, volunteers had the opportunity to participate in a plethora of festivities and engage in the citywide water fight! In this years case, a picture is worth a thousand words; take a look at the series of pictures below that reflect the various traditional and contemporary festivities that took place in Luang Prabang!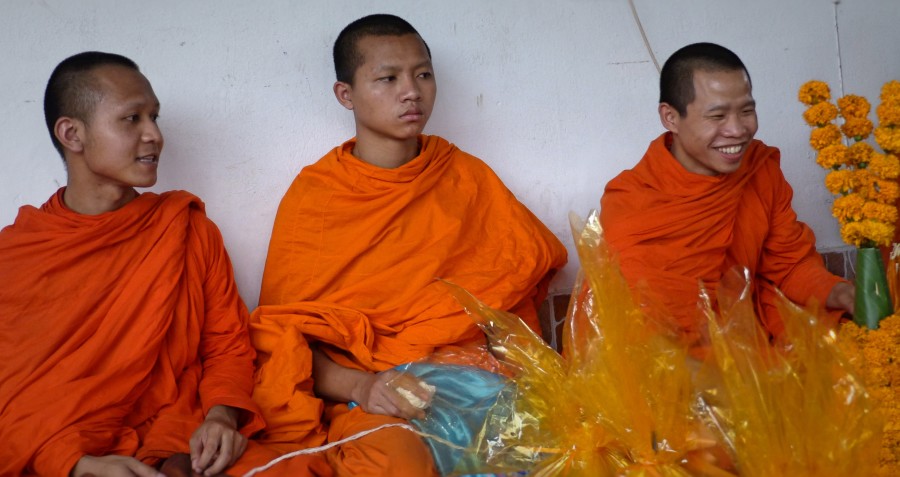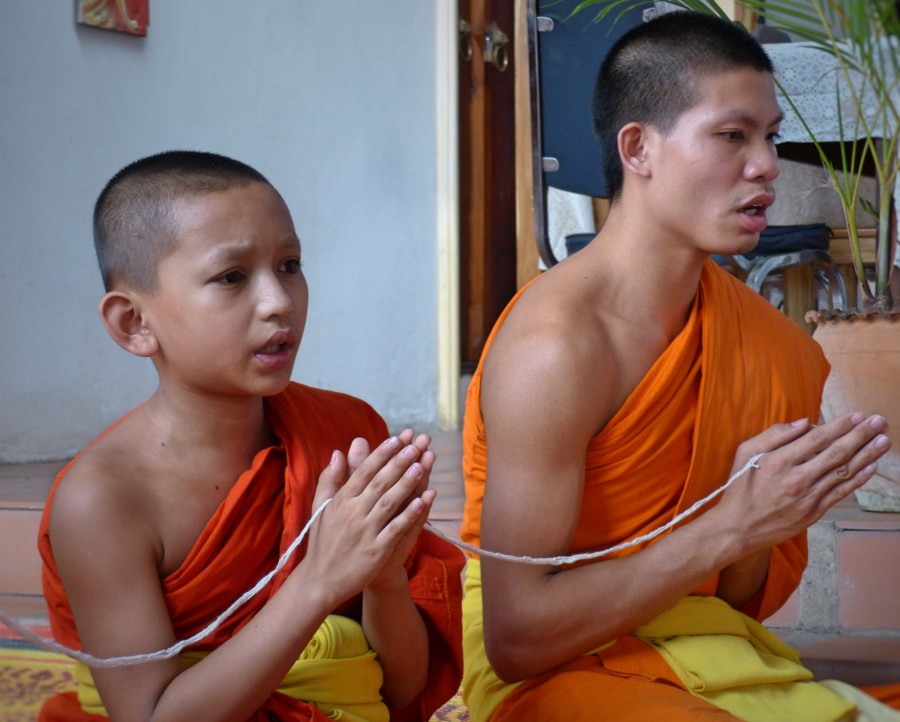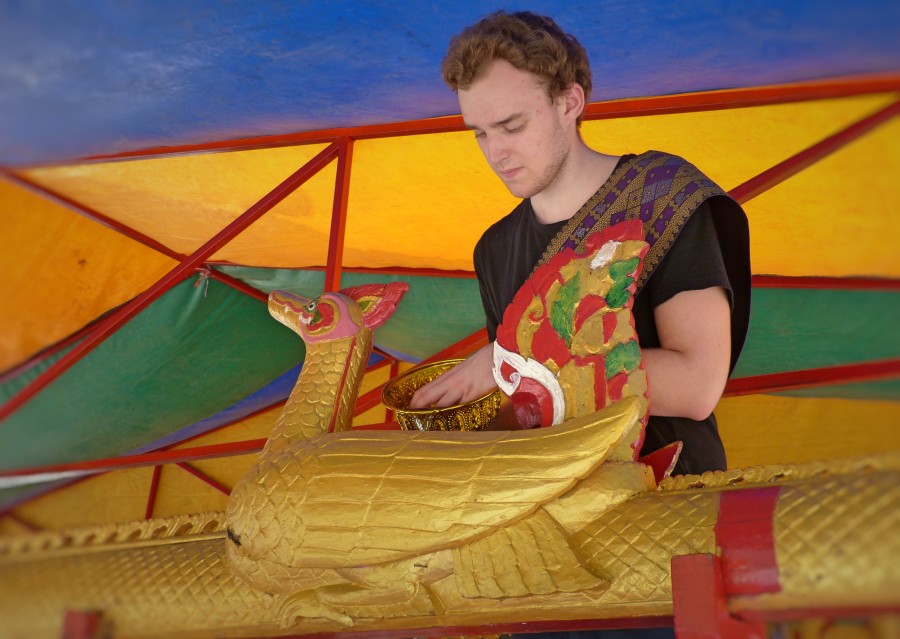 Written by Field Staff Member Luke Tavener
Photos by Field Staff Member Luke Tavener (unless stated elsewhere)
Subscribe to our Blog
GVI on Instagram
Sorry:

- Instagram feed not found.
GVI on Facebook