Pez Maya marine conservation program monthly report!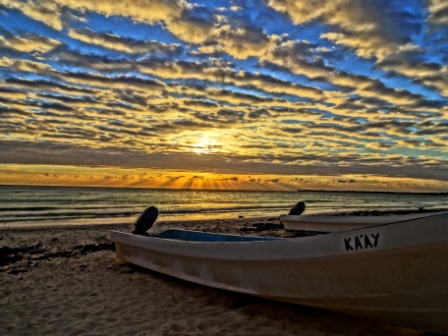 For the Ocean Conservancy's International Coastal cleanup day, Pez Maya cleaned a ninety metre stretch of the San Juan Beach. The San Juan Beach is an important turtle nesting site and we collected 329kgs of debris. This achievement contributed to our base's long term goal of raising awareness about environmental issues and our more localised goal of continuing to undertake beach cleans, helping to create to a healthier ocean.
You can read the full report at http://www.scribd.com/doc/186141585/GVI-Pez-Maya-Monthly-Achievements-Report-October-2013
Subscribe to our Blog
GVI on Instagram
Sorry:

- Instagram feed not found.
GVI on Facebook