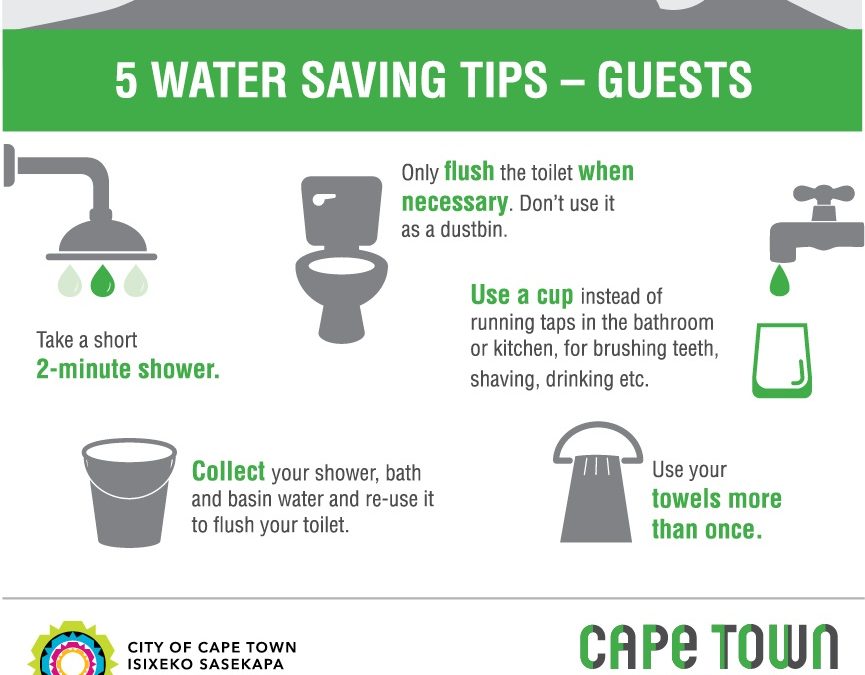 We all know the importance of water but how much is it something that we Western's take for granted? Cape Town's infamous water crisis is virtually impossible to ignore, but is that what we have been doing? Haven't we all been ignoring the warning signs and hoping the...
Subscribe to our Blog
GVI on Instagram
Sorry:

- Instagram feed not found.
GVI on Facebook