Packing for Nepal in monsoon season
By Holly Cooper
3 years ago

Packing for Nepal (in Monsoon Season)
Halve your clothes, double your money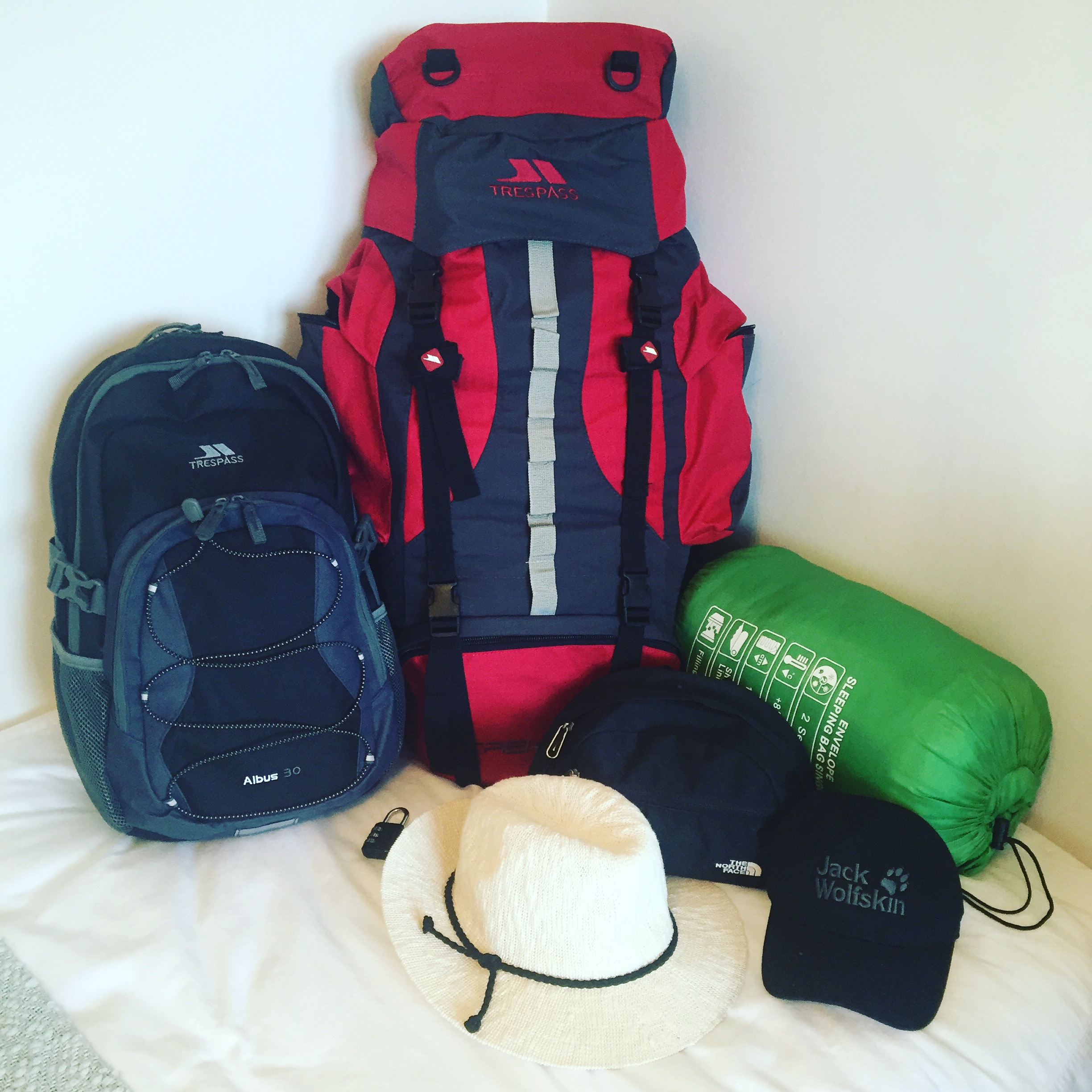 Pokhara has pretty much everything so it's not a big deal if you miss something off your packing list.
Pokhara has a huge religious community so it's just common sense and courtesy to cover up, especially when you are visiting the many temples and places of worship in the town. Visible knees and shoulders is a no-no for women and without them covered you may attract many unwanted stares and finger pointing. This is the same when you venture into the local villages.
Basic kit for projects days consists of: leggings, gypsy style pants that can be bought here for approximately 4 pounds in every size, style and colour, a loosely fitted t-shirt or blouse, and the comfiest flip-flops you can find. You can always wear jeans if you can bare the heat (May to September).
Weekends are more relaxed but covering up is still advised. Comfy trainers that you don't mind getting dirty are essential as I guarantee you will travel a lot of ground!
I CANNOT STRESS THE ENOUGH THE IMPORTANCE OF A RAINJACKET IN MONSOON SEASON!
To summarise, your packing list should include:
4 pairs of pants/trousers
5 t-shirts
2 comfy shirts/blouses
A pair of shorts
One strong rain jacket
Clothes for social nights and the weekend
A pair of oversize comfy joggers and your scruffy pullover will not go amiss.
Rain jacket
Toiletries become a lot more intense. You must bring:
Suncream and aftersun.
Every medication you can think of. Allergens, painkillers, ointments, stomach pills, bite ointment, insect repellant. Preparing for the amount of biting insects here in Nepal cannot be taken seriously enough. This list is endless so seek advice from our chemist.
Various brands of shampoo, conditioner and shower gel can be found here and are all reasonably priced. It will help keep you below your baggage allowance and prevent incurring hefty charges at the airport.