October 2016: Monthly Achievement Report: "Lai Heua Fai" The Festival of Lights
By Field Staff Member George Williamson
2 years ago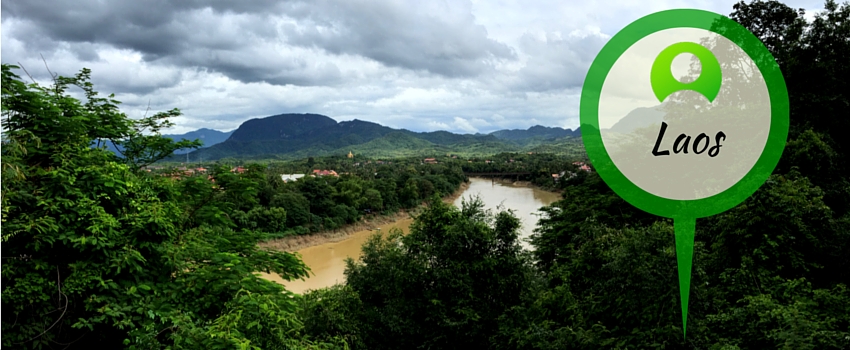 Objectives:
To immerse the volunteers in Lao culture
To strengthen existing partnerships and nurture the growth of new ones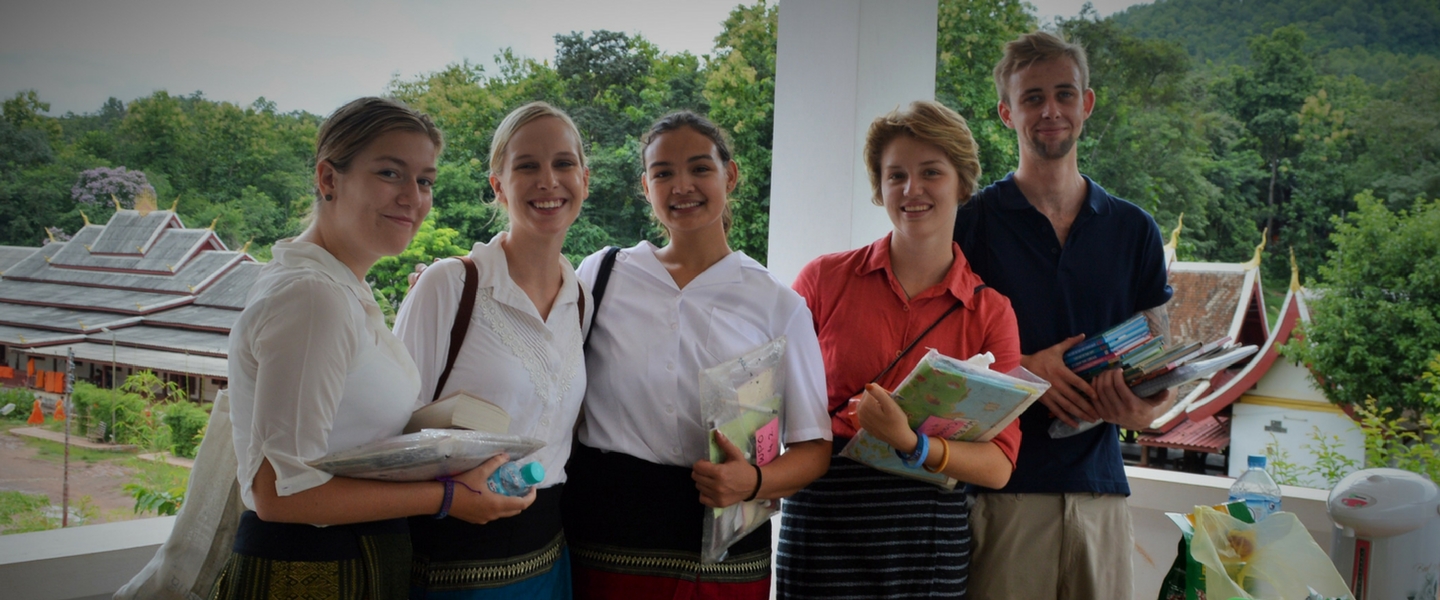 This month, GVI Laos celebrated The End of Buddhist Lent with the Lao community. The End of Buddhist Lent is celebrated with the "Lai Heua Fai" festival, the Festival of Lights. Many weeks of preparation go into this event and volunteers were lucky enough to be invited to a temple by one our Novice Monk students to assist in the preparations by helping to make bamboo stars for the celebration. This was an amazing opportunity for the volunteers to get involved with the festival and to see just how much work goes into the event. GVI was also invited to the Luang Prabang Children's Library where our local partners, the library staff, demonstrated how to make our own Krathongs (handmade boats decorated with banana leaves, marigold flowers, candles and incense.)  Locals float these along the river during the festival; releasing the sins of the past while hoping for positive things in the future.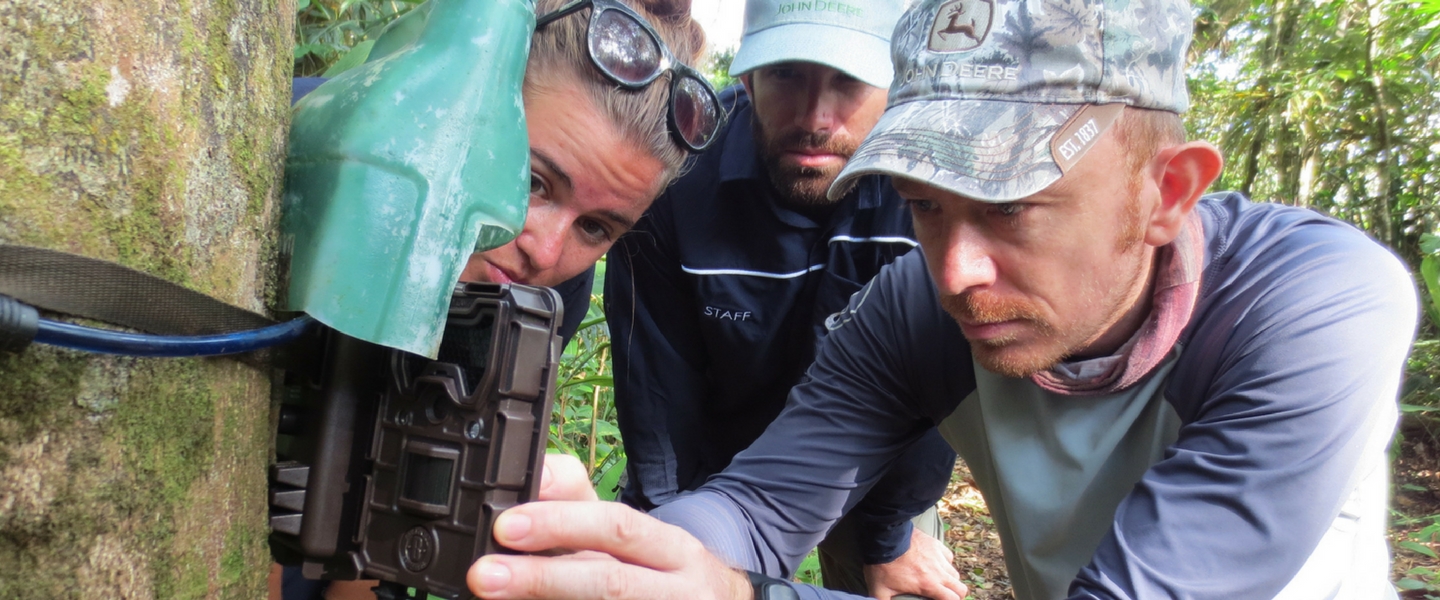 On Sunday 16th October volunteers and staff were invited to take part in a ceremony to mark The End of Buddhist Lent at a temple that has a long-standing history with GVI. This year was the fifth year that GVI has joined the ceremony at this temple, and volunteers had the honor of joining the Novices in their candlelight procession where they walk around the temple three times carrying their candles.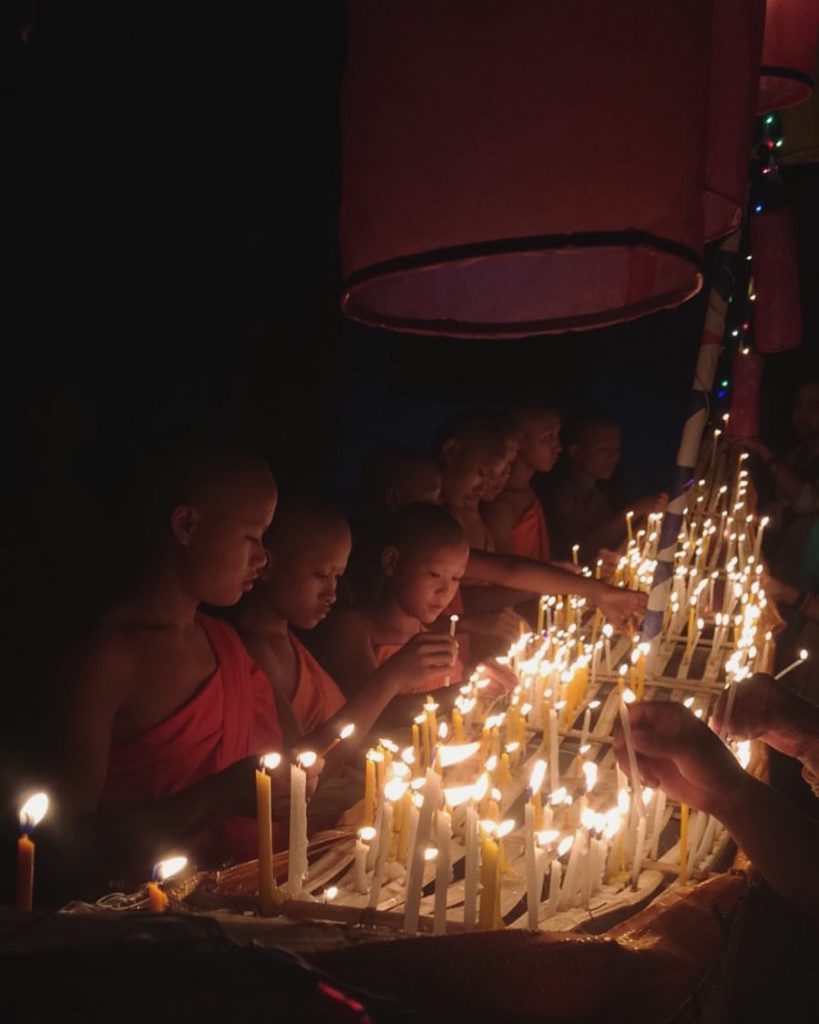 The festival itself took place on Monday 17th October, where Luang Prabang was transformed and lit up with candles and lanterns. Volunteers and staff went on a sunset river boat across the Mekong. Once the sun had set, they joined hundreds of locals along the river banks to release their Krathongs on the Mekong River whilst making a wish for the year ahead. Afterwards, volunteers visited some local temples before making their way to the main street to watch the annual parade. Over fifty 'fireboats' were paraded down the main street followed by members from each individual village in their traditional ethnic clothing. Finally, volunteers, along with hundreds of locals, followed the parade to the famous Wat Xieng Tong, where a competition was held to determine which village had created the most impressive fireboat. An incredible experience was had by all and everyone agreed that The Festival of Lights is the most beautiful one Luang Prabang holds throughout the year!
Written by Field Staff Member George Williamson