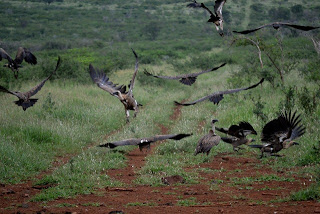 There is some concern about our giraffe (Giraffa cameloardalus) population on Hlambanyahti Game Reserve, as we have found:  a total of eight giraffe carcasses on the reserve, what looked like natural cause at first is now out of the ordinary with so many around.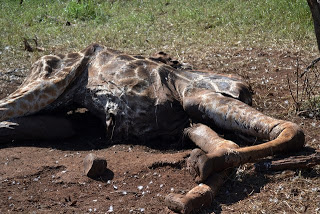 Blood samples will be taken at the next carcass to determine the deaths…….
Ester van der Merwe
Base Manager
Hlambanyahti Game Reserve
Subscribe to our Blog
GVI on Instagram
Sorry:

- Instagram feed not found.
GVI on Facebook