My Wonderful Life in Playa del Carmen, Mexico
By Emma McEwan
2 years ago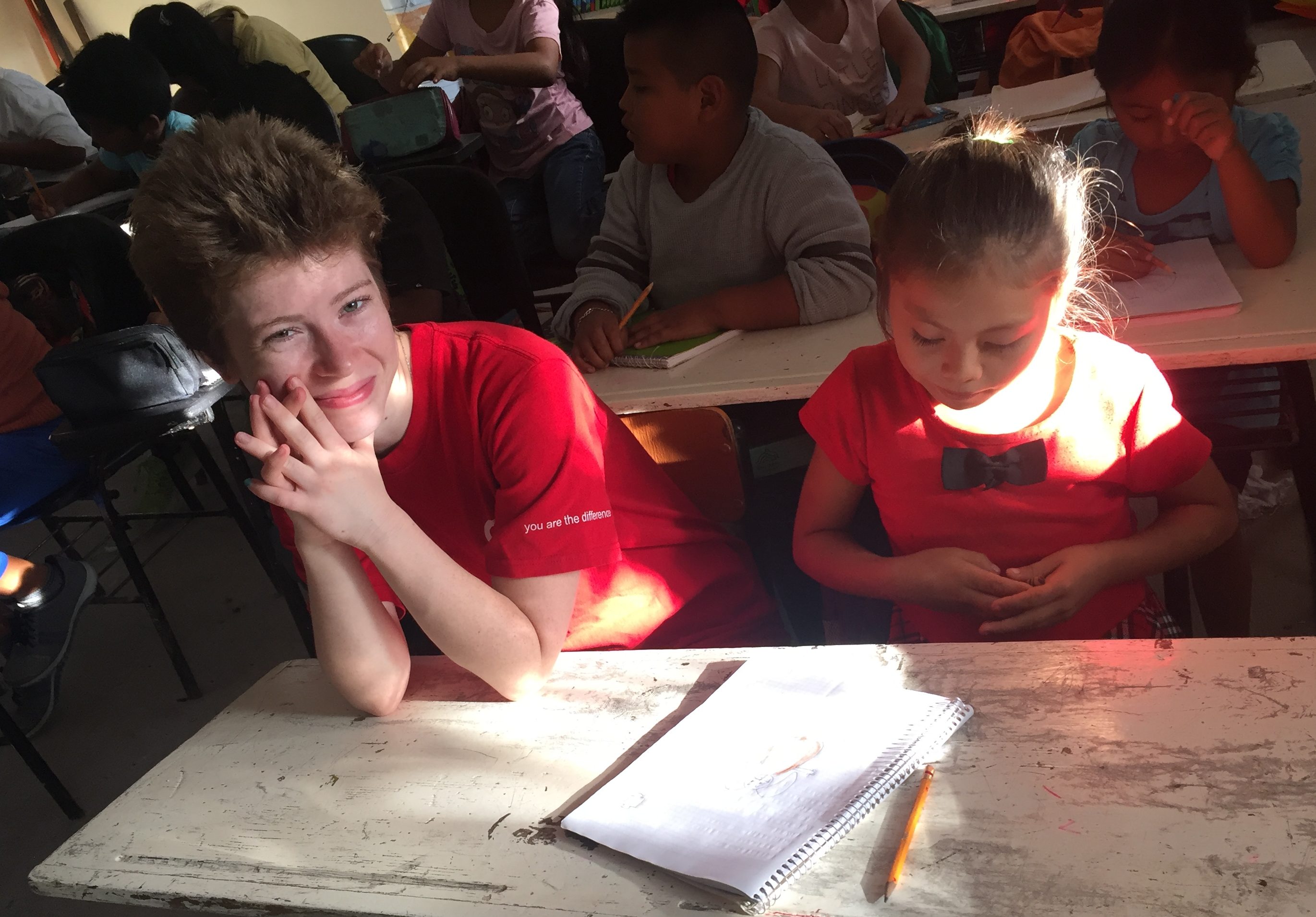 I have been giving the most wonderful opportunity to participate in Global Vision International's long-term internship program where I spend six months in Playa del Carmen, Mexico. I was so looking forward to my trip and to all the new experiences that I will get to have that the nervousness didn't kick in until I stepped off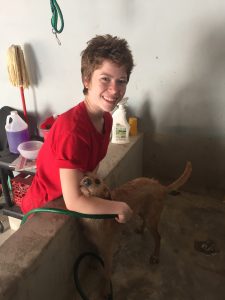 the plane. Luckily, I was soon to be united with my new GVI family, all of whom immediately made me feel at home and eased any uncertainty I had. I have now been here for almost a month but it feels like the time has just flown by, I can't believe it. I know when it comes the time when I will have to leave and go back home, I'll be crying at the airport. I wanted to do this so that I could be thrown out of my comfort zone, experience a new way of life, learn new things, but mostly to give back to those less fortunate than me and be surrounded by people who felt the same.
My amazing time here is being spent working at various different programs including: Coco's Animal Rescue, Contando con un Amigo, Ludoteca, Corazones, and La Escuelita. Coco's is a clinic that provides low cost spay and neutering for cats and dogs to help with the overpopulation issues that are being faced in Playa. As volunteers, we mostly help with watching over the animals during the recovery from anesthesia, clean their ears, trim nails, and check their respiration. Also, we help them with the cleaning since is a big building. Contando con un Amigo is a school in a rural part of Playa which was set up a couple of years ago to give an education to children without the ability to attend a more conventional school, we give English and environmental lessons there; Corazones is a similar program except less formal and school-like. Ludoteca is part of our partnership with Save the Children where children can go while their parents are working. Here, we get to play with the children and give the same English and environmental lessons. La Escuelita is an outstanding school for disabled children where we assist in physical and sensory therapy as well as general play with the children.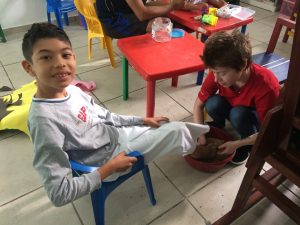 It's hard to put into words how inspiring and amazing it is to be here. Not only am I surrounded by the gorgeous paradise of Playa del Carmen at every corner but I'm also surrounded by the fantastically dedicated people who really want to help improve the city they live in for them as well as the future generations. The commitment, respect, trust, and passion of everyone working in every project is honestly one of the most beautiful things I have seen and been given the absolute pleasure to partake in.  If there is anyone out there who is unsure of whether or not this is for them, just take the plunge, dive into it, and come join us! I promise you won't regret a minute of it!