My first experience teaching children began at 9.20 am. It wasn't as bad

 

has I had initially thought it was going to be , yes it was a little terrifying walking into a classroom of 41 faces staring at you , but I soon felt at ease when the class (standard 5) all stood up and greeted me with smiley face.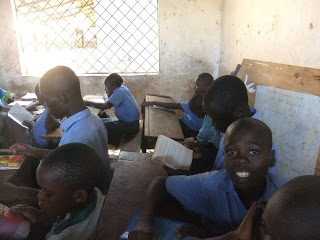 Fortunately I had planned an activity on Nouns the night before with the help of GVI staff. I was very pleased to see the children had a good understanding of the basics and were able to follow my instructions throughout the lessons.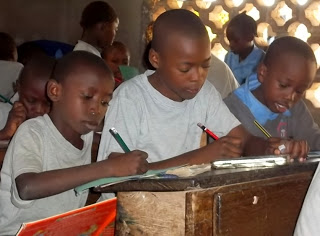 I must admit I thought it would be quite strange to be called Madam Carla , but after just one day I love it ! I think it's going to take a little more than a day or two to remember all their names but I'm definitely going to try.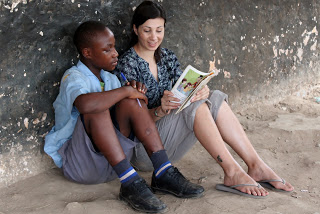 Madam Carla teaching one on one reading  
I can't wait to get back into the classroom
By Volunteer Carla

 

D'Agostino
Subscribe to our Blog
GVI on Instagram
Sorry:

- Instagram feed not found.
GVI on Facebook