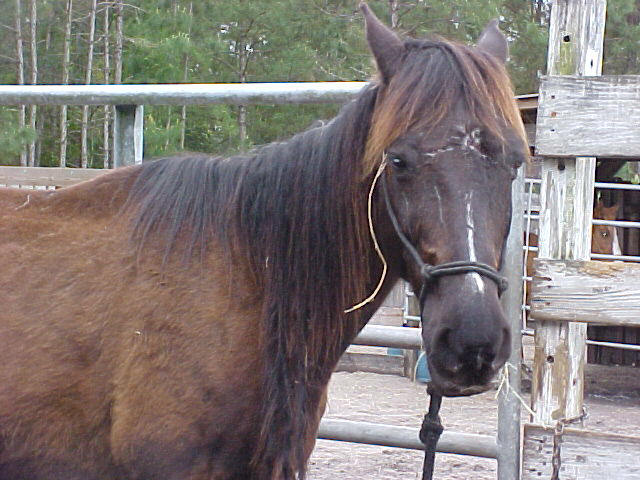 Calling all horse lovers! This is an amazing opportunity to get in a project which has directly helps nurture mistreated and abused Mustangs back to health. Enquiries have been coming in thick and fast since our partnership with the Horse rescue center so do not delay if you wish to save your spot on this exciting program!
The aim is to find new caring homes for the rehabilitated mustangs. Unfortunately, some horses will never be adopted as they simply do not like people. Putting them back in the wild is sadly no longer an option since many of these mustangs have been taken from the wild often by violent methods in the past– the best that can be done for them now is to give them a dignified life with humans. Deemed "wild at heart", these horses are never forced to work with people. Instead the center gives them a forever home on large secluded pasture to run and feel happy in there environment. Your volunteer presence will count greatly in helping to further this cause, and in turn help more horses. Do not worry if you do not have experience we just hope you are as passionate as we area and a willingness to get involved!
Please help us spread the word, share the news!