By Beatriz Maia - GVI Karongwe Intern
2 years ago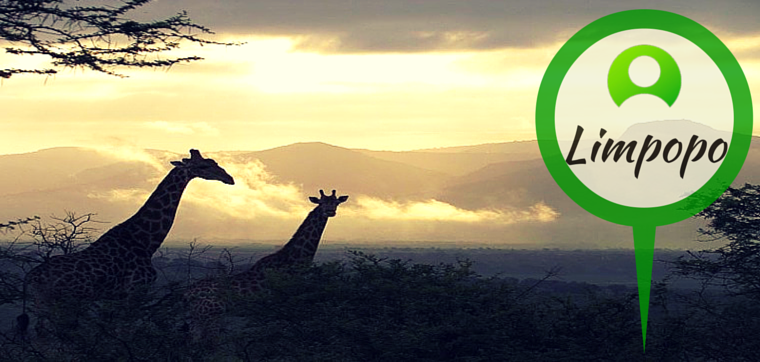 Since I was little, whenever people asked me which was my favorite animal I always answered the lion. I know it sounds cliché because when you're a kid everyone loves lions because of The Lion King (which is, if I'm allowed to say it….one of the best movies!).
When I first arrived to Karongwe I was super excited to see the lions and it was an amazing sighting. We first saw our big Pride Male lying on the floor, completely relaxed and used to all the paparazzi from the people, and then the two females and their playful cubs. I remember having a huge smile on my face when I first saw them and how I looked like a little kid on Christmas day after opening the presents. I fell in love with those lions the moment I saw them, especially our big male.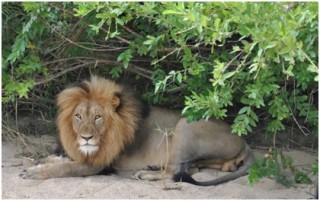 For me the lions are one of the most amazing animals that I know, they are majestic and beautiful creatures. Our Pride Male is the only big male on the reserve so he doesn't need to compete with other males for territory or females. His dad was the previous dominant male on the pride, and hopefully one of the male cubs will assume his place in the future.
After 3 months in the reserve I still get excited when I see the lions and I want to thank GVI for allowing me to have the best experience of my life and I won't forget all the lions, especially "my" big boy.
Beatriz Maia – Portugal
GVI on Instagram
Sorry:

- Instagram feed not found.