By Marley Krok
3 years ago

Bienvenidos!
New Year, new volunteers. My name is Marley and I just arrived here in Playa Del Carmen a few days ago. First impressions: hot, humid, and hazy. It takes some getting used to. I had previously visited Mexico as a tourist, so needless to say, I hadn't experienced the real Mexico.
This first week of the program has been great. There was so much I needed to learn before I could go out and get involved in all the projects here. Luckily, this week is all about learning hand asking questions. The staff here have taught me so much about what is expected of me, how to make the most of my time as a volunteer, and what to do when I don't know what to do.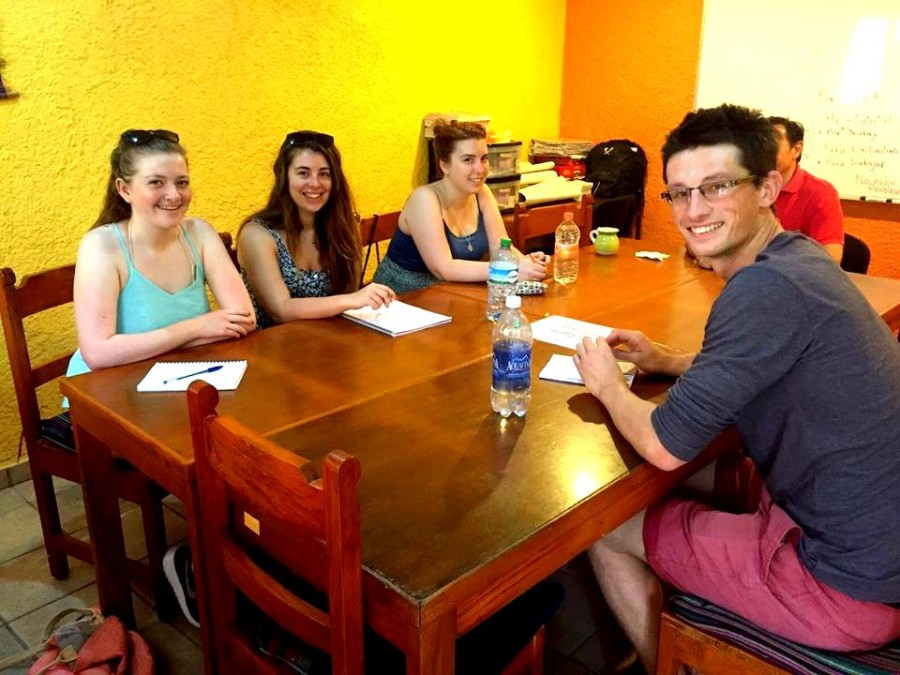 I have been able to learn Spanish from some awesome locals in town. This is a huge help, because I came here only knowing enough Spanish to help Dora explore. Learning a language is so much easier when you are surrounded by it. I know my Spanish isn't great, but everyone is really supportive and I don't feel silly for just having a go.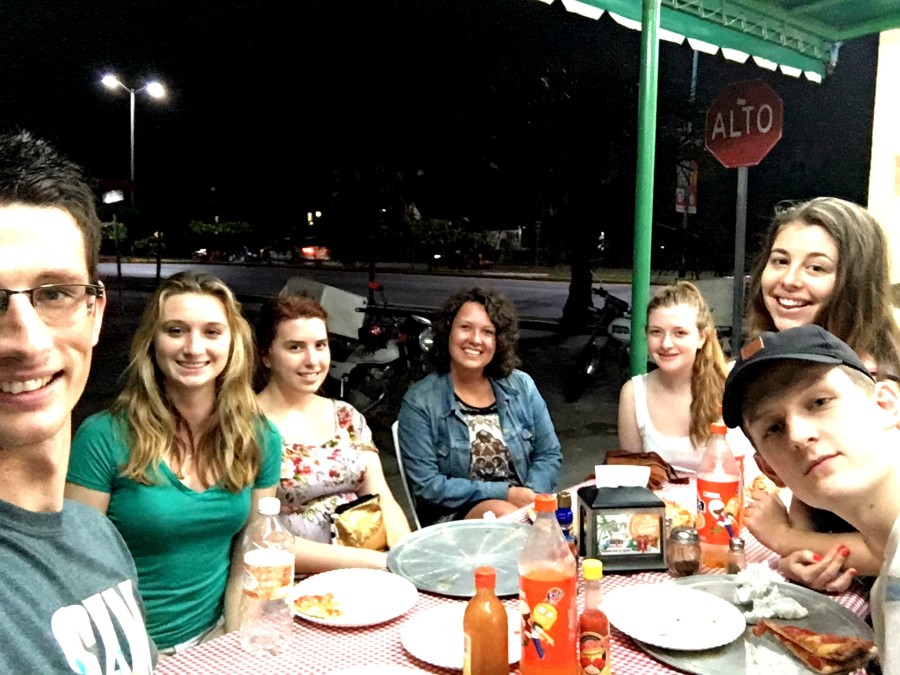 I started this program with a batch of other new volunteers. We all live family style, and it definitely has started to feel like my new family. We share rooms, and bathrooms; we take turns cooking and cleaning; and just like a real family, we have no choice but to get along.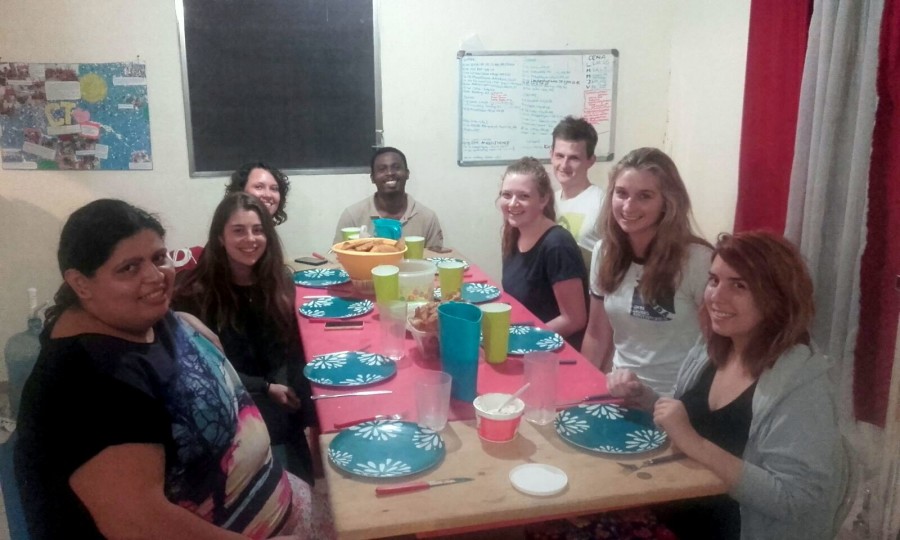 My brain feels a little like mush after all the new stuff that's been crammed in there. I'm glad to be with such a well established program so that I know what's expected of me and if I need help, I can always ask for it. It's only been a week but already I have learnt to cook empanadas, I have conversed with locals, and most importantly, I have fallen in love with a people and country so vibrant and colourful, that life at home is sure to seem dull.