Making a difference: A student's perspective
Peeraya Chaiwiset began studying with GVI in 2008. Now 20 years old, she was recently awarded a full scholarship to university and studies English education at Rajabhat University. Only 12 people are awarded this scholarship a year; Peeraya came second in the interviews to obtain this honour.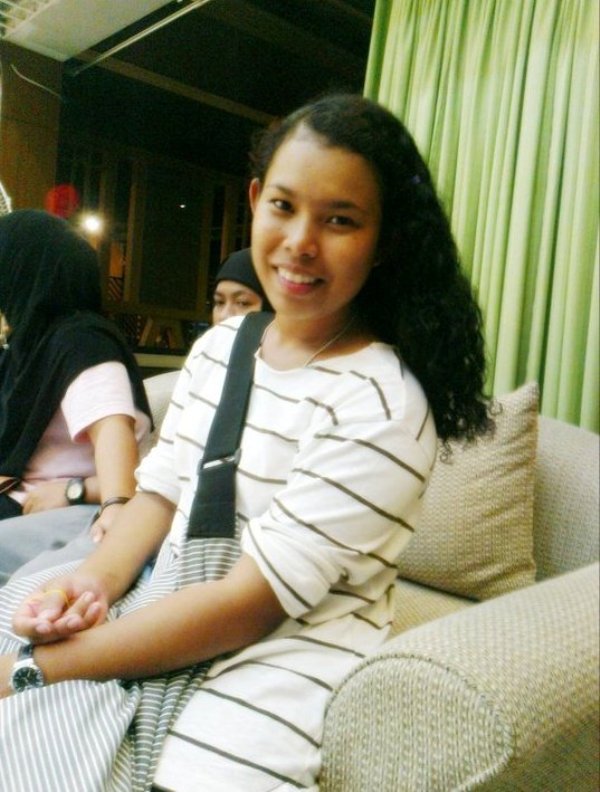 I wanted to speak English fluently because I want to be an English teacher. In school, English was my favourite subject and I wanted to be able to have friends from all over the world. When I heard about GVI I thought it would be a good way to learn how to speak but it also helped me make friends from all over the world.
The classes were very fun and enjoyable. Most Thai people worry about grammar as we don't know how to use all the English grammar. GVI classes had some grammar but were mostly focused on letting us speak which made them fun and good practise.
The GVI classes helped me with my speaking and writing skills. I can speak English because GVI taught me and gave me the confidence to talk to foreigners. The teaching style is different to how my school taught me and it helped me see a new way of teaching for the future.
I hope to be an English teacher in Thailand and to go to the north to teach children. I want to do this because children in the north do not have the money to attend English classes themselves. I dream big because GVI helped me speak and helped me a lot.
An awesome story, I think you'll agree!
Don't forget to visit, and post links to, our page to raise funds to send supplies to flood victims in central Thailand. Flood waters are expected to continue to rise over the coming week, forcing more people from their homes.

Subscribe to our Blog
GVI on Instagram
Sorry:

- Instagram feed not found.
GVI on Facebook