Life in Mexico-A once in a lifetime experience! by Lauren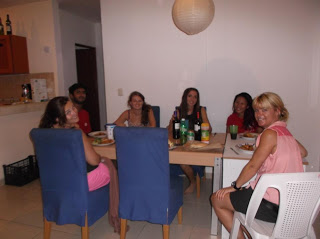 Looking back, my first few days here in Playa seems like it was yesterday. Both the weather and people seemed to be smiling at me that day. The friendliness from the locals, the GVI staff and volunteers alike made settling in as easy as pie. Nothing's changed. There's a lot to explore here once you've settled in the apartment. Once you've come to be familiar with the beach here in Playa, you can take a cheap and quick trip to the places around Playa del Carmen.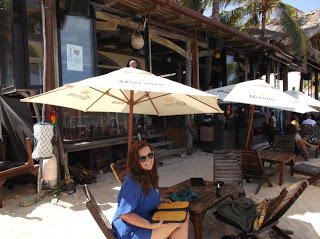 My past three weeks here have been jam packed with making connections with the children I'm working with, to the beach, to swimming with Whale Sharks. All these amazing experiences are once in a life time and will be remembered for an eternity. Here I'm able to speak Spanish which has helped me create bonds with the children and the Ludotecarians'. The compassion shown in the Ludoteca touched my heart and gave my career choice a renewed purpose. Some of the lessons that the children learn at the Ludoteca is worthwhile and is truly beyond pure academics. These women teach the children about hygiene and health; which is very important here in a third world country. The children see the Ludoteca as a safe haven and it's great to see that no matter what challenges they face, they can come in and leave their problems outside of those gates and just be children.
Along side the awe of the whale shark's pure grace will never be forgotten. A truly life changing experience, I would recommend to all.