By Catalina Bertero
5 years ago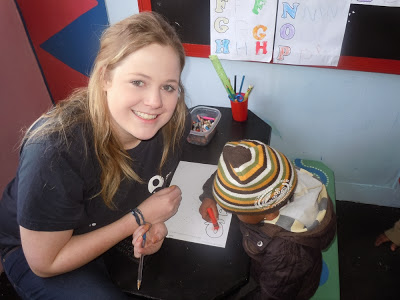 Over the past four months I have been working at Nceduluntu nursery in Nomzamo township. I was originally supposed to leave after three months but when the time came I decided I could not leave so extended my stay for a further three months.
It's hard to put into words how in love I am with these children, this place and the culture. I have learnt so much not only about South Africa but about myself too. It's not only the work that makes this such an unforgettable experience but I have met some of the craziest people and seen such beauty in this city.
I have 10 weeks left and I plan to make the most of every minute. Next weekend I will be sky diving and Zip lining. The following weekend I will be going on a Safari and bungee jumping from the highest bridge jump in the world. The week after I will be attending a forest trance party with new local friends and the week after that I plan to see other cities in the country i.e. Durban and Joburg.
Vive la vida momento a momento
Catalina Bertero