By Isobelle Cook
3 years ago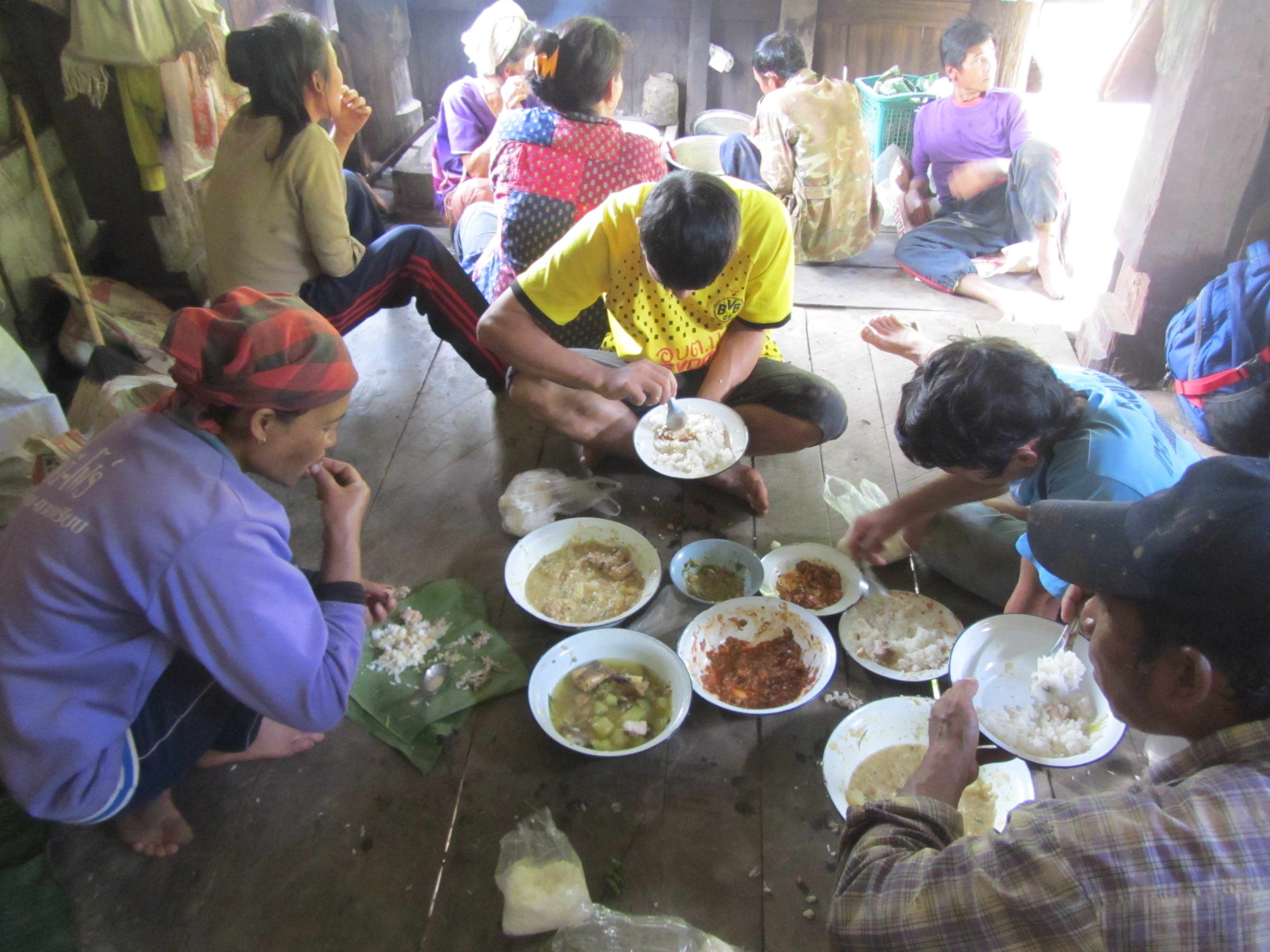 It's been one month already! The village of HuayPakoot offers endless amounts of simple, relaxed and friendly lifestyle. I certainly feel like part of the community already. Upon first arrival in the village it was all I expected, the simple life. Villagers go about their daily business of planting rice and corn, while the old ladies go about the day domestically, from looking after the young children to cleaning and watching the day go by, whilst chewing their beetle root.
Meanwhile the Gola's (foreign people) hike out in the forest with the Mahout's to find the elephants. There's always a sense of anticipation when we approach the elephants, knowing that they are happy in the natural setting of the forest. Watching them forage and slide so easily down the slippery hills is always a delight. Not only are we here to see the elephants, but to also experience village life. The people that come and go always make it more interesting here too. You get to meet people from all over the world and with all different experiences to tell. My favourite part is comparing accents and different sayings. Every two weeks there will be new people and the fun will continue.
Subscribe to our Blog
GVI on Instagram
Sorry:

- Instagram feed not found.
GVI on Facebook