My two month adventure with GVI
By Lauren Caleo
2 years ago

I am now halfway through my last week interning with GVI. It has absolutely flown by but I am now able to look back and reflect on the incredible experience I have had. During my time here in Mexico I have volunteered at quite a few different projects. One of which is at the Esculita. It is a special needs school run from a house based near central Playa Del Carmen. Sensory therapy was one of the main therapies I helped with which was used for the students with cerebral palsy. This involved using various different materials ranging from softest to roughest and running it along their skin 10-15 times. This helps the body identify, discriminate and detect sensations to the skin in a more efficient and accurate manner. I also helped the physiotherapist with joint massage, in particular elbows and knees to help reduce the rigidity of the student's joints.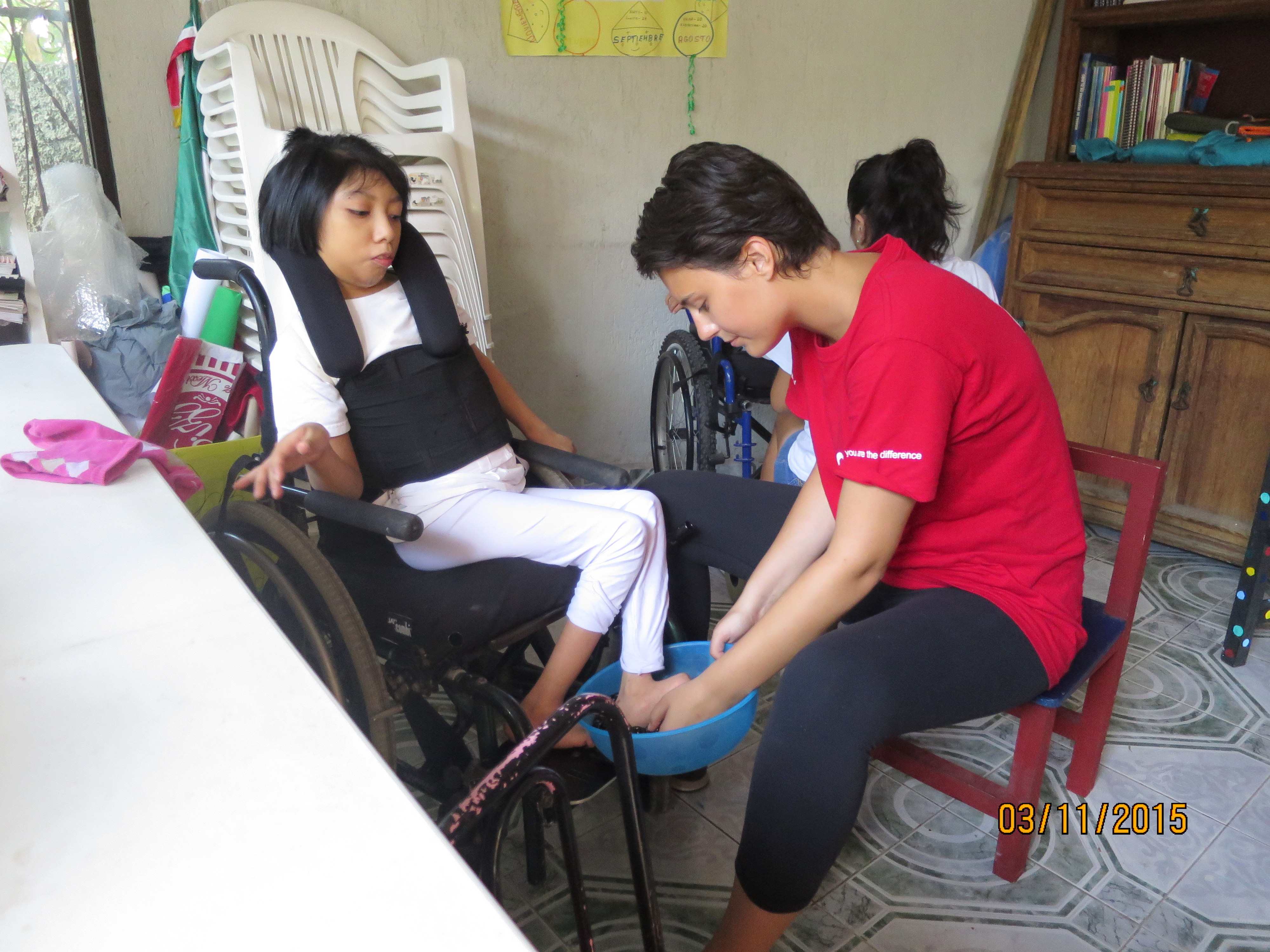 Going to the special needs school has been very good for my Spanish language skills. I am able to understand a lot of what is said as when speaking to the students everyone speaks quite slowly and often need to repeat themselves to be understood. I really love this project, the ladies who run it are incredible. I was pleasantly surprised I enjoyed working with people with special needs as it has not been an area I have ever experienced working in but it was a very challenging and rewarding experience.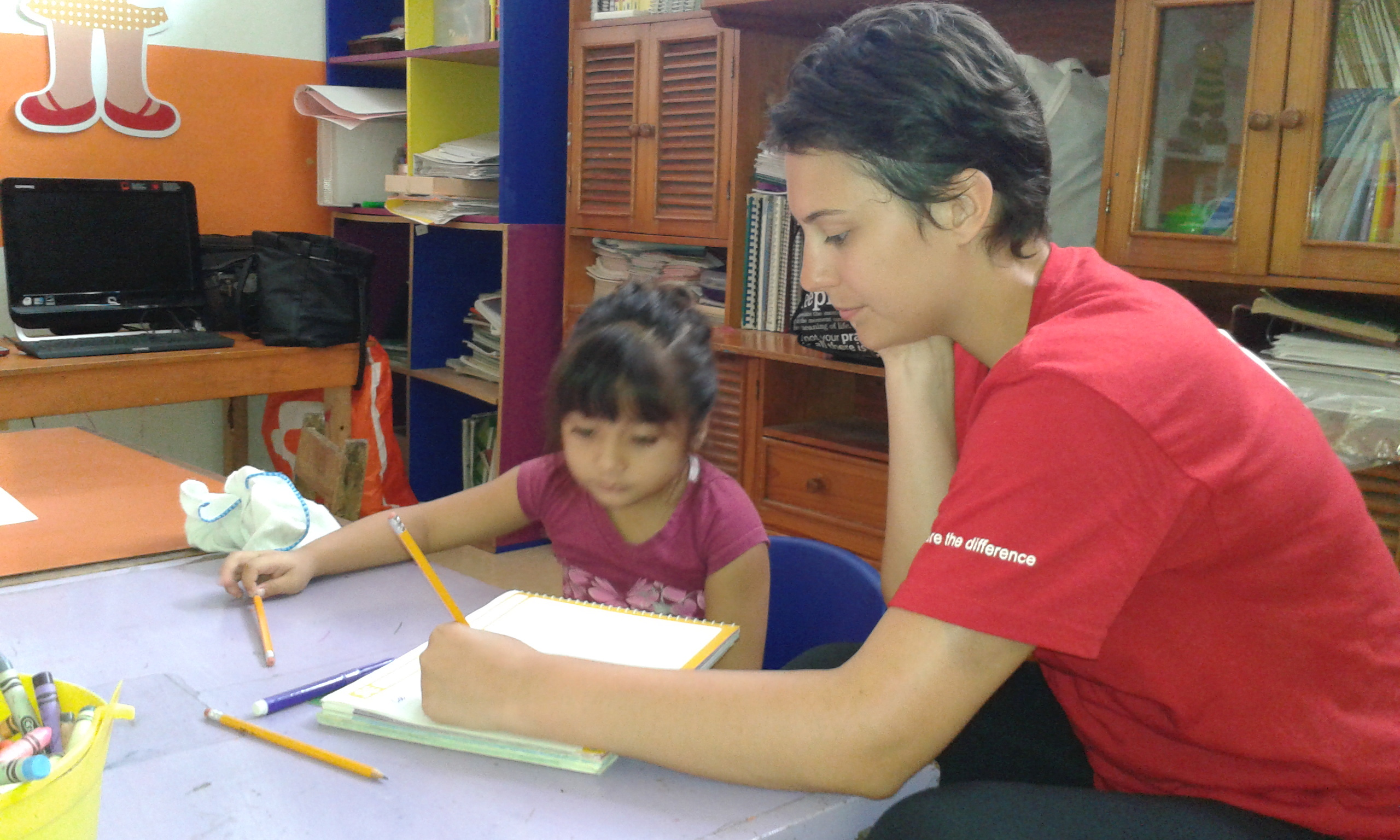 Another project I have volunteered at is the Ludoteca. One of the many reasons children attend the Ludoteca is because of "home abandonment". This is due mainly to both parents needing to work during the day and having to leave the children at home. Childcare is not an established system in Mexico and children are usually looked after by their families. Therefore when their families are at work they are generally left at home alone.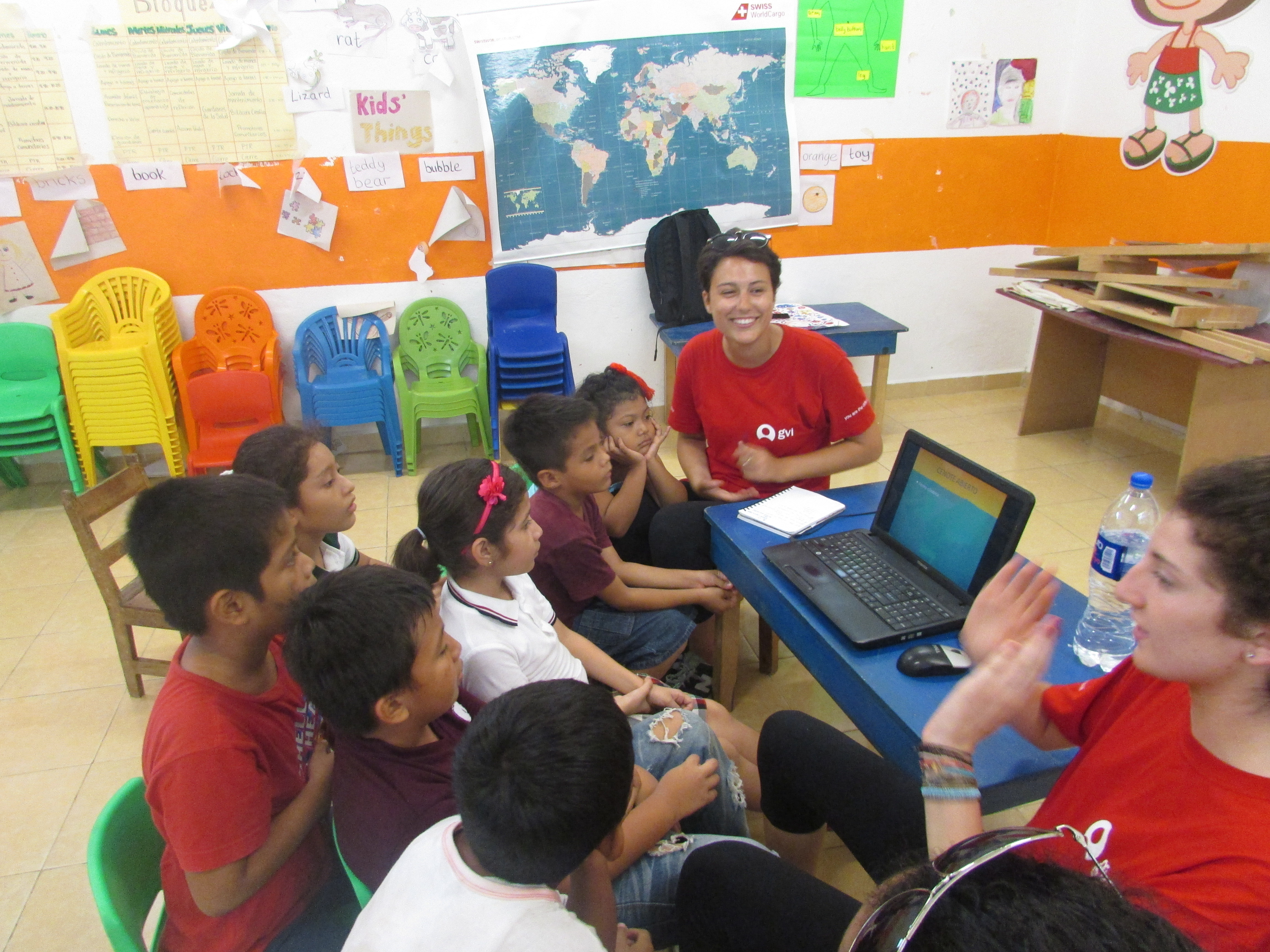 The Ludoteca is located on the outskirts of town where English is hardly spoken. To be honest the first few days were really challenging with my limited Spanish. If I met a child I had not met before I was so excited because I knew how to ask them their name and how they were, but initially that was the limit of my conversation skills. I could also manage to go through maths homework with a few of them in very broken Spanish. Now that I've come to my last week and having had Spanish lessons for the first few weeks I am now a lot more confidence at the Ludoteca and can even manage some conversations!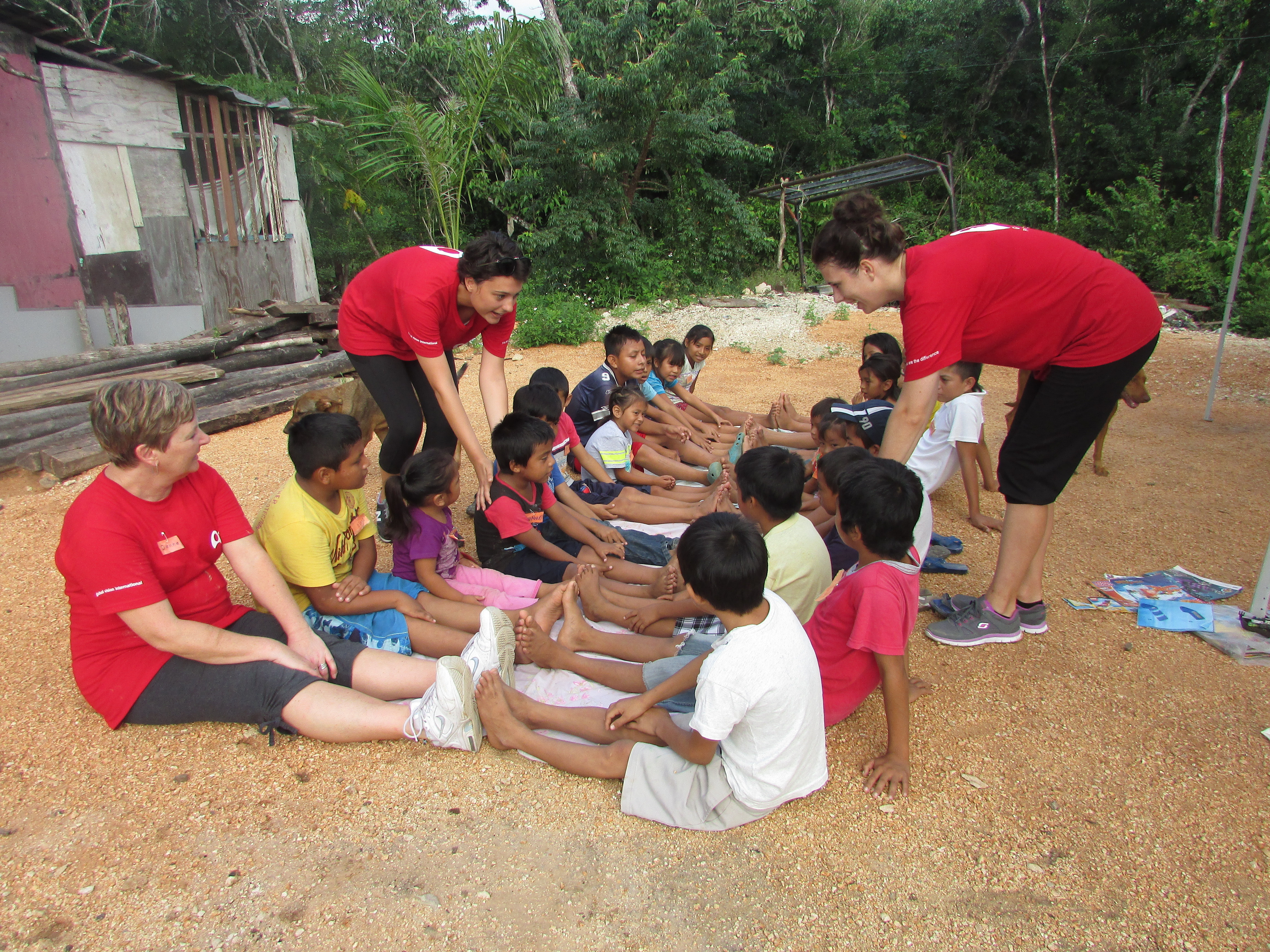 My favourite project here in Mexico is called invasores which directly translates to "invaders". We go and visit the children living illegally on federal land with their families. This land is basically a dump site and families have made houses out of trash and sticks which at first was very confronting. Recently, I have been planning and running the day's activities which I have thoroughly enjoyed. We teach the children a different topic every week. The children and their families are so grateful for the time we give as they have so little. This is a community that survives unsupported by the government. Many of the children don't even go to school. It is so rewarding to help support the children and provide a very basic education for a few hours every week. I have enjoyed my time here at GVI, but now onto my next adventure!