By Laura Sinclair
3 years ago

Throughout my 4 months here in Mexico so far, I have seen many positive changes made to all the GVI projects in Playa del Carmen. Seeing the changes to this community being made is very rewarding, and it makes all the hard work we do here so worth while.
Although I thoroughly enjoy everything we do here at the Community Projects in Playa, my favourite project is definitely working with Cocos Animal Welfare. Cocos is a local spey and neuter clinic who work towards controlling the cat and dog population in Playa del Carmen, by preventing the births of unwanted kittens and puppies. Since being founded in 2009 they have sterilised over 18,500 cats and dogs, and this number just continues to rise!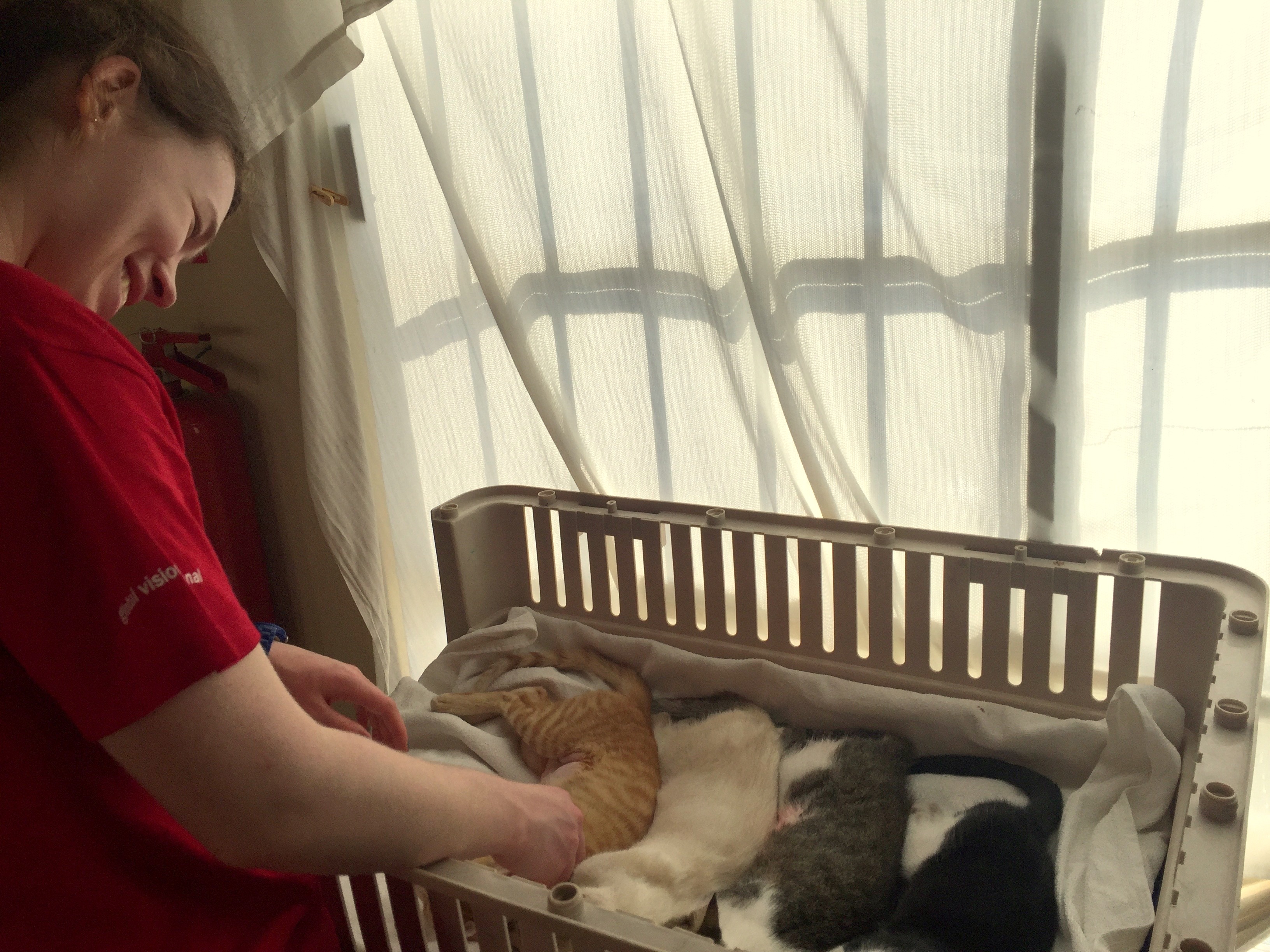 When I arrived here in Mexico I heard all about a new Cocos clinic which would be opening, and we as GVI have participated in many fund-raising activities in order to help this dream happen. From donating money which we have raised through our Charitable Trust events, to participating in the sponsored run in Cancun and attending the great fundraising parties and Habana nights held by Cocos.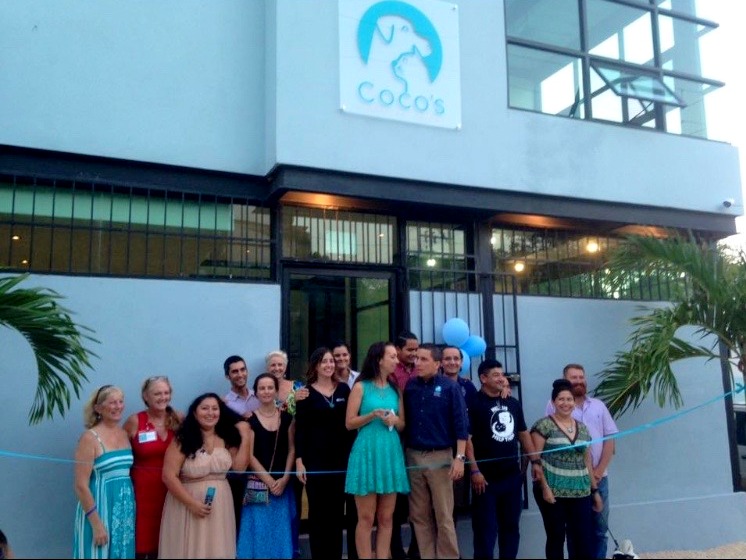 Seeing the transformation happen from working in the old clinic to the new clinic has been amazing! I began at Cocos in the old clinic in which cat recovery and dog recovery were both in one room. Now we have three floors of great, spacious rooms and even separate recovery rooms!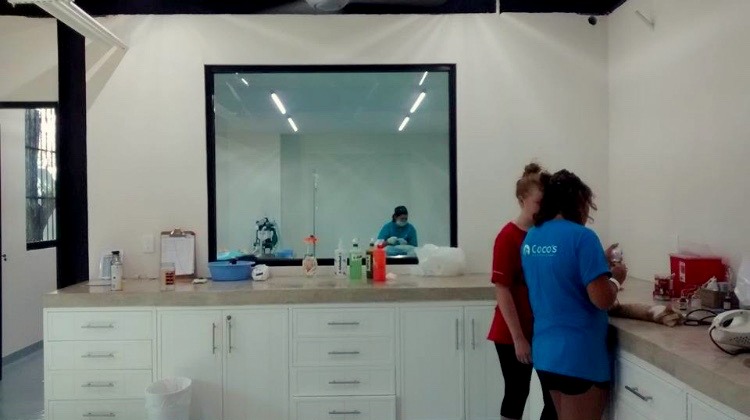 With the new clinic Cocos can now meet the great demand of surgeries every week, and will be able to help many more animals. They will now be able to introduce many more programmes in order to help the both the animals in Playa del Carmen and the community by educating them though many different ways.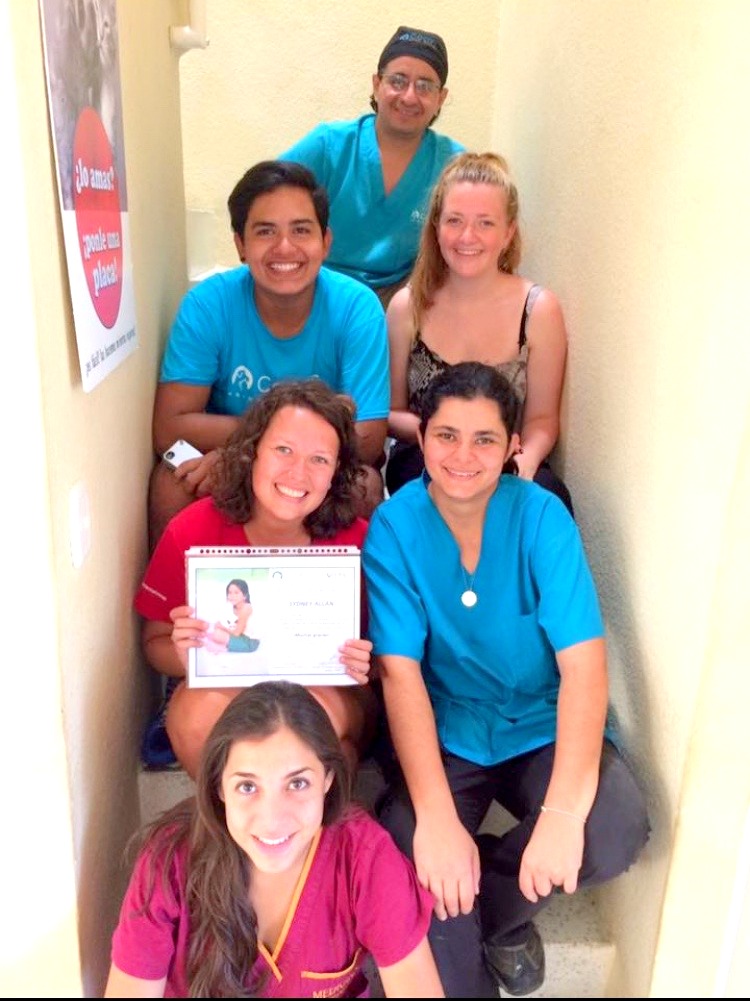 It has been amazing to see everyone at Cocos work so hard throughout raising funds, organising fund-raising events and building the new clinic in order to make this dream become a reality. The Cocos family are such a dedicated and hard working bunch, who deserve every piece of success which comes to them!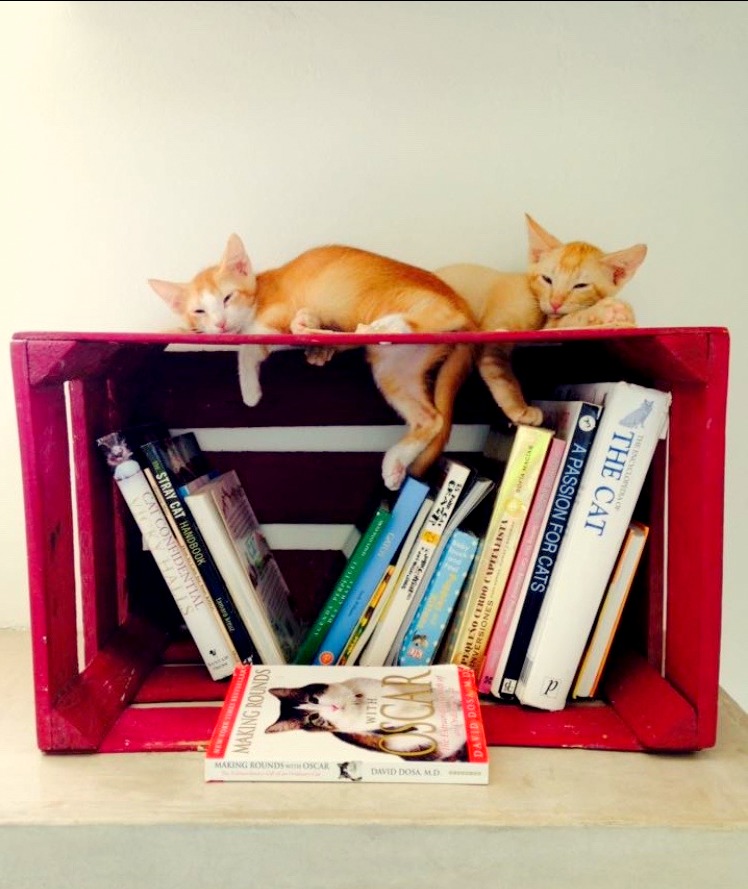 Although the new clinic is now finished, and looking amazing, Cocos is a non-profit organisation who are constantly in need of donations in order to make the most of this new clinic! Every little helps and we will all be so thankful for any donation.