Our last two weeks on project....
By Team GVI Cape Town
2 years ago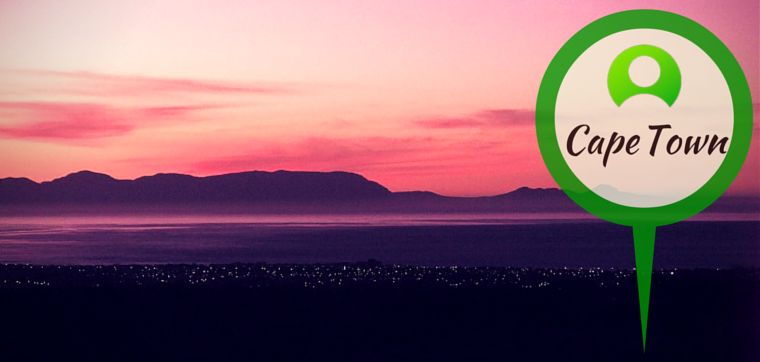 Over the past two weeks, our volunteers and staff have been working tirelessly to keep things running smoothly. Here are a few of our highlights…
"I only joined the GVI team a few weeks ago, but everyone has been so welcoming that I already feel like I'm part of the GVI family"
Katie – Service Learning Manager
"Having an entire grade of about 30 kids trying to high five me at once"
Nico – Teaching Volunteer
"Driving up to the nursery after being away for 10 weeks and hearing all the kids and teachers chanting 'A-Lex A-Lex' with huge smiles on their faces. Knowing they were as excited for me to be back as I was to come back was amazing" 
Alex – Education Officer
"Discovering that one of the boys with special needs has a tickle spot just under his chin. It gets him laughing every single time." 
Olivia R. – Healthcare Volunteer
"Having 10 kids all wanting a piggy back at the same time. It's so hard to say no!"
Camille – Childcare Volunteer
"Getting to know the children from the nursery while they've been at the sanctuary has been great. I've loved watching the children who live at the sanctuary being so helpful and using all they've learnt in the past few years to accommodate them." 
Andy – Community Officer
"Getting home from project at the sanctuary and finding that one of the kids had left a heart shaped rock in my bag. We had been talking earlier and I had told her that I would be returning to teaching at the school and so wouldn't be seeing her as much"
Shadiya (AKA teacher Nay-Nay) – Teaching Volunteer
"Winning an arm wrestle against a 7-year-old at the school, and watching his face when he realised I wasn't going to let him win!"
Kendall – Sports and teaching coordinator
"Being dressed for my 'wedding' by the kids at the sanctuary and recieving a bouquet and a proposal in one fell swoop…from a 3-year-old"
Olivia A. – Teaching Volunteer
Subscribe to our Blog
GVI on Instagram
Sorry:

- Instagram feed not found.
GVI on Facebook