LAST Base Party- GVI Ao-LUk, Thailand
One of GVI Thailand oldest traditions is the end-of- term base party. This one was particularly important as it was the last ever base party in Ao Luk. After 5 amazing years the time has come for us to move to Khao  Lak in Phang Nga province.
Many of our most loyal and dedicated students were in attendance and we had a special surprise for them. Volunteers and staff performed a traditional Thai dance which was warmly received ( with laughter , mostly).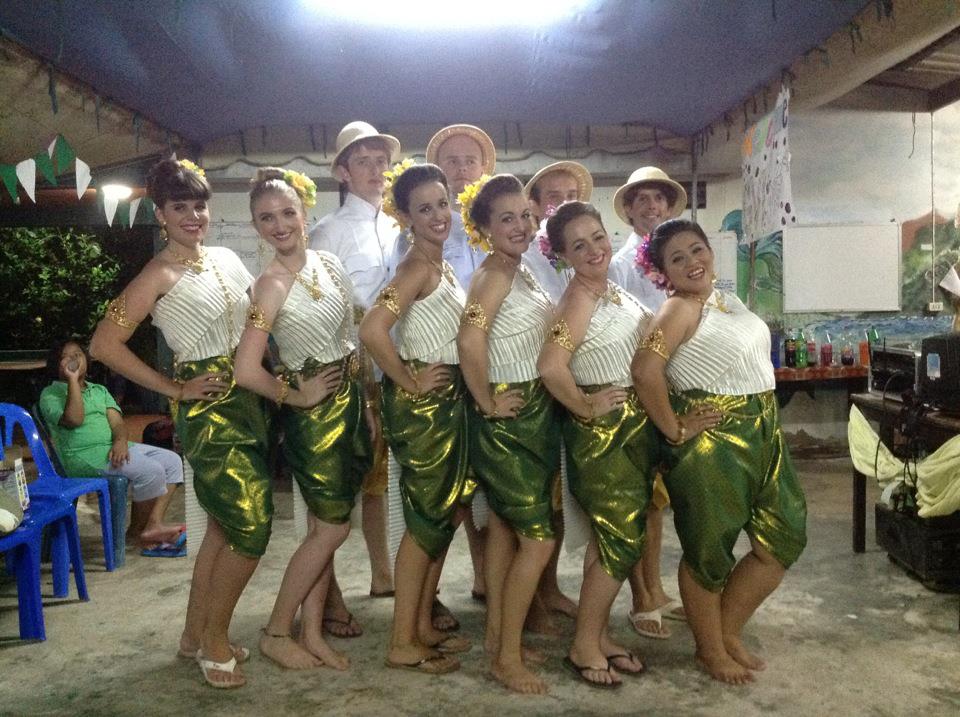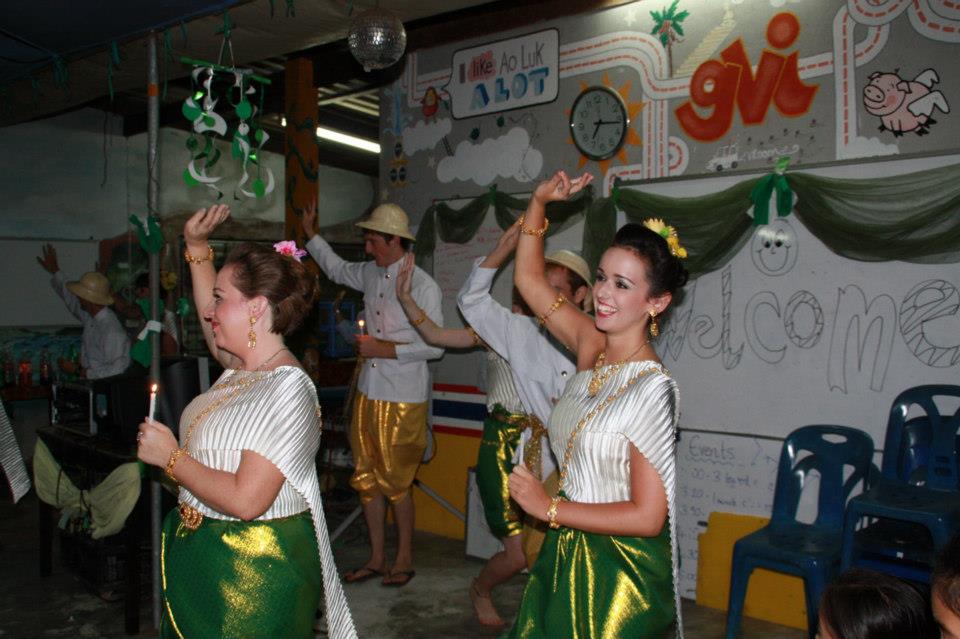 Despite the sadness we were all feeling we still had a great time. Everyone was upbeat and the karaoke went on all night long. There was also a very special performance by Ao-luk's  premier Anglo-Thai rock band " The lovely ones the really nice ones"  (Jax, Ian, Laura B, Lee, Jan, Wit).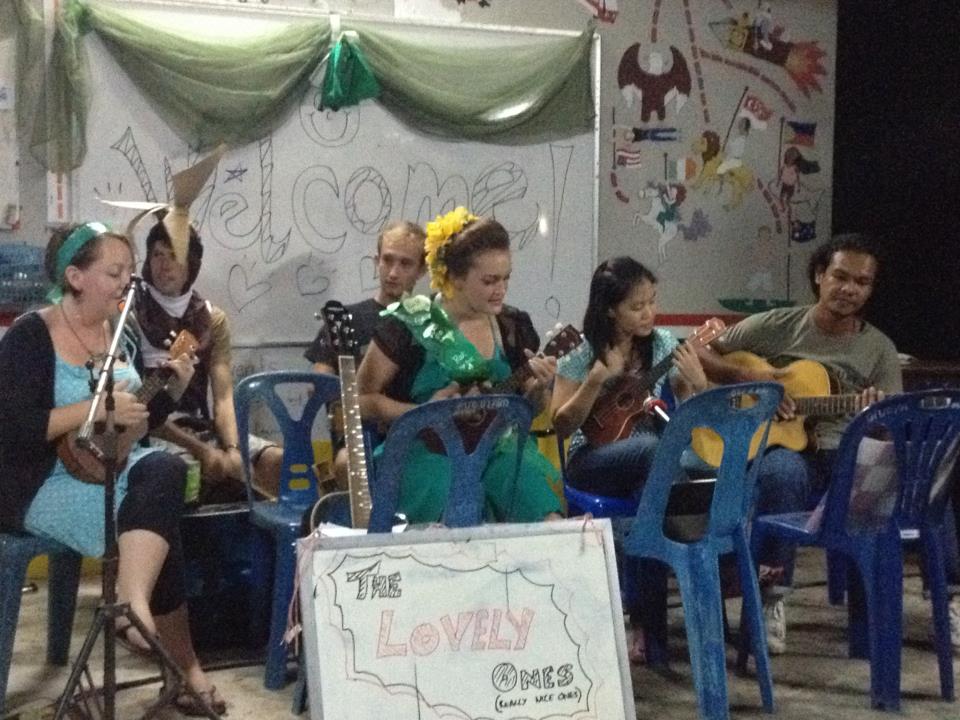 There was also just time to hand out GVI Ao-Luk's last ever TEFL certificate (Karissa) and TC Certificates (Shane, Sophie and Laura F).
All in all it was a great night and many wonderful memories.  We would like to thank  to people of Ao-Luk and particularly our students, volunteers and staff from the past five years for making this project a great success. The good news is two of our volunteers , James and Lee, will be staying in Ao-Luk to continue classes at The NFE Centre. Chook dee….
BY APPLE 
Subscribe to our Blog
GVI on Instagram
Sorry:

- Instagram feed not found.
GVI on Facebook