By Kutullo Shai, Research Assistant
4 years ago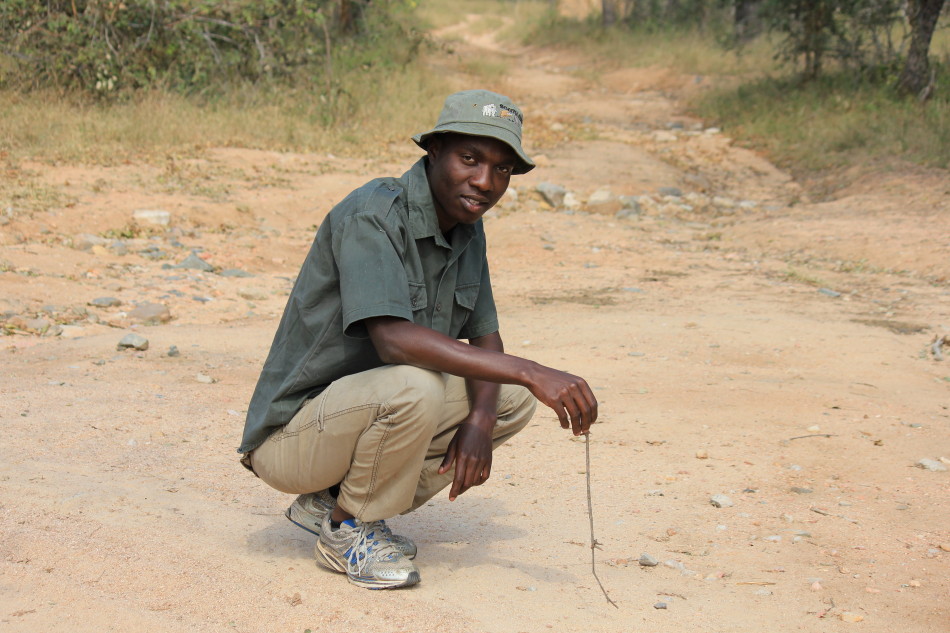 My journey started a long time ago, when I was still in primary school. GVI used to visit our school every week and teach us about the natural world and the animals around us. It was then that I fell in love with the wild and wanted to learn as much as I could.
At the end of the school year GVI ran a competition for all of the children in my school to have the chance of going on a game drive, around the Karongwe reserve. I couldn't believe it when my team won! I had never been on a game drive – even though where I lived was surrounded by game parks. In fact none of my family has ever gone on a game drive – I was going to be the very first one!
Arriving at the GVI base we were greeted by the staff and then helped onto the GVI trucks. I clearly remember the excitement of travelling through the reserve with my classmates and wondering what we would see. We saw lots of antelope and were lucky enough to see two male cheetah too.
It was at that moment I felt that I had just found my 'soul'. I fell in love with the animals on Karongwe and knew that one day I wanted to work as a guide when I finished school.
After I finished High School I joined Daktari Bush School to learn more about our natural world for eighteen months. It was towards the end of this that I was lucky to have another breakthrough in August 2013, I was accepted by GVI as a National Scholar to attend the Karongwe Wildlife Research program for 12 weeks.
That was literally the most exciting 12 weeks of my life. I learnt so much about wildlife, tracking game, the environment and managed to get my FGASA Level 1 Nature Guide Qualification. I felt I was well on my way to achieving my dream of becoming a guide.
My study and hard work paid off when GVI offered me a role as a Research Assistant. That was truly the best thing that has ever happened to me. It was a very emotional moment for me. I felt I finally achieved my childhood dream when I took my first game drive. Now I get the chance to introduce people to the amazing wildlife of Karongwe – just like GVI did for me when I was a child.