With kids, words aren't always necessary
By Vanessa Dufresne
2 years ago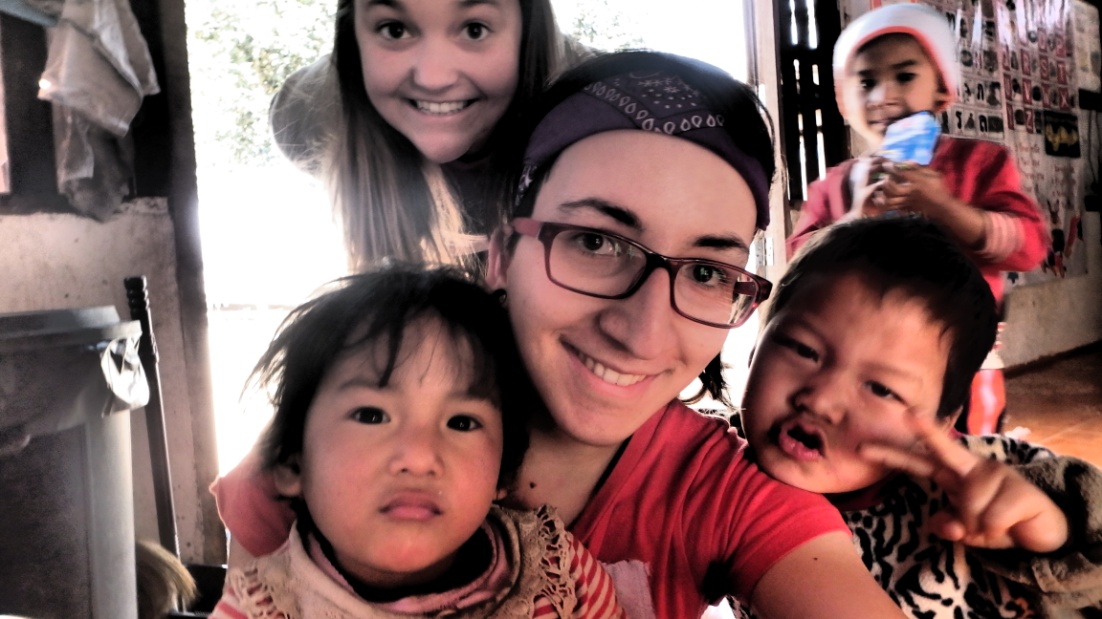 For my first volunteering experience, I wanted to try as many different things as possible. I was coming here mostly to work with the elephants, but helping the community was also important for me. Helping at the nursery was one of the choices I had for an activity and I eagerly took the opportunity.
When I first walked in, I noticed we got the kids' attention pretty quickly. We could see they were used to having volunteers present and they liked it. I was amazed to hear them trying to speak to us with some English words. Communicating with them was easier than I thought, even if sometimes they just didn't want to listen, like every child. Once you start giving them some attention, they won't let you go. They love when you play with them, no matter what game you decide to try. Imagination is your best friend when you're with kids. I got quickly involved in a Lego battle, with all the boys teaming up against me. I recruited my own team with some of the kids that wanted to play too, but were too shy to join in. They were happy following me, holding my hands, as I was running after the boys.
After running around for a while, they showed us their books where they were learning some English words. They seemed to particularly like the animals and body parts ones. I was pleasantly  surprised to see even the boys, who were playing rougher earlier, sitting down around me wanting to be the first to read and learn some more. The hardest part was to keep them focused on one thing at the time. They wanted to try everything and like every child I know, they loved to take pictures. Just like with the books, it was harder to have them standing still long enough to take a photo. It made me smile to see them all wanting to be in the picture, making that peace sign. It was one of the great moments I spent with them. Before our time to leave, we started lifting them up in the air and spinning them around. They loved it and once again, the room was filled with smiles and laughter. It ended the hour in a good way, even if they didn't want us to leave yet.
I enjoyed their simplicity and the ease with which they interacted with each other and with us, the volunteers.  It was refreshing, seeing them smiling and just having a good time playing around.  The hour we had to spend with them passed by quickly. I'm happy I had the chance to live that experience with them, bringing more good memories back home.
GVI on Instagram
Sorry:

- Instagram feed not found.