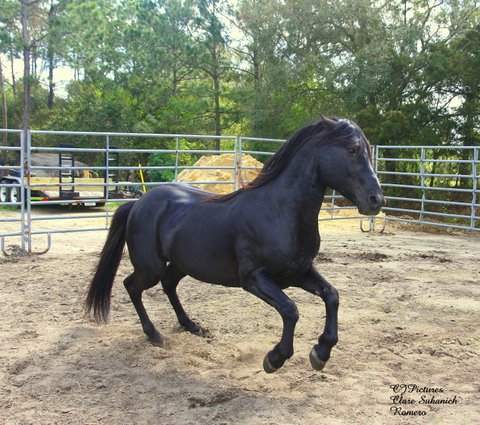 Exciting times for the GVI Mustang project in the USA! Our twitter, and blog are up and ready to run (much like our happy and healthy friend above).
This summer will begin an amazing partnership between GVI and the Wild Horse Rescue center which has dedicated itself to helping nurture mistreated and abused Mustangs back to health. The base is buzzing with activity as usual, but we are especially excited to report the completion of our new tack room (which is already brimming with saddles!). There have also been five recent adoptions which is a terrific way to welcome in springtime.
Now, with our exciting new tack room and adoptions fresh in your mind please take a moment and imagine, what would it be like to wake and eat breakfast with other horse lovers, each having travell\ed from all around the world with the same commitment you have? That feeling of community is amazing. Picture your morning, instead of a morning commute, you will be heading off the the barn to spend the day challenging yourself physically and mentally to make safe and supportive atmosphere for our horses. Many of our horses will need a long time to trust again, a lot of love and patience before they are kicking their heels up like our buddy above, but seeing those ears swivel your way as you hand out breakfast or toss flakes of hay is a step in the right direction.
Volunteers, get ready to meet happy horses like this gentlemen above because the work of the WHRC is amazing, both through their healing nature and treatment with the horses. One of the best parts of this project is not only the hands-on barn work, but also the incredible educational opportunities to learn from our knowledgeable partners about equine rescue and rehabilitation. As a volunteer with GVI I have always valued the great orientation and on-going feedback I received during both of the projects I joined. Regardless of if the task at hand was something I had done all my life, or was doing for the first time, my orientation weekends always illuminated new techniques and got me thinking.
Ok, now it is your turn to get involved and spread the word, share the news! Here is our twitter so start clicking and sharing the excitement!