To KCPE or not to KCPE: Best of Luck Standard Eight
By GVI Kenya Intern- Leah Beach
3 years ago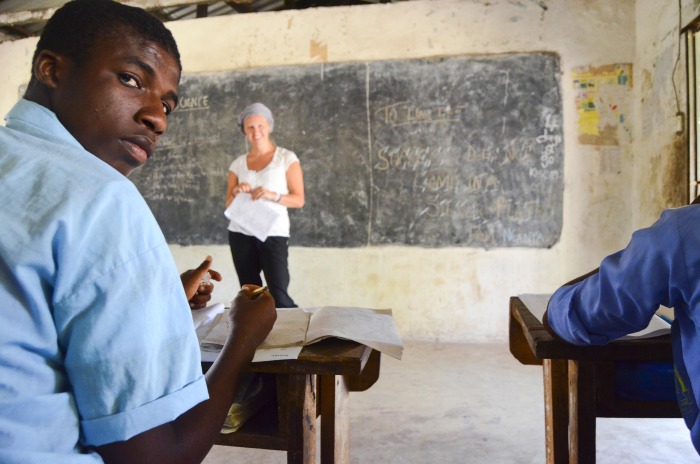 As someone who has been through the whole standardized testing process in America, it's fascinating to both observe the Kenyan testing process and support student revisions for it. Interestingly enough, the process itself is quite similar to that of America's. I personally come from a background where testing posed quite difficult given that I am more of a "creative" thinker… as in I was an awful test-taker. In a nutshell, the Kenyan Certificate for Primary Education (KCPE) results for the final year of Primary School can entirely shape a Standard Eight student's future. High enough scores can be the difference between increased social mobility for one's family through continuing onto a higher education track and remaining at home and work directly post elementary education. For many of these children, who cannot afford Secondary education, low scores eliminate sponsorship and leave them in stagnant powerless situations and limited opportunities for themselves, their families and community at large.  In the USA, such vital exams are taken post Secondary school rather than Primary. For these guys, this is all happening at twelve to fourteen years old.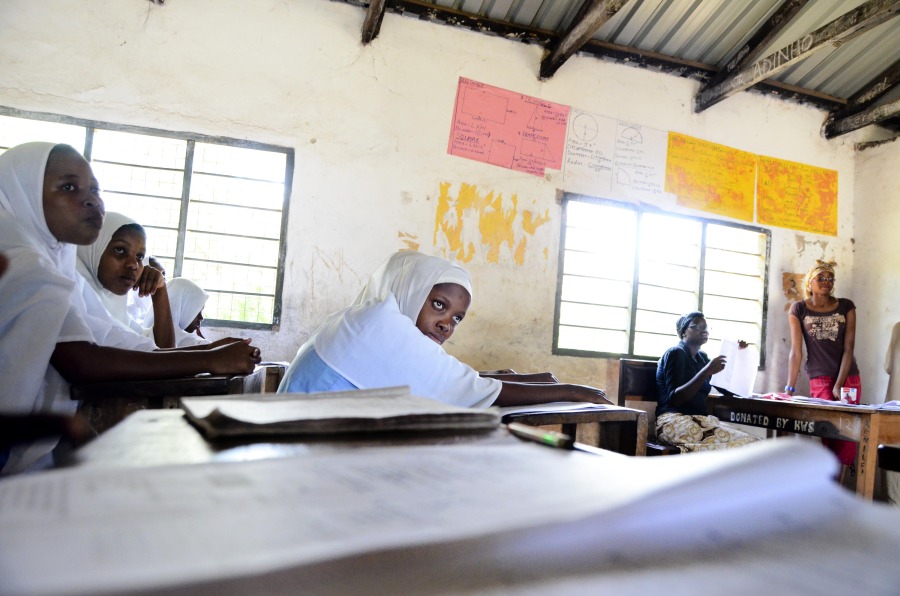 Thinking about the major life decisions I made when I was their age was more like what sport I was going to fail miserably at or what boy I had a crush on. These children, on the cusp of young adulthood have to understand that they are preparing for a test that will greatly enhance or inhibit their chance for success. This vigorous testing is daunting and their incredible ability to cope with such levels of stress at such a young age is remarkable. It has been incredibly rewarding to teach such a bright group of individuals that are fighting for an education that many around the world take for granted.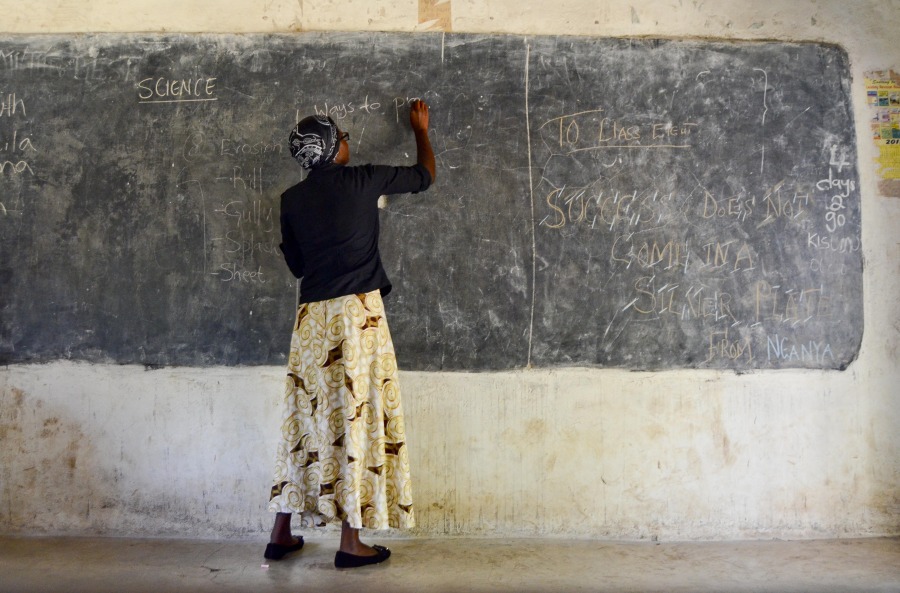 Volunteer Ruth making agricultural sciences hot!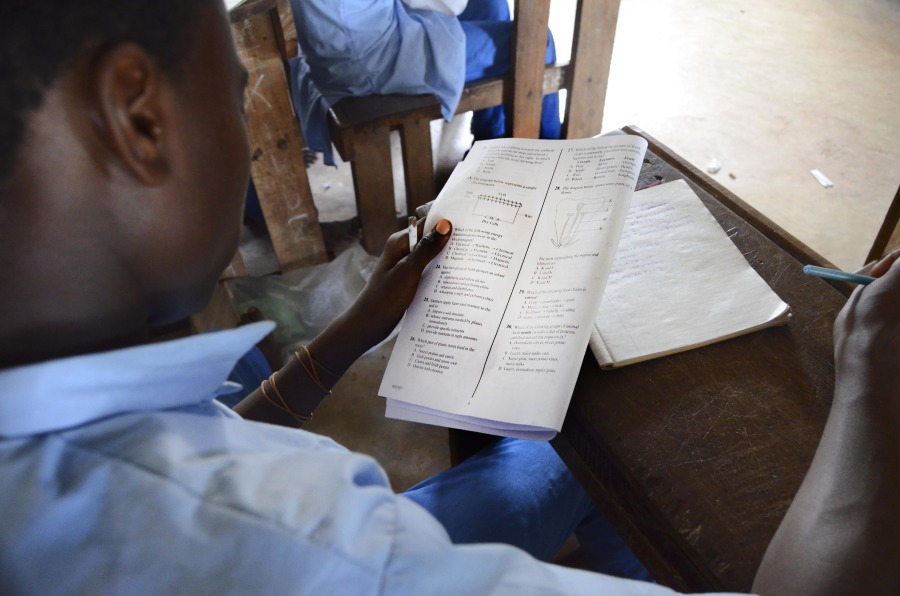 Focus.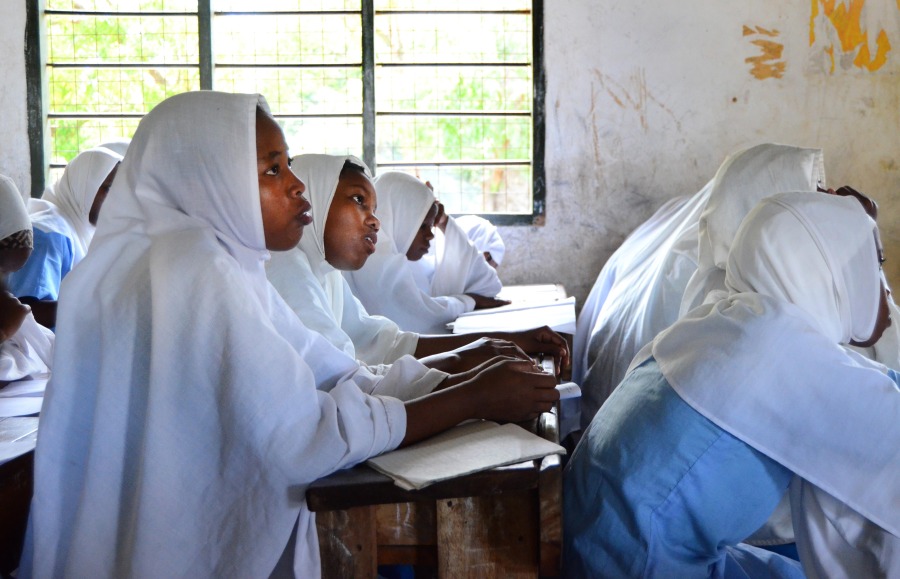 Standard Eight girls listening to us teach of heat in a vacuum.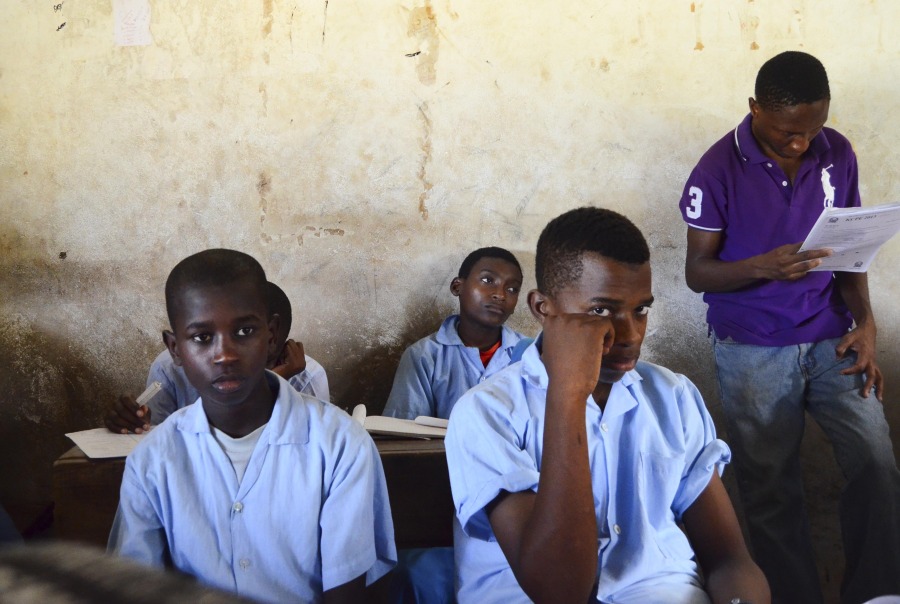 Looks like we have a poser… Eyes to the front!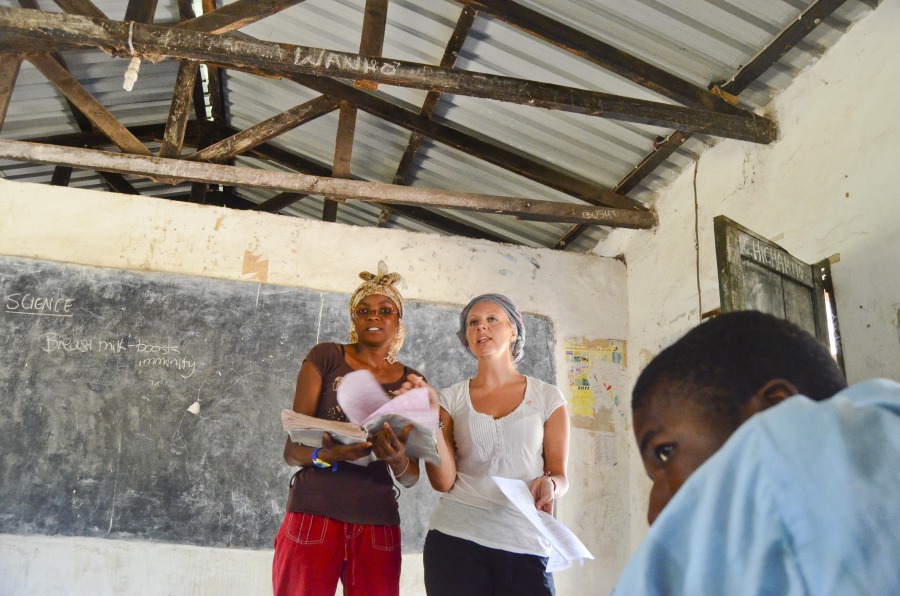 Best of luck Standard Eight!