June Graduation at the Non-Formal Education Centre
On Thursday 9th June, 29 students received certificates for their hard work this term. Adults and children of Ao Luk community have been studying for the last 4 weeks and those who have attended over 20 hours of the 24 hour course were rewarded with a GVI certificate of merit.
GVI runs 5 different levels from beginner to intermediate and has been impressed by the standard of teaching this term – a huge thank you to volunteers Katherine, Jamie, John, Ben and Rachael for all their hard work!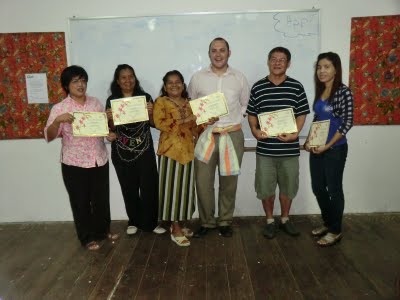 And of course it would have been possible to teach this term without our wonderful TEFL trainer Leila 🙂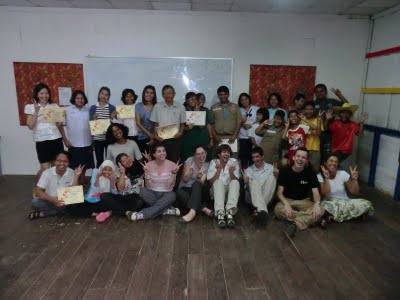 Great job all round guys!
Subscribe to our Blog
GVI on Instagram
Sorry:

- Instagram feed not found.
GVI on Facebook