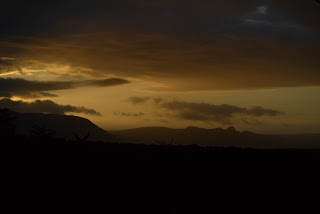 Irina the cyclone predicted for the South Coast of South Africa, was on her way…….
We recieved sms's, phone calls, emails, we looked at the latest news updates and we prepared……
400mm of rain that was what we expected, we stocked up on food and drink and planned escape routes around the reserve……
The day came…. and we had 50mm……
And nothing else…….
A week later the bridge had a overflow from the rain in the mountains closer to Vryheid…….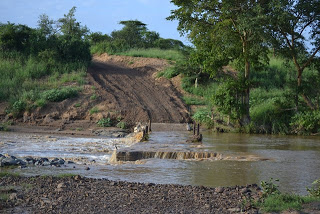 At least we got to go on drive and all the other normal things to do around Hlambanyahti. We would have liked to have more rain as it is a bit dry in the region and I am sure the farmers hoped for full dams and heavy flowing rivers.
Next time…..
Ester van der Merwe
Base Manager
Hlambanyahti Game Reseve
Subscribe to our Blog
GVI on Instagram
Sorry:

- Instagram feed not found.
GVI on Facebook