December 2015 Monthly Achievement Report: New Internship Placement in Nam Thuam
By Lindsey Fulton
3 years ago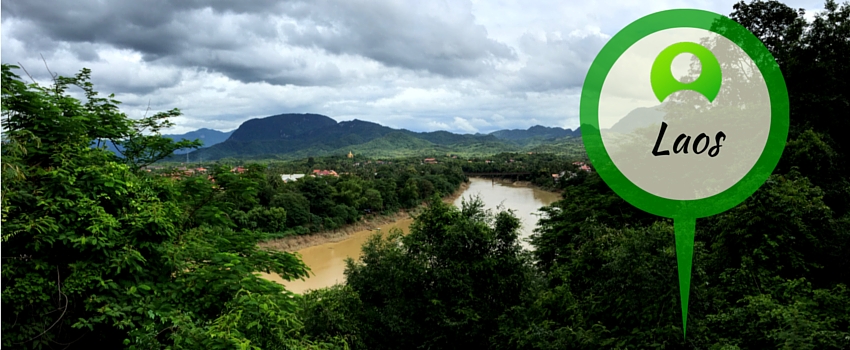 December 2015: GVI Laos Monthly Achievement Report: Internship Placement in Nam Thuam
Objectives:
• To assist local partner organizations to achieve their goals by providing volunteer teachers and other general assistance.
• Increase the general level of English ability within the community.
• To identify a kindergarten/preschool and develop a relationship in which we could work with young children.
• To provide equal educational opportunities for both men and women.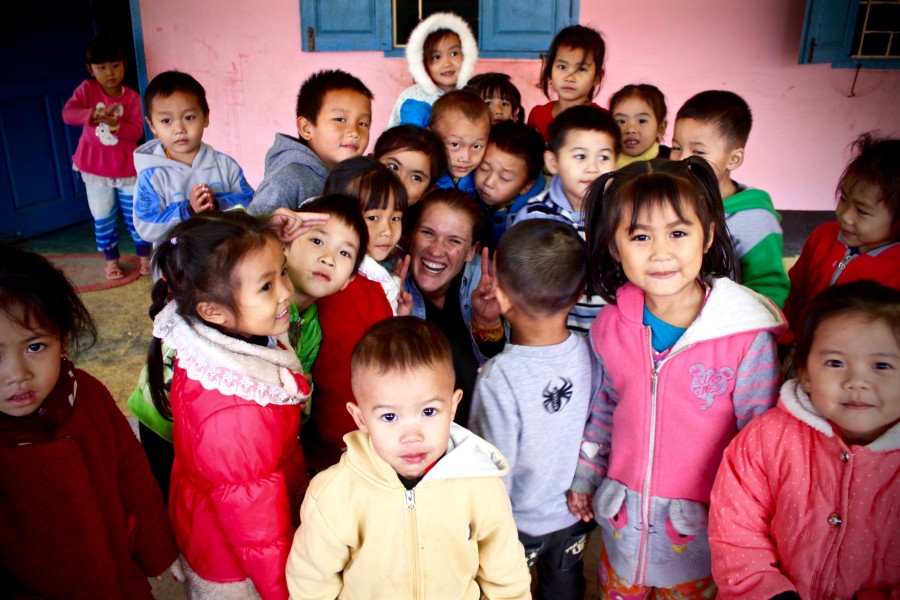 This month GVI Laos is thrilled to have finalized an internship placement in a rural village called Nam Thuam. Our interns have a three month training period that consists of five hours of TEFL training, a staff mentor and weekly reviews, a leadership course, monitored lessons, and 2 leadership days. After this training period our interns are given a placement. In the past, placements consisted of taking over a class, or being the mentor for a school. Now one of our placements is teaching English in the village, which lies about two hours outside Luang Prabang.
In October we were contacted by one of our local partners. They were hoping to start another English center in a rural village; and chose one that had recently seen economic growth because of a dam being built nearby. One of the benefits of their English centers is that students learn with a Lao teacher together with a native English speaker. GVI Laos was extremely eager to extend our reach into a rural Lao village and to be able to help countless people who previously did not have the opportunity to learn English with a native English speaker. Not only are we able to teach at this English Center, we have also formed a partnership with a local primary school. Our intern is now able to teach a few lessons each day at the primary school, and then teach at the English center in the evening.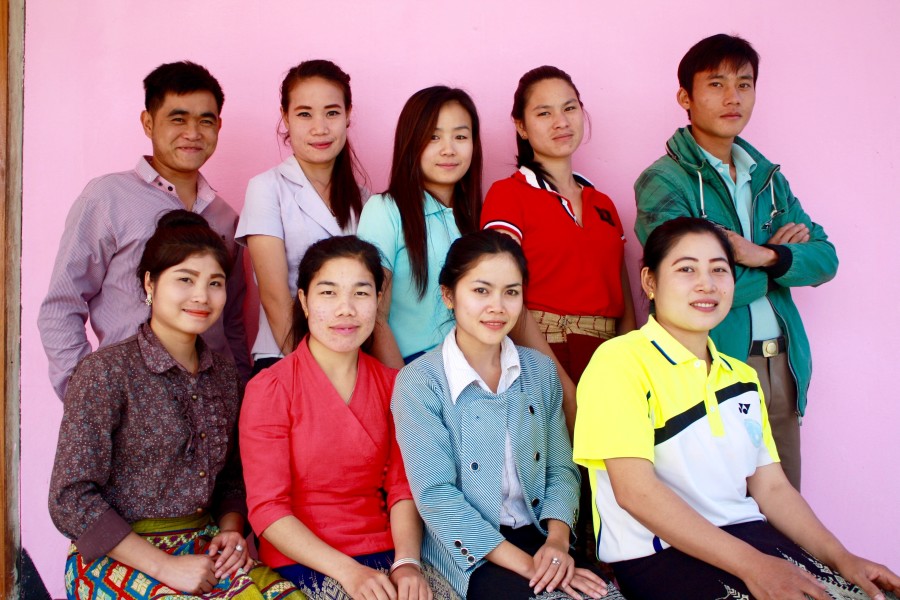 Educational opportunities and socio-economic status are closely related in Laos. Economic disadvantage and deep-rooted cultural values restrict access to education, this is only exacerbated for those living in rural areas. Disadvantaged male students have little opportunity for further education, particularly in rural villages, unless they join the temple. There are fewer opportunities for females because they cannot enter the temple. Instead, females are often faced by entrenched gender roles where minimal education or keeping their daughters at home to support their families is the norm. We are hoping with this partnership we can offer more opportunities to the men and women from Nam Thuam and surrounding villages. A future goal is to start a sponsorship program, similar to the English Center in Luang Prabang, so that more students have the opportunity to learn English. Thereby getting the skills and knowledge to foster their own self-determination, gaining employment opportunities, and reducing the poverty gap.
Written by Field Staff member Lindsey Fulton