By Sophie Lemberger
3 years ago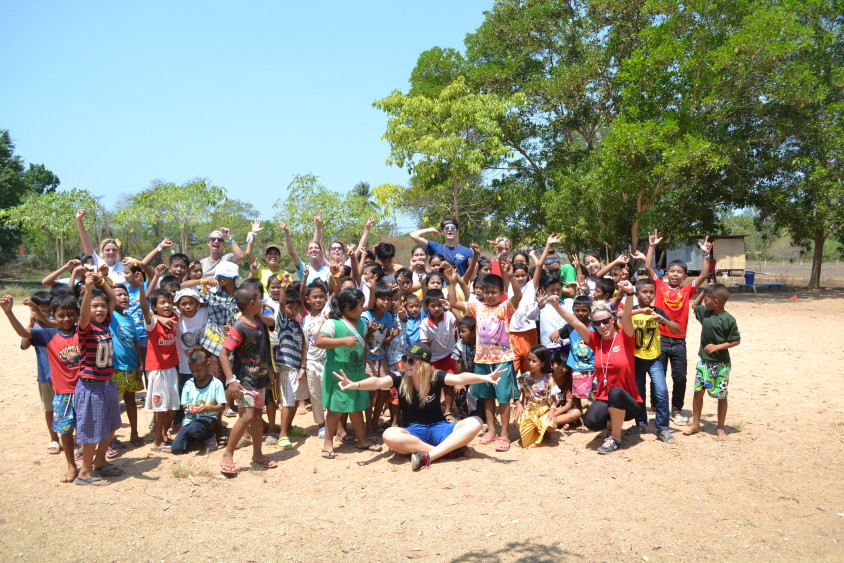 During the past week, I've had the opportunity to teach at both the local kindergarten and start a summer school in the local area. At the kindergarten we began to teach numbers one to twenty. The benefit of having a small class (mainly 4-5 students) was noted during the lesson as we managed to effectively error correct. During the summer camp, we taught furniture, vocab relating to items outside the house and weather, in three days. All students seem to enjoy their time there and I most definitely saw the difference between teaching young children at kindergarten and adolescents at summer camp.
The term at NFE has now entered its final week, rounding off the term with fun games and a quick test. Fingers crossed there will be a few students moving up a level for my last term in Thailand!
Aine Cullinan Jones – TEFL Intern
Subscribe to our Blog
GVI on Instagram
Sorry:

- Instagram feed not found.
GVI on Facebook