In case you missed it: GVI Laos MAR September 2018
By GVI Laos Education Coordinator Lizzie Wells
1 year ago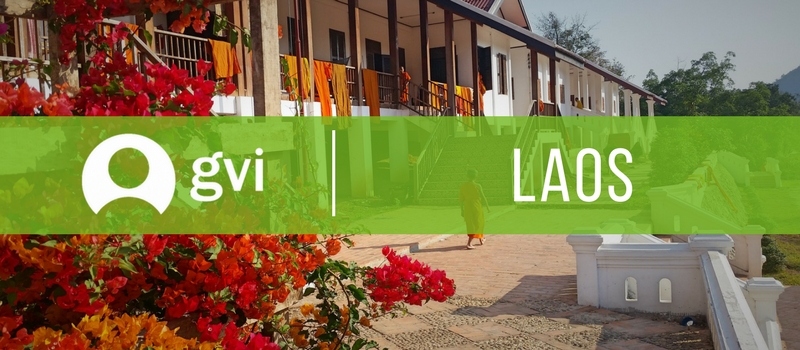 GVI Laos Monthly Achievement Report September 2018: WEP careers and skills exploration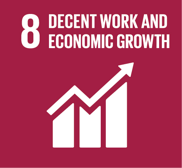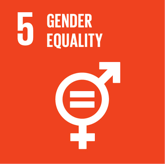 Objectives:
To increase students' awareness of vocational options and career choices through teaching, workshops and case studies
To encourage our female students to assess their skills and qualities and consider their future options
To provide encouragement and offer guidance for all students to help them reach their full potential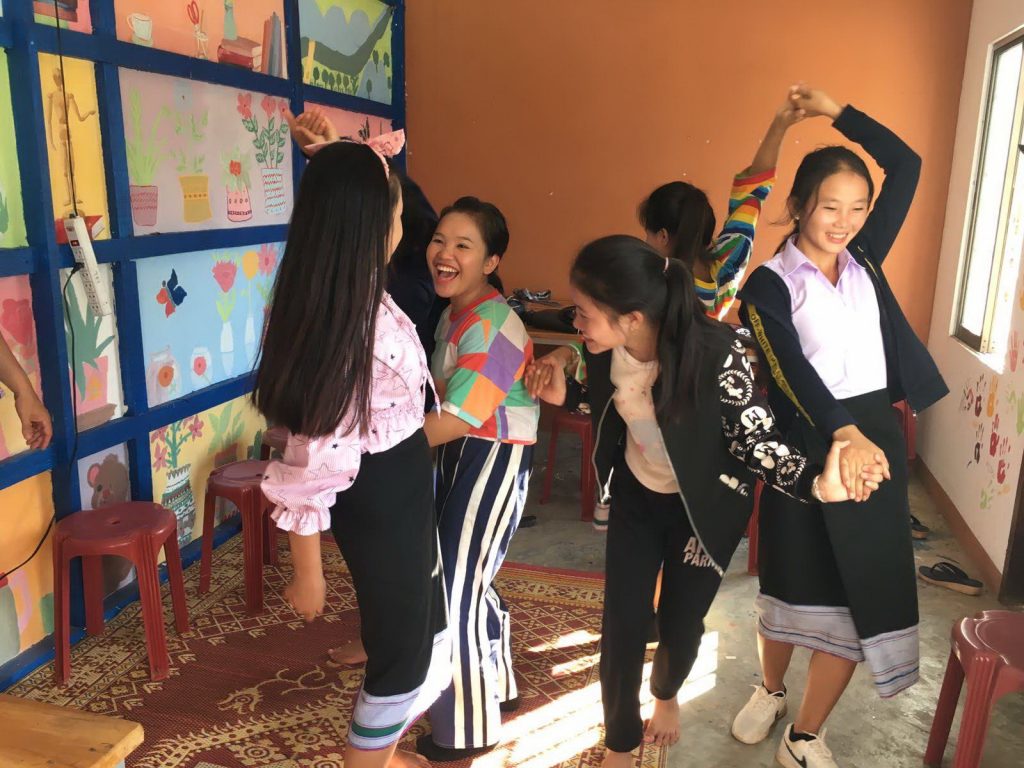 To round off our summer programs before the start of a new term, our WEP B girls' class came together to think about the future, and what it might bring for them. Here at GVI Laos we believe it is important that the students realise the full scope of their options and potential when considering important next moves, such as applying for college or university, or going for a new job. To aid these decisions we decided to design a workshop which facilitated discussion about the skills required for certain job roles. This was an extremely engaging topic, and the girls had some fun with it too!
Aims and objectives
The main aim was to develop ideas about the skills it takes to do certain job roles, and identifying the skills the girls felt they had to offer. At times, it took some coaxing, and looking at skills from different angles for the students to see what they really had to offer in the job market. But this wasn't just about job-searching: we wanted the girls to really consider the life they felt they'd like to lead in the future, including career options.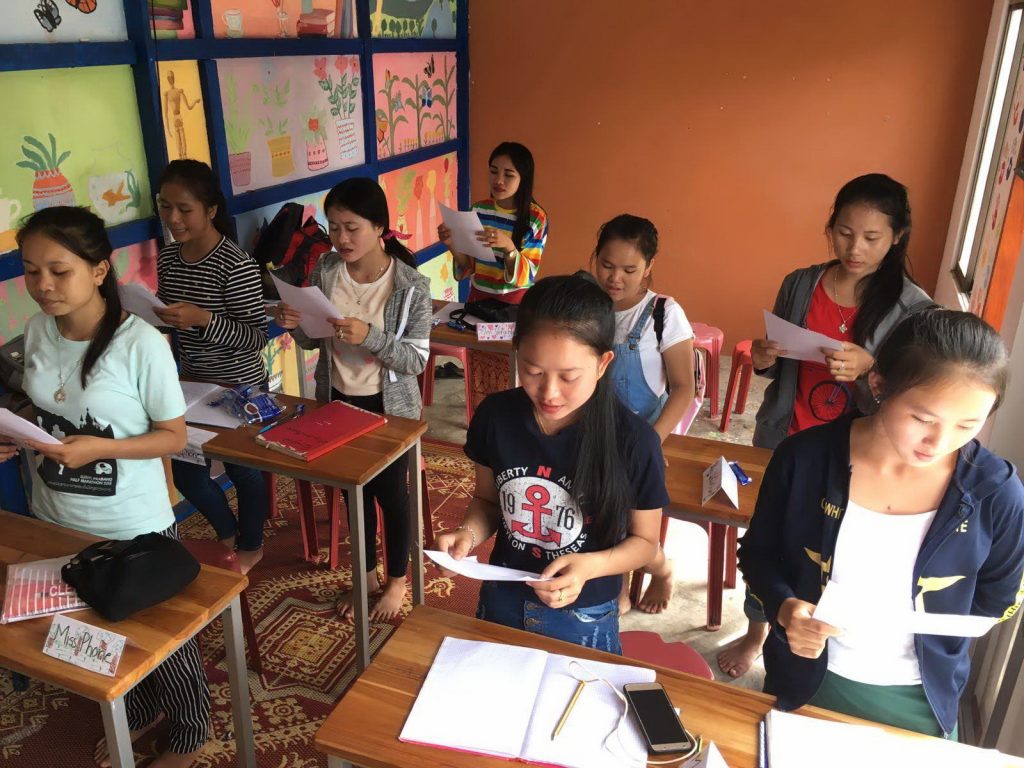 Thinking inside the box
We started off by eliciting the types of job roles the students knew were available, and those which interested them most. They came out with four main roles: nurse, teacher, tour guide and business-woman (in the form of a shop-keeper). This shaped the next two weeks' sessions.
Skills
For each job role the students thought about where those people work, which skills they typically demonstrate, what their job entails, and finished off with a description of the right sort of person for that job. Having identified the key skills for each job the students then ticked off those skills they themselves used every day- and found they had rather more than they had first thought!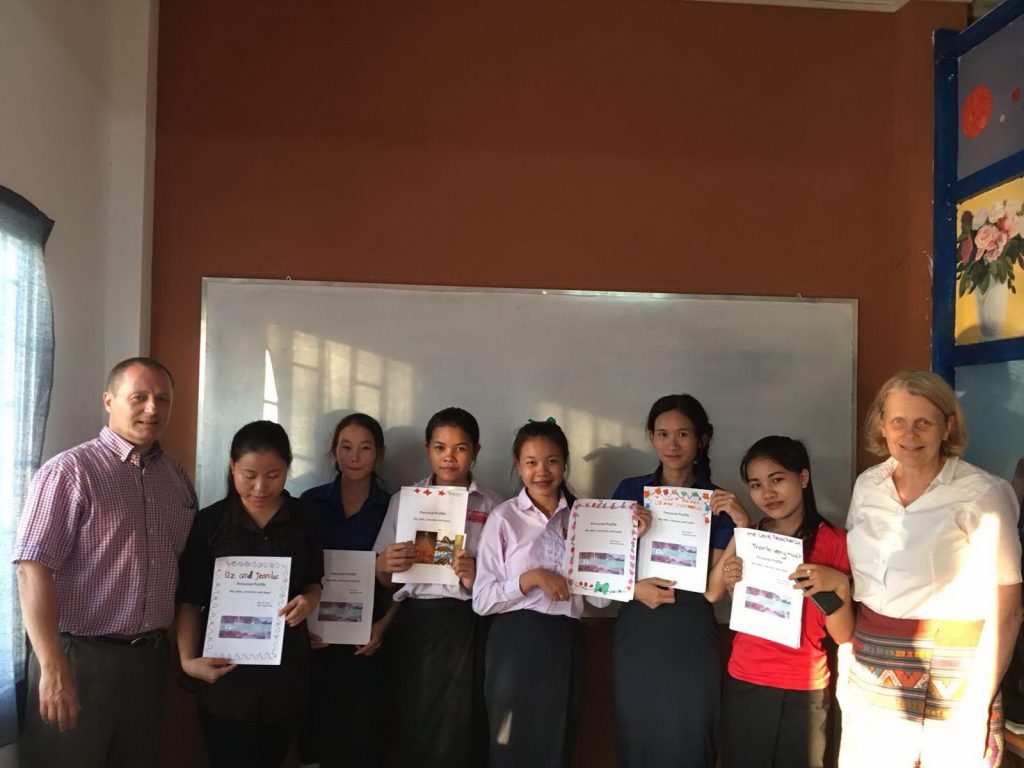 Thinking ahead
Finally, the students were asked to consider where they might like to be in 3, 10 and 30 years' time. This tied in with a recent unit on future tense the girls had been learning.  The aspects we asked them to think about were job, education, family, and where they will live. It became quite a challenge to decide how they would manage all their ambitions, but it was a great exercise in having them consider their options!