In case you missed it: GVI Laos MAR August 2018
By Education Coordinators Elizabeth Wells and George Williamson, Program Manager Leyla Isin-Xiong and Assistant Program Manager Katie Ippolito
1 year ago
GVI Laos Monthly Achievement Report August 2018: GVI Laos Summer Programs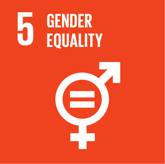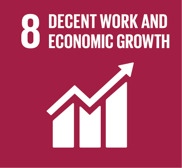 Objectives:
To develop relationships with educational institutions and temples with the aim of increasing their ability to provide educational opportunities: To improve quality of education in Laos for students taught by GVI: Improve students' English language ability
To provide educational opportunities to all students in the local community, regardless of socio-economic status, ethnicity and gender:
To provide health, life-skills and vocational classes to the local community: To improve employment opportunities and socioeconomic status of community members.
This summer, GVI Laos has run several summer programs, which allowed us to work with many of our long-term students on more focused curricula, as well as with several new groups of students around Luang Prabang.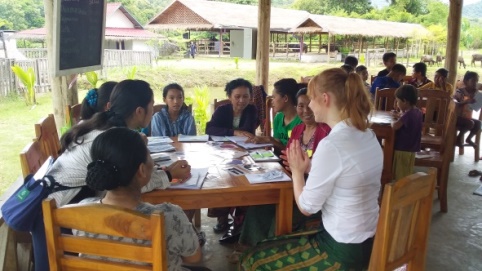 At the Lao Buffalo Dairy, our regular staff group has been joined by some new employees, growing the class to around 10 to 12 students. They have been learning about how to talk about what they do at the farm in simple present and past tense. Our regular high-school students have continued to attend class during their summer break, and have been bringing their friends along, doubling our class size. Over in the restaurant, we have set up workshops for two groups of local women, one from the local clinic and another from a local village. These have merged with some of our 1-1 support sessions to create more interactive relevant classes.
At the Bright Centre, our Novice Monk, Women's Empowerment and Young Adults programs were aligned and expanded to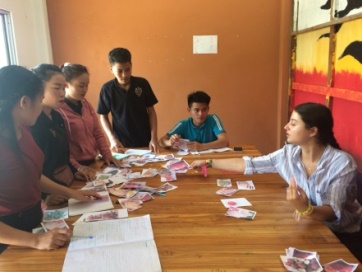 better cater for the growing demand in different levels of English. We have consequently split classes in these programs into Beginner, Elementary and Pre-intermediate groups, enabling us to reach a wider audience, as well as allowing our ongoing students to advance and consolidate their knowledge. In addition to continuing on their English language curriculum, students in our WEP pre-Intermediate English class also used "Goodnight stories for Rebel Girls" books to simultaneously learn and practice their English while reading about inspirational women from all over the world throughout history and discussing the common themes within this and thinking about their own future plans.
GVI Laos also returned to contribute to the Luang Prabang Library summer program. This year we have focused on reading, using the Jolly Phonics curriculum. We slowly worked through each of the sound groups, which we hope will benefit the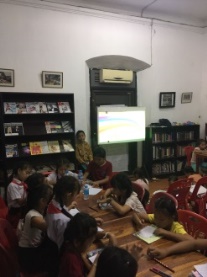 students as they start their new term at school! We also focused on English through learning songs along with specific actions and dances to engage the students, on which they will be presenting at the end of their summer program!
At Wat Pha O temple school, we were able to take advantage of high novice volunteer numbers to start a pre-term summer program. 65 students requested and attended these extra English practice sessions. We started with a beginner and an elementary class, giving these students practice speaking and learning grammar. Then, due to student demand and levels we set up a pre-beginner class based on phonics, numbers, and other very simple English phrases. We hope the students in our summer classes will have an advantage during the term, and will spread the word for other students next summer!
This summer, GVI Laos also partnered with Saffron Cafe to provide vocational English workshops to their staff. Saffron is a social enterprise in Luang Prabang working directly with local communities to provide economic opportunities and new skills through coffee farming! Saffron is committed to the development of their staff and they have an emphasis on empowering local women. They wished to provide their staff with English language training to allow them to improve their vocational English for their work, diversify their skill sets and get salary increases! 13 saffron employees (10 females and 3 males) joined GVI to study vocational English on topics and scenarios directly related to their work. The students made fantastic progress and their confidence has grown in the classroom and back in the café! In addition, 2 of the students have now become the first ever female cashiers at Saffron!