GVI Luang Prabang Summer School Program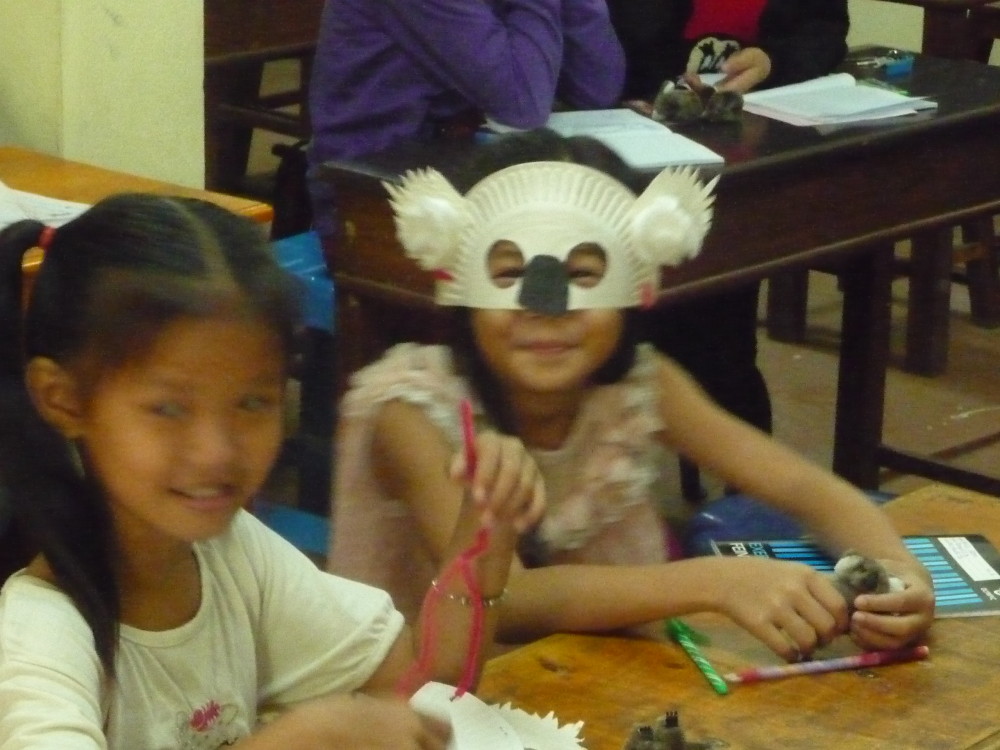 As another academic year winds down across Luang Prabang, the students attending GVI Laos' annual Summer School Program are just getting started. Already our numbers are even greater than last year, as the popularity of the program within the community continues to grow.
After a busy and productive 2 weeks, our hardworking volunteers have been providing a wide range of English language lessons across 5 fun filled classes at Xayadeth College, all of which have been growing by the day!
As well as the 5 Xayadeth classes, our summer program has branched out from last year. Volunteers are teaching 2 classes catering to Novice and Monk students at the Children's Library, as well as a new arts project set to get underway this week!